iPhone photography can turn out surprisingly well, but it takes practice and some good tools. Of course the best tool is our Alt Photo, which is now free in the app store. Even if you already have Alt Photo, make sure you install the update from December because that makes it much more productive. I'll recommend more software in a later article. For now, let's concentrate on a little piece of hardware that I'm in love with.
The Olloclip is a little device that contains three lenses: macro, wide angle, and fisheye. It is quite small and fits solidly on the iPhone. I'm really impressed with the build quality and results. Note that there are different models for the iPhone 4 and 5.
For me the big win is the macro lens. It provides extreme magnification and a bit of Lens Baby smear effect. Here are a few of my recent shots using it.
Cold weather is good for macro shots of little animals because cold-blooded ones move slower. I was 1cm from that frog's face for 20 minutes and it didn't move. Millipedes in the summer move too fast for me, but this one was a cooperative model in January.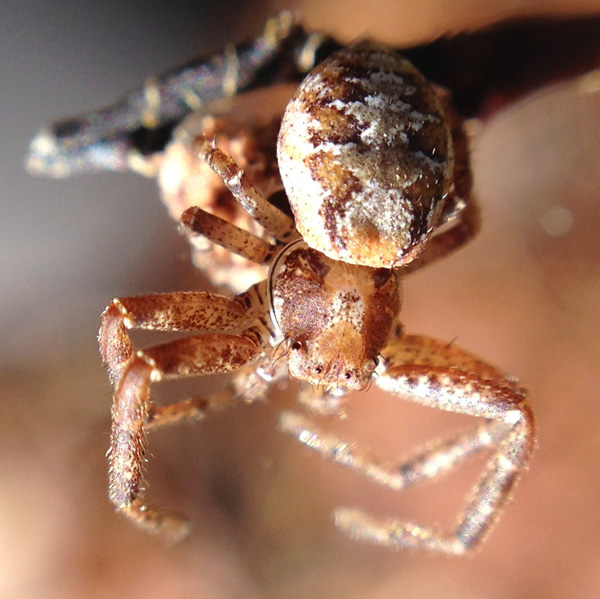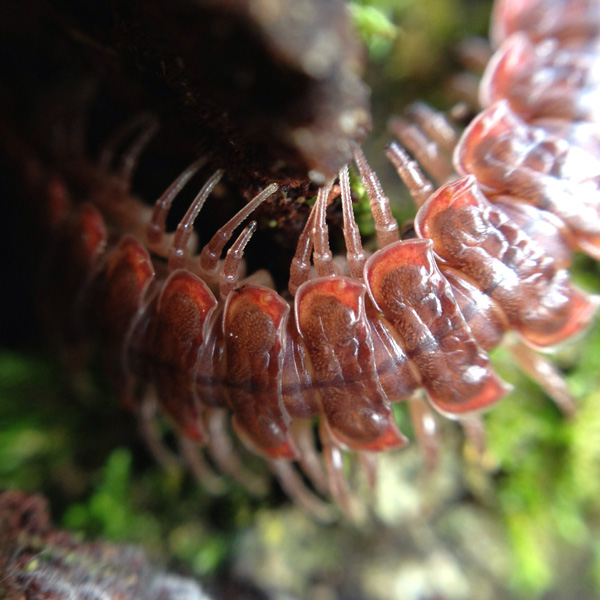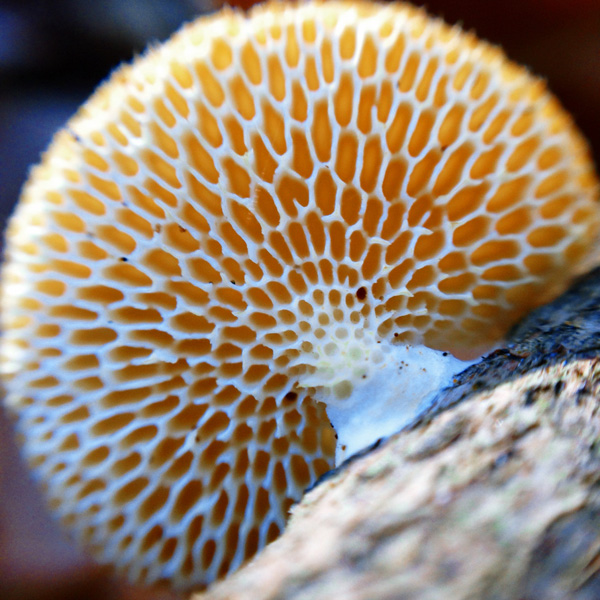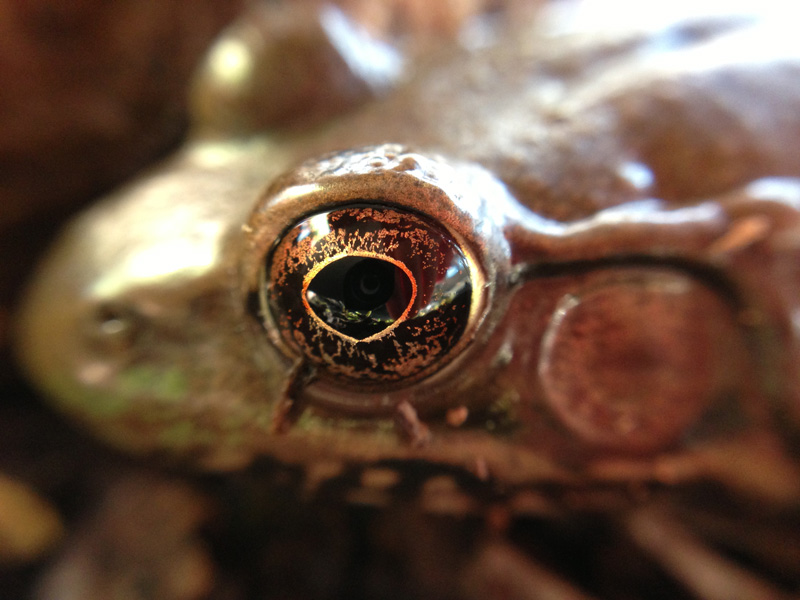 Try Exposure Today

Download our free 30-day fully functional trial and see why Exposure is the best photo editor for creative photographers to realize their artistic vision.