If you are not sure what to get for a photographer friend of yours this holiday season, a gift card from Alien Skin is an excellent option. It's a great opportunity to share your favorite creative editing software with them.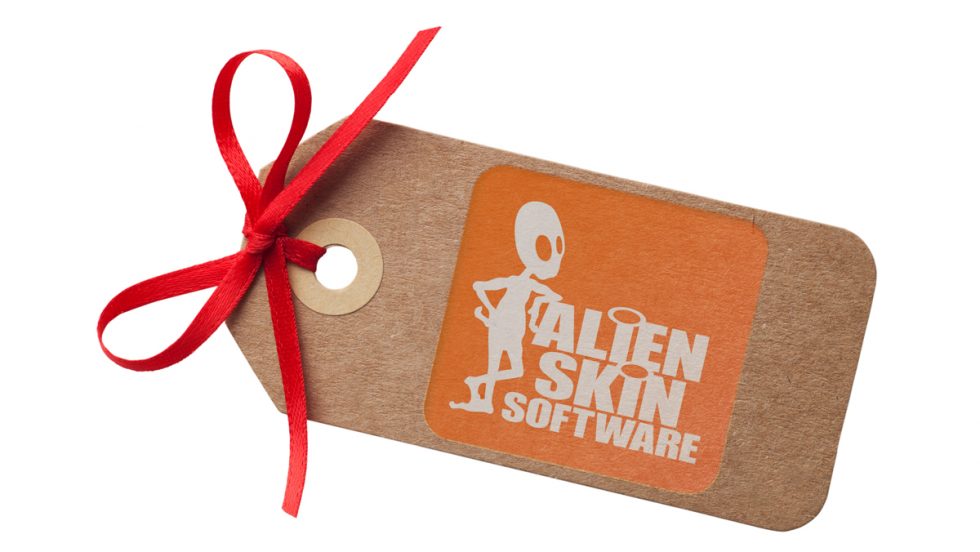 If your friends already own a previous version of our software, they can use a gift card to upgrade to the latest version. Or they can select from any of our software titles, including the new Exposure X4 Bundle, which integrates the latest version of Exposure, Snap Art, and Blow Up into one product at a low price.
Gift cards are now available in our store.
Try Exposure Today

Download our free 30-day fully functional trial and see why Exposure is the best photo editor for creative photographers to realize their artistic vision.