Exposure is the image editor designed for the art of photography.
The new Exposure X7 combines professional grade photo adjustments, a huge library of gorgeous photo looks, and an efficient design that is a joy to use.

Standalone editor and


Photoshop/Lightroom plug-in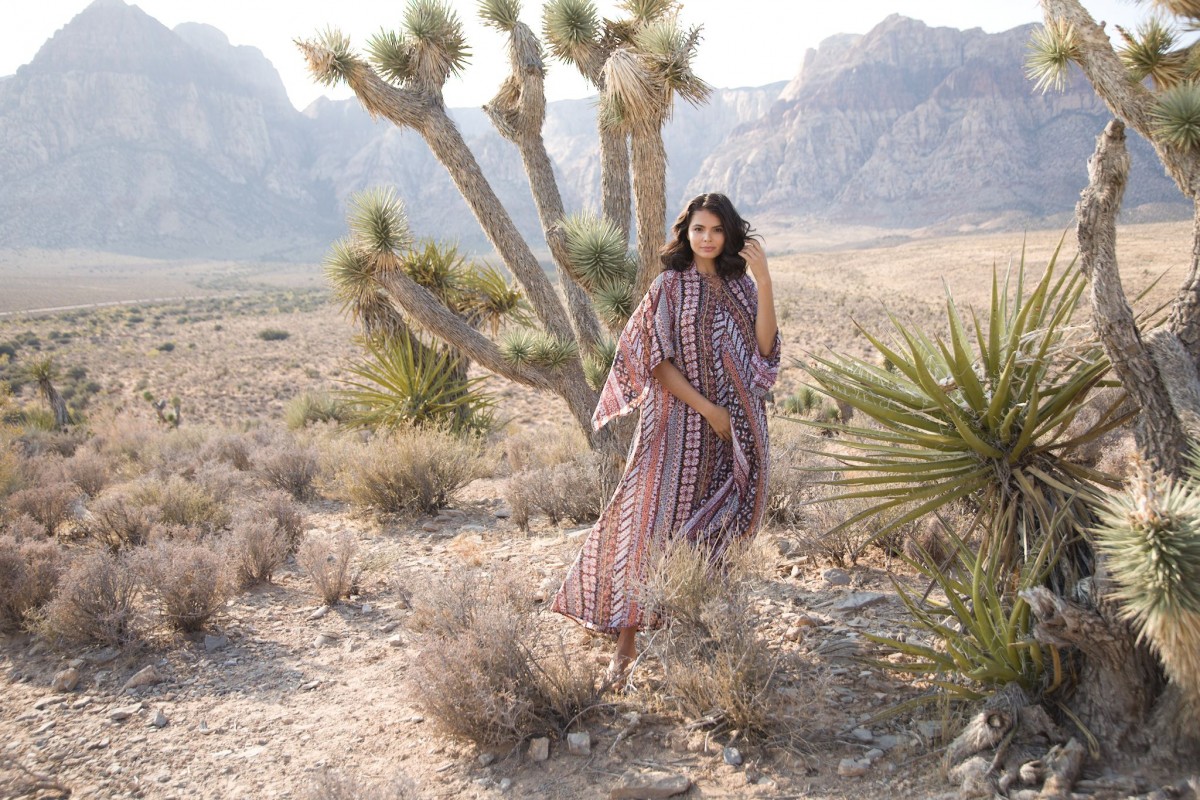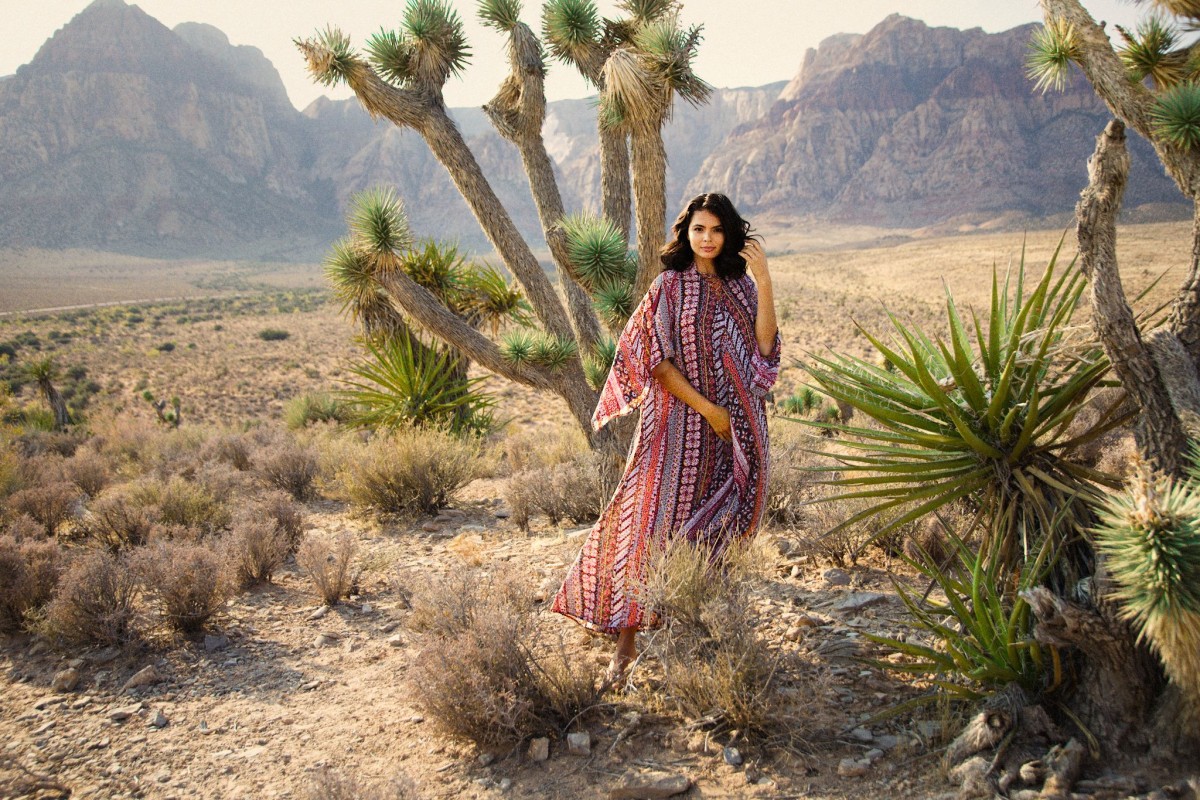 Beautiful Editing
Precise Adjustments
Gorgeous color adjustments, sharpening, and noise reduction using the latest advanced image processing techniques.
Optimized ProPhoto internal processing produces top quality finished images
Refined grading tools give total control of image color
Advanced selection tools enable speedy adjustments in any area of your image
Adaptive smoothing preserves sharp edges while reducing noise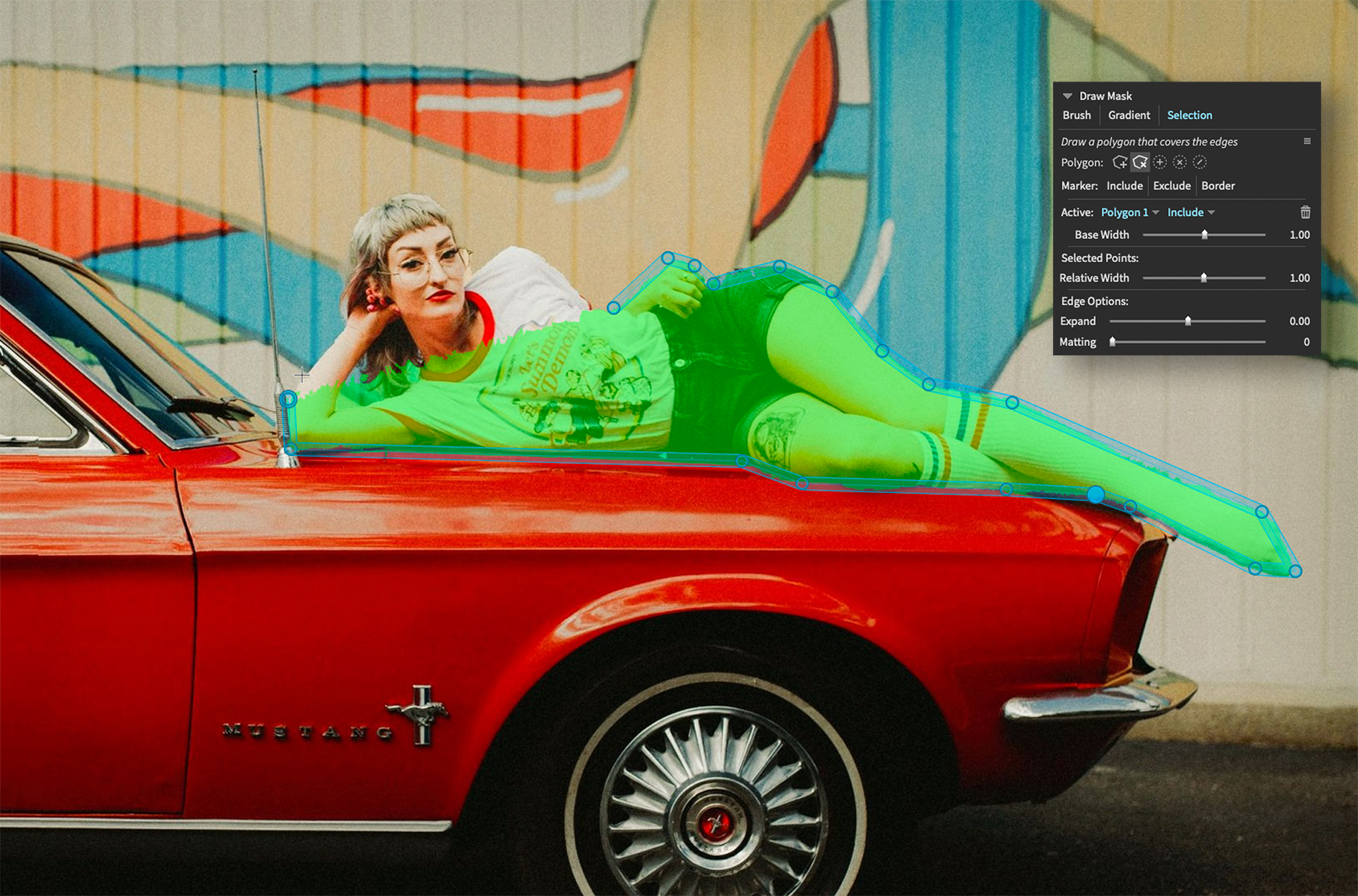 Flexible Masking and Layers
Unique masking tools and easy to use effect layers enable you to blend effects in any way you can imagine.
Stunning
Special Effects
Exposure's deep integrated special effects open up creative possibilities – film grain, bokeh, custom borders, light effects, and more.
Catalog Free
Exposure's catalog free design streamlines image organization. There's no need to import your photos – simply show Exposure where they are and start editing.
Fast & Efficient
Exposure is fast. GPU optimized image processing makes editing fun again. Fast image switching makes culling lightning-fast. Less waiting reduces distractions and helps you focus on making beautiful images.

Legendary Service
When you purchase Exposure, you benefit from using a stable, reliable product. One that you can count on for any type of photography workflow.
We've been developing award-winning, advanced image processing software since 1993, and are known for our industry-leading software and fantastic customer support.
Thank you, for the fastest, nicest service and communication I've ever received from a company!
With such wonderful customer service I'll be a customer for years to come!
The help I received was professional, fast and just plain nice. It doesn't get much better than that. Oh, and the software rocks, too!
Exposure Software's great customer service says a lot about their company and software. I appreciate their helpful support and attitude towards solving any issues I have.
Time after time, you guys invent amazing software I didn't know I needed, and then once I try it, I find I can't live without it!
Press Mentions
To learn what industry photographers and journalists think of Exposure, check out these recent reviews.

"The Polygon tool is special in that it allows you to create an outline that guides Exposure's border sensitivity and gets results much faster than with any other selection tool I've ever used."
We thoroughly test and support Exposure X7 on the systems listed. While Exposure X7 may also work on other configurations, we do not guarantee it.
Exposure X7 may be used as a standalone photo editor or as plug-ins to another program. When used as a plug-in, it requires one of the following host applications:
Adobe Photoshop CS6 or Adobe Photoshop CC 2015 or newer
Adobe Lightroom 6 or Adobe Lightroom Classic CC
Mac
macOS 10.13 High Sierra or newer
Apple M1 or Intel Core 2 processor or newer
Monitor with 1280 x 768 resolution or greater
8GB RAM minimum, 16GB recommended
For GPU support, a recent (2015 or later) Metal compatible GPU with 2GB RAM is recommended
Windows
Windows 10 or 11
64-bit Windows edition
Intel Core 2 processor or newer
Monitor with 1280 x 768 resolution or greater
8GB RAM minimum, 16GB recommended
For GPU support, a recent (2015 or later) OpenCL compatible GPU with 2GB RAM is recommended
Exposure provides distortion, vignette, and chromatic aberration correction for many camera lenses.