Create sharp enlargements at any size with the award-winning Blow Up 3. Your photos remain crystal clear, making Blow Up 3 the ideal tool for creating large prints from your photos.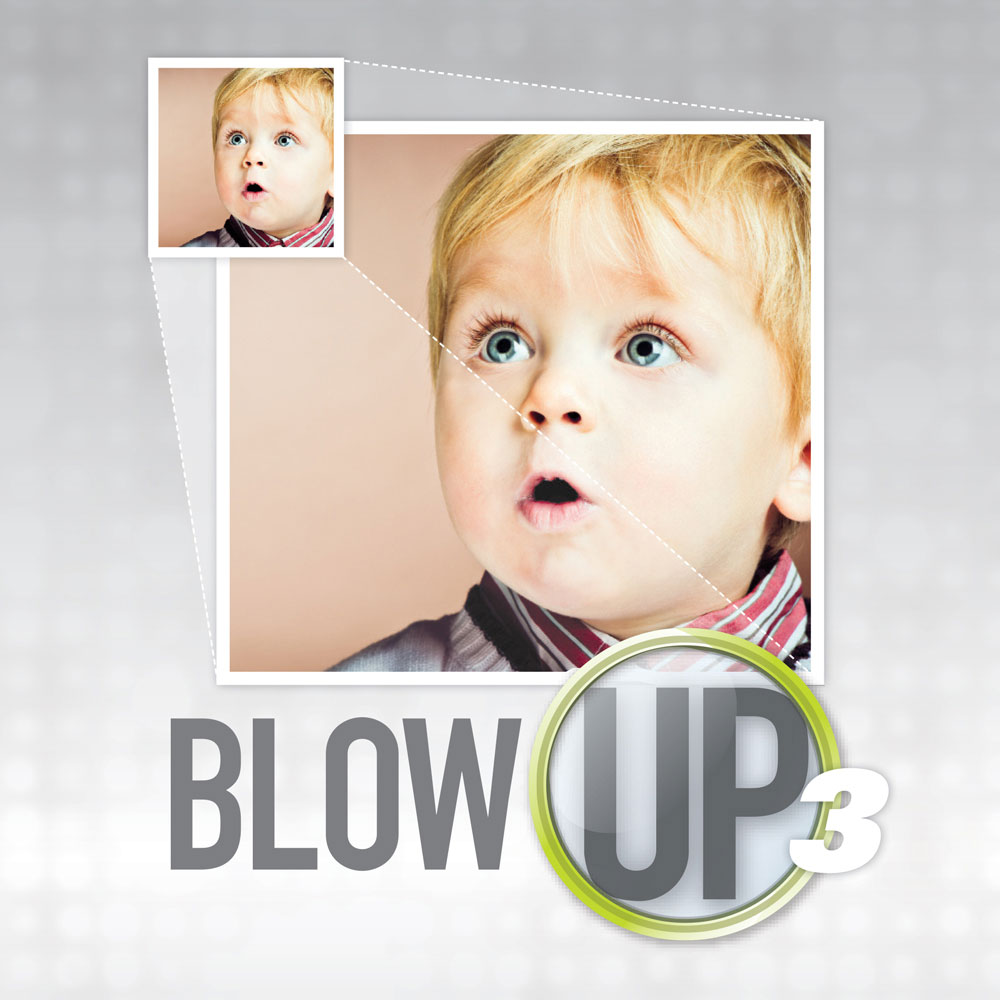 Download a free 30-day trial of Blow Up 3.
You'll receive discount offers and a subscription to our newsletter. You can opt out anytime.
A link to download the software will be emailed to you.
We will never share your contact info.
Trial Sent!
Your trial download link has been sent to your email address. If you don't see it in the next few minutes, please check your spam folder.