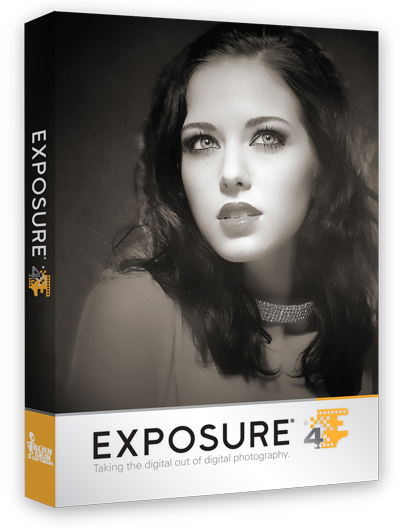 Photo District News named Exposure 4 the Best Software of 2012. Dan Havlik said, "There's tons of software on the market that digitally simulates the look of classic film stocks but Alien Skin Exposure 4 was the most comprehensive — and most fun! — plug-in we've tried." Thanks, Dan!
In the article there is a link to Dan's full review of Exposure 4. His review mentions the original price of $249, but since then we decreased it to $199.
Try Exposure Today

Download our free 30-day fully functional trial and see why Exposure is the best photo editor for creative photographers to realize their artistic vision.