Gavin Joynt is a commercial photographer based in Yorkshire, UK. He specializes in dance and travel photography, and he takes on assignments for commercial work.
I asked Gavin to talk a little about himself, his work, and his workflow. This article came from him. Thanks for sharing, Gavin!
—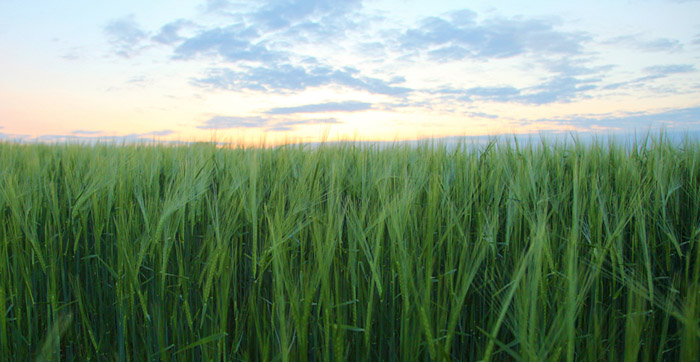 I have been passionate about photography since a young age. I took a course in school as a teenager–it was my first taste of seeing the magic of film develop and images appearing. I loved it!
This experience changed my perspective. I spent my time exploring the forest for interesting places to shoot. Initially, I was drawn to details like the little bubbles created by the flow of a waterfall. I remember getting into serious trouble for wandering and exploring too much. When I developed my first roll of film, my impressive captures got me out of the hot seat. My teachers were extremely pleased with the shots I took.
I'm glad I learned photography in a traditional way. I feel that this gave me a working knowledge of photography tools that I can easily adapt into a digital workflow. I didn't go into photography straight away–instead I opted to work in the city for a law firm. Eventually, the company was forced to make budget cuts, so I decided to take my money and run. This was my opportunity to get into the career I wanted in the first place. I left college with a first-class degree and immediately started getting experience. One year later, I started shooting on my own and haven't looked back since!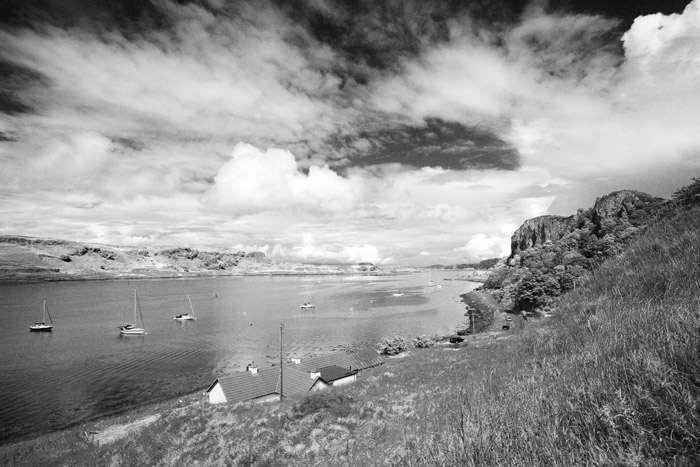 I spend my time working on photography assignments and looking forward to working on personal projects. Right now, I'm working on a project based on imaginary narratives. In addition to photography, I tutor people to become more creative. Photography has been an amazing teaching tool for this. I always advise to start at the beginning. For me, it's searching for the little details. This is my creative approach for every shoot.
Usually, clients have a predetermined idea for what they want delivered. If you choose to give them something different than what was requested, it needs to be more creative. If it is, your client will see that your ideas are really what they want.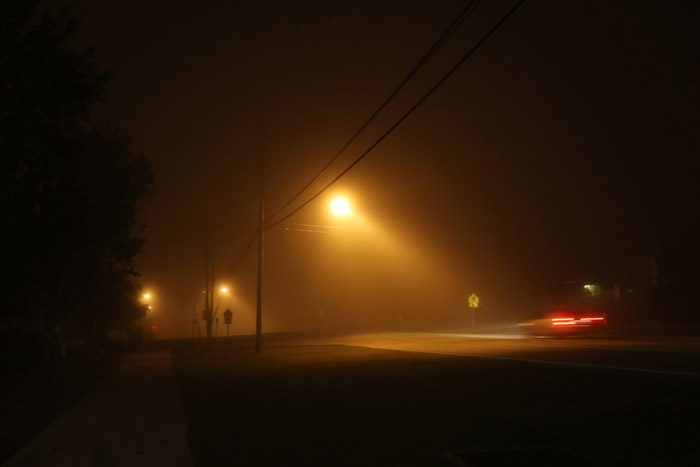 I loved the time I spent training in the darkroom. Alien Skin, for me, has brought it back–without the smell, of course. I still shoot Fuji T64 slide film, from time to time, for personal work. The film's randomness is its charm because it makes beautiful crossed-processed images. On the other hand, I will only use digital capture for client work–I have to make sure that I have all of the shots while I'm on location.
Exposure is an integral part of my digital processing toolbox. I can add and adjust my favorite analogue processing tweaks without the risk of ruining the film. I liked the earlier versions, but I love Exposure 5. It's what I use in my commercial workflow. A lot of Exposure's features are particularly useful. You get a visual sense of where to take an image thanks to the re-designed interface.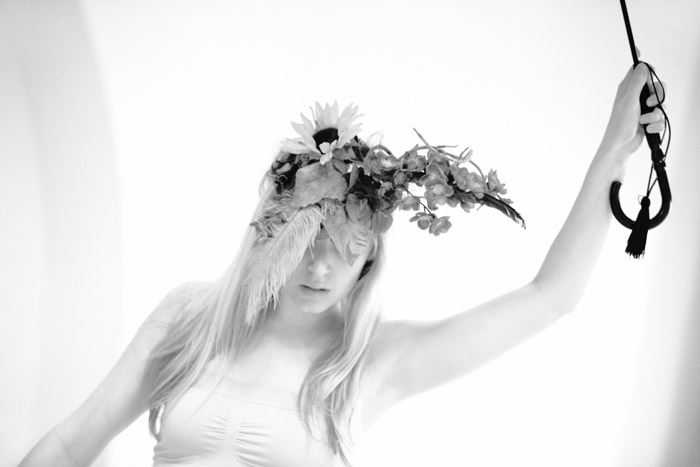 It's all about control in Exposure 5. Everything is customizable, even the simple things. The ability to mark favorites makes finding the presets I use most an easy task. I mainly use Exposure to bring images back to life with some of my favourite film stocks. The effects improve on different parts of the composition; colour cast, tones, and exposure. I love that I can use analogue effects after the event, and can control every aspect of the look.
I'll still continue to shoot using various film cameras and film stocks. I also shoot digital with pro lenses and lensbabies, but commercially I use Exposure as my digital extension for these looks.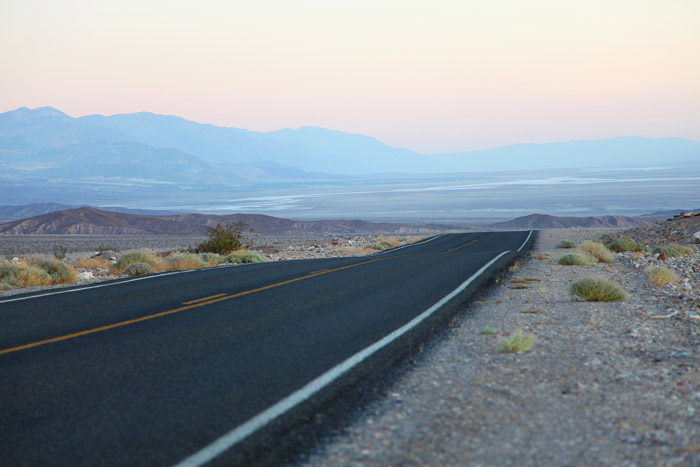 —
Check out more of Gavin's work on his website or follow him on Twitter. Thanks again, Gavin!
Try Exposure Today

Download our free 30-day fully functional trial and see why Exposure is the best photo editor for creative photographers to realize their artistic vision.