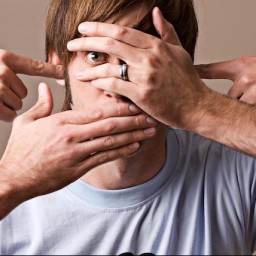 Tyson Robichaud is the first to write a review of Exposure 5 and it's a great one. I'm always happy when reviewers provide detail, opinions, and photos so you can tell they aren't just reprinting the press release. For info on the new features, including videos and examples, visit the Exposure 5 web page.
While I was reading Tyson's blog, I enjoyed his article comparing the Olympus 75mm f/1.8 and Canon 135 f/2 L lenses. They are similar lenses from the Micro Four Thirds and full frame worlds. I own the Olympus 75mm f/1.8 and love it.
Try Exposure Today

Download our free 30-day fully functional trial and see why Exposure is the best photo editor for creative photographers to realize their artistic vision.