I'd like to share with all of you about a fun educational project that 'Team Skin' has in the works. During a recent visit to the great state of North Carolina, Felix Kunze dropped by Alien Skin headquarters for a few days of shooting, editing, teaching, and fun. Felix was quite the gentleman to work with while he lead a small team of volunteer photographers through a day of shooting. The next day was filled with lessons in post-processing. All of us had a great time and we learned a ton of useful techniques.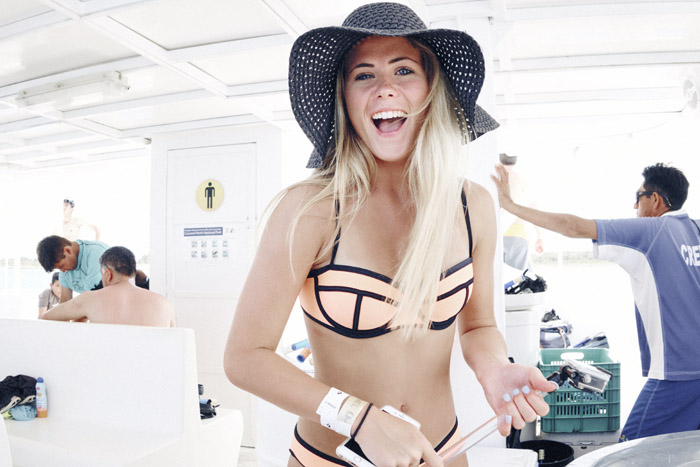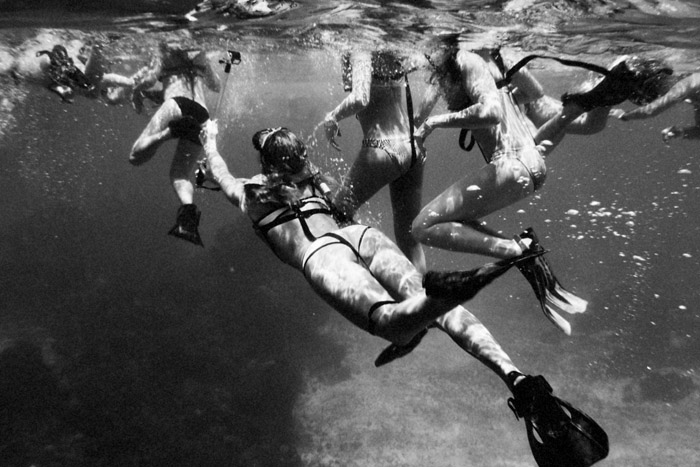 We've received a lot of positive feedback from the fans of our software concerning Felix's demonstrations on CreativeLIVE. Not only is he an upstanding chap, and really, really, ridiculously good looking, but he's also super savvy with post-processing. So it would be a crime for us not to have him share with all of you his preferred workflow with Exposure.
In the video above, Felix takes a batch of his sweet looking shots through Exposure. They were captured with his Sony RX100ii point-and-shoot camera in a waterproof housing. He took them during a vacation, so they were just for fun. The lighting conditions were widely varied from shot to shot (just like most vacation photos). Felix uses Exposure to create a cohesive looking collection of images in just a few minutes. After some minimal tweaks to the Color Filter and Saturation controls, he brings them together into a pleasing assortment of beautiful pics.
The Project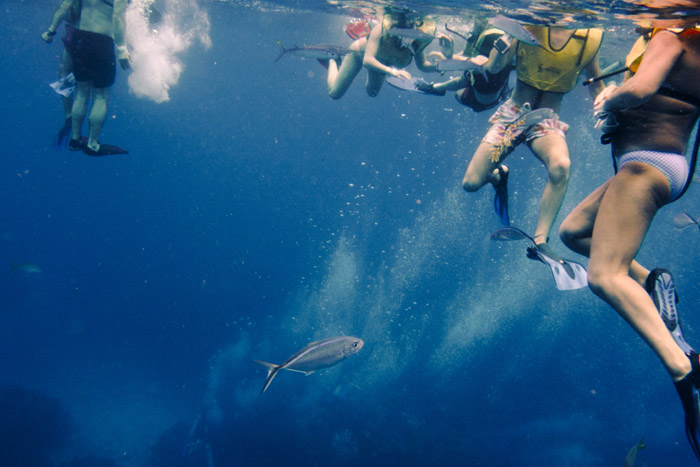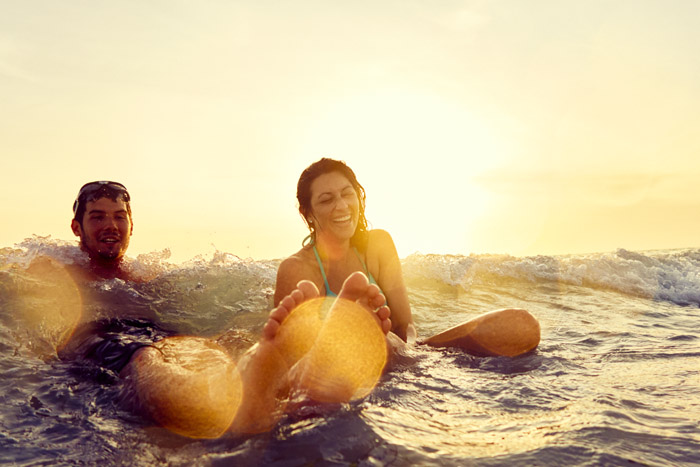 Over the next few weeks, we'll be releasing more videos of Felix teaching. We have plenty of awesome behind the scenes footage that we can't wait to share with you. Stay tuned in--we'll be releasing the content as soon as it's ready!
There were a lot of great people involved that helped make the series happen, so we'll make sure and thank all of them for their efforts. Speaking of, thanks to Paul Warner and Kristina Houser for the images Felix took in the article and video.
To see more Felix's work, visit his site.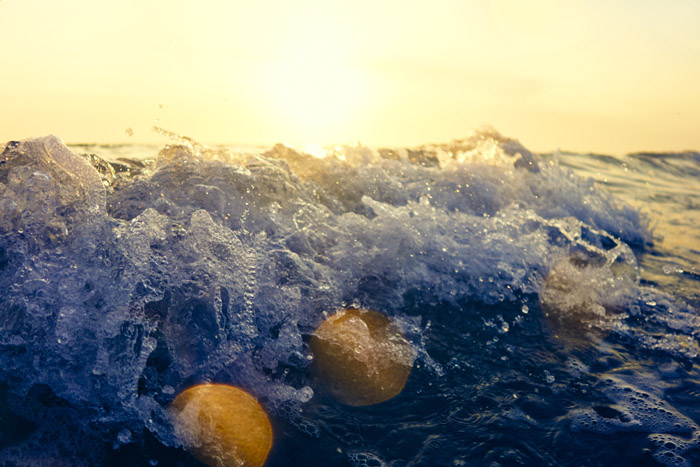 Try Exposure Today

Download our free 30-day fully functional trial and see why Exposure is the best photo editor for creative photographers to realize their artistic vision.