Artistic portraits created using advanced retouching
Self-taught artistic portrait artist and globe trotter Jaime Ibarra is quite an interesting fellow. He is what some consider a retouching guru. His extensive retouching process wouldn't be complete without Exposure X, one of his go-to Photoshop plug-ins for creating artistic portraits.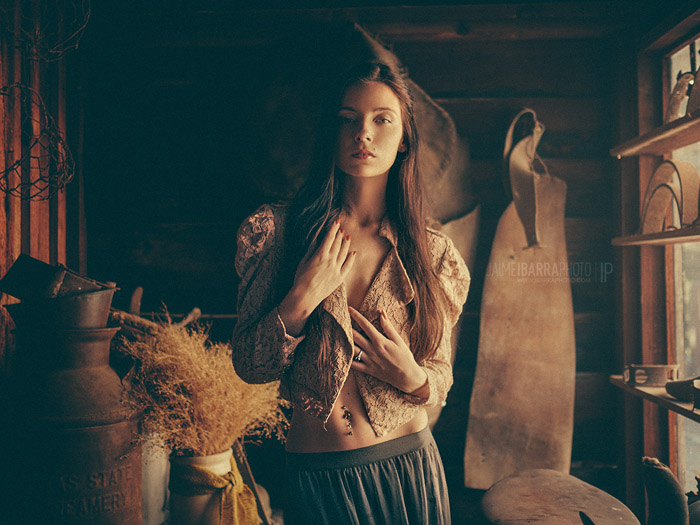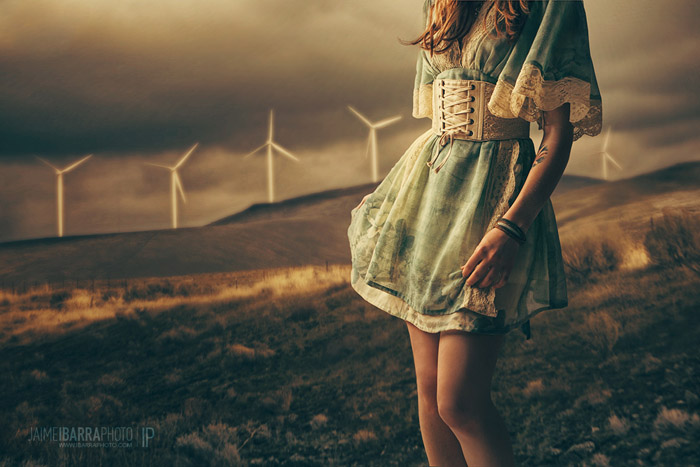 Jaime's skills at image crafting derive from the combination of his unique perspective and impressive retouching talent. He has a condition called synesthesia, which is the sense impression relating two different senses or parts of the body. Because of this, Jaime hears colors. Creating beautiful images is his Zen. He appreciates the captivating world of art because art is one of the very few things that simply exists because it must. Art, for him, is a wonderful topic because it allows us to forget the lizard part of our brain and immerse ourselves in something pretty.
Jaime describes his work style as "artistic portraits." It's also been referred to as high-end retouching/photo compositing. He doesn't have a standard process for editing his artwork, though. Some images are all about the moment, so there isn't much Photoshop work for him to do. Other shots take up a boat-load of time, because he makes intricate compositing adjustments. Whether it's a simple snapshot that captures the subject, or a tricky composite with a made-up environment, Jaime's goal is to celebrate beauty.
Photo finishing with the Exposure Photoshop plug-in
Jaime is a photo retouching wizard, so he mainly uses Exposure as a plug-in with Adobe Photoshop. Along with his extensive knowledge of layering, masking, coloring, and other steps in Photoshop, Exposure helps him put the finishing touches on his images.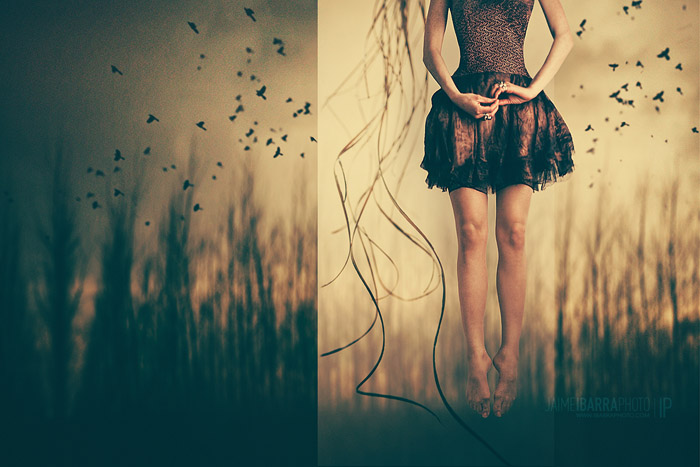 Jaime uses Exposure's photo effects the same way a fine art painter would finish a masterpiece. Once layer after layer builds up a complete image, a painter dilutes a touch of pigment in a binding medium and gently paints it over the top of the entire piece. It's a technique called glazing. Jaime uses his favorite presets in Exposure to do the same thing digitally.
He says, "I feel like incorporating the Exposure plug-in into my workflow made everything better. It's just like ham. Sure, it's delicious, but one covered with cloves, brown sugar, and pineapples will really make your mouth water. The same is true with my images: they all need a glaze. I use this glazing process in Exposure for each one of my pieces. It really brings everything together."
"Exposure delivers on a bunch of aesthetic points that I appreciate. That was the first aspect of using it as a Photoshop Plug-in that grabbed my attention. Once I saw the looks it was capable of adding to my artistic portraits, it instantly became must-have software to me."
Jaime especially likes the old film looks that he can get in Exposure. "Most of the appeal stems from when I was a kid. I spent many long days looking through family photos in my grandmother's basement. This aspect of looks created with Exposure really connects with my artistic soul."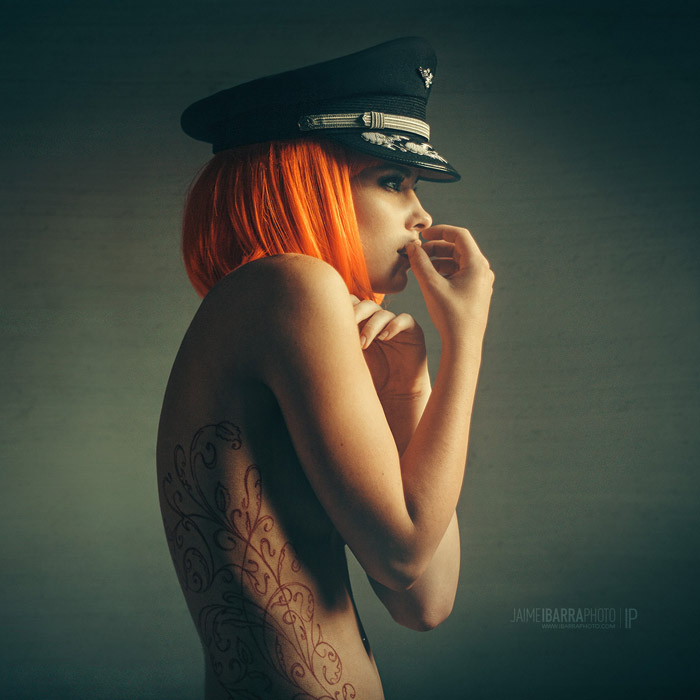 Try Exposure Today

Download our free 30-day fully functional trial and see why Exposure is the best photo editor for creative photographers to realize their artistic vision.