Quite often, we write about the best pro photographers in the industry, but the hobbyist photographer who takes photos just for personal fulfillment is equally deserving of coverage. They're not trying to shoot for money; they just love photography. To some, it's more than just a hobby, it's an addiction.
Meet Kim Ross. She picked up a camera in 2008. She said, "That was the day I became officially infested with shutter disease." Now, photography isn't something that Kim can go without.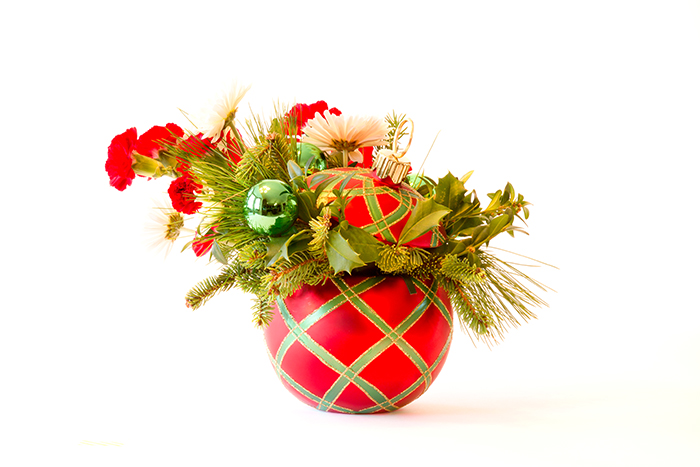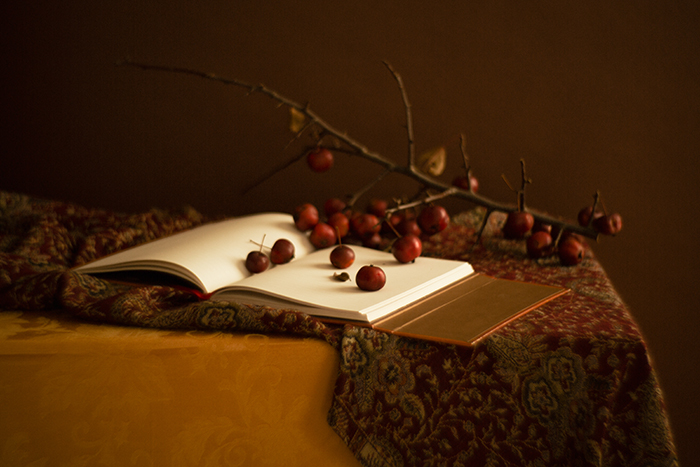 She doesn't consider herself a professional photographer, she's a serious hobbyist photographer. Sure, she'll charge for her services, but she accepts all forms of payment like gift cards to restaurants. She would prefer to do photography the way she wants, rather than give up creative freedom to satisfy a client's needs.
Kim will take family portraits, but it's not really her thing. She would rather explore the world through her camera. During a walk at the beach, or in a garden, or in a spooky industrial site is her favorite type of shooting. Through the long, cold Pittsburgh winters, she does a lot of still life photography. It's always fun for her because it's the kind of thing that she's shooting for herself.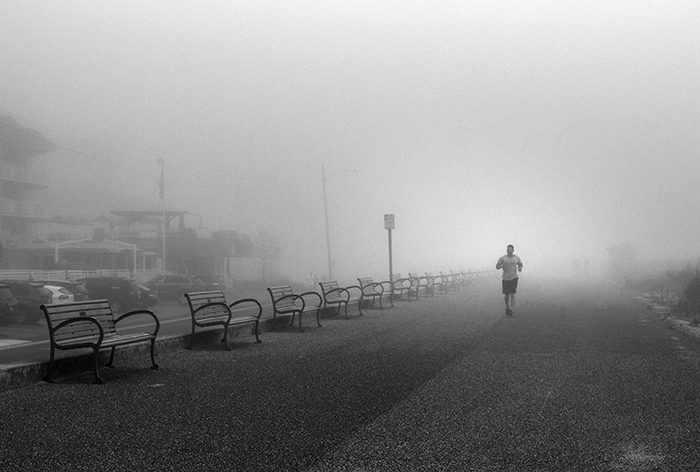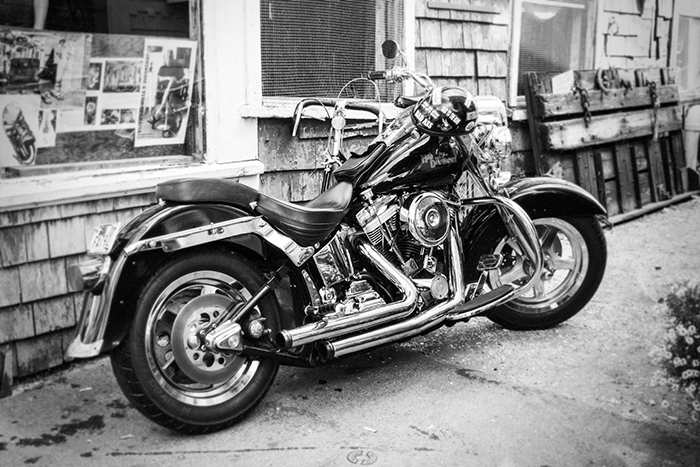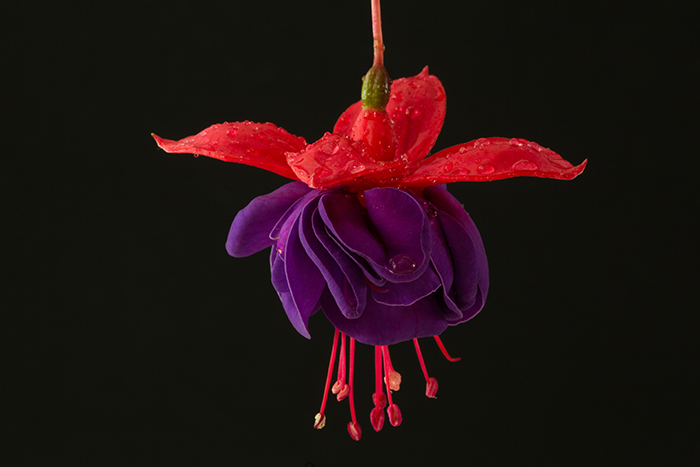 Her typical volume of bookings is around 4-5 family sessions, and she volunteers her services for local caregivers like a church community center or a kids summer camp. On average, she produces 200 images per shoot or around 100 per hour at an event.
For Kim, Exposure was a real game changer. It gives her all of the tools she needs to make her craft. During our chat she said, "I love the standalone version; the browsing feature lets me quickly drag and drop images, immediately make edits, and then export images at the size I want in record time."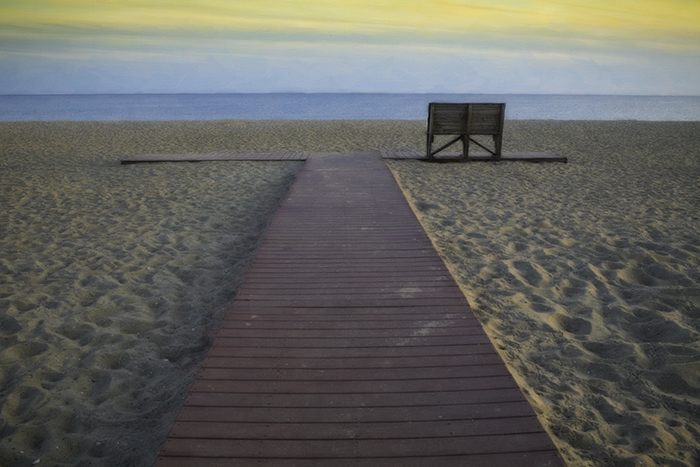 Kim shared a story about reviewing an old shoot from her archives. Someone requested a print of a meaningful photo that she took years ago. She brought out her archive hard drive for that year, plugged it in and immediately started searching with Exposure. She didn't have a long wait for importing her photos. She had the right shot sent over to the printer in just minutes. It was such a quick and painless process.
She doesn't like the technical feel of working with Lightroom and Photoshop. She knows how to use those products just fine, but they're not always necessary. There were only just a few tools that she uses for most of her images, so she doesn't plan to use them after the new year.
"I wasn't impressed with Lightroom's B&W conversion presets, but I certainly love the ones found in Exposure. Another pleasing discovery is Exposure's beautiful grain, especially when it's used on one of my still lifes." said Kim. She enjoys shooting with Lensbaby and Petzval lenses for lomographic pics. When asked about what is her favorite thing about them she said, "Because they really come alive after they're run through Exposure."
—
We'd like to thank Kim for sharing her experiences with Exposure. It's always nice to hear how both the pro and the talented hobbyist photographer puts the software to use. Thanks again, Kim.
All images in this article © Kim Ross.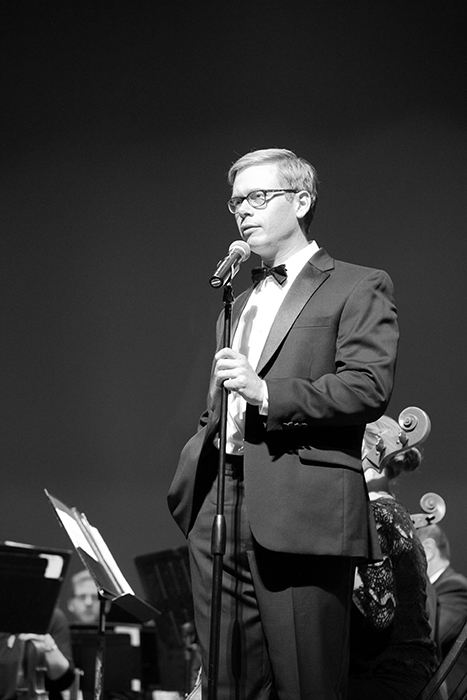 Try Exposure Today

Download our free 30-day fully functional trial and see why Exposure is the best photo editor for creative photographers to realize their artistic vision.