Anthony Tokarz is primarily a fine art landscape photographer. He also photographs performing arts, events, products, and portraits. His career in photography began in IndyCar where he worked as a crash investigator. Anthony used photos to document the details of car crashes for the teams to study and make improvements. He has since moved on from IndyCar, expanding his knowledge in photography by working for several studios in the Indianapolis area and by shooting on his own.
He shared his 'Exposure Story' with us via our recent user survey. In the interview below, he discusses his first experiences using Exposure for photo organizing, and how it changed his post-processing workflow.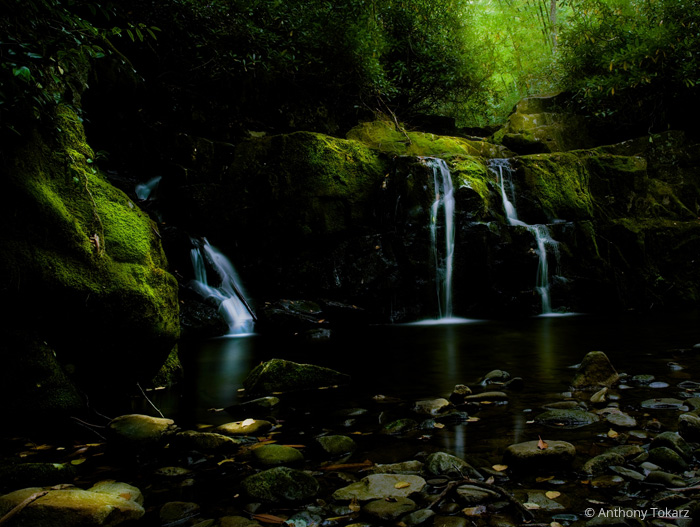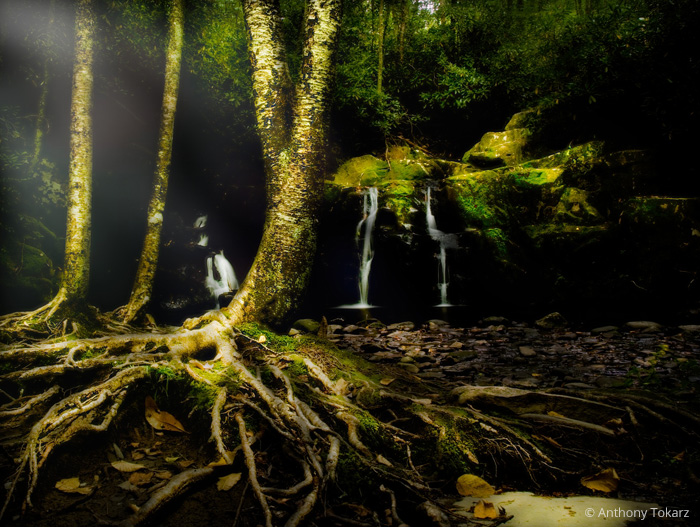 What are some of the major challenges you faced when managing your photo library in other applications?
I used to depend on catalogs to organize my photos. It's a system that I've wanted to get away from, especially after dealing with corrupt catalog files. A simple software update caused issues with my catalog files, which rendered them useless, so I had to start back over from the beginning. In addition to errors, each iterative update that promised speed boosts had the opposite effect, slowing my system down.
The repetitive backing up of a catalog is irritating. The files bloat over time, which ends up taxing my system resources, making everything slow and laggy. I have over 95,000 images in my library, so not having catalogs or revolving backups is a huge benefit to me.
Has Exposure replaced any other apps for organizing and editing photos? If so, why?
Yes, Exposure has replaced three software programs in my workflow. I used two separate cataloging apps: one for my personal fine art work, and another for my business work.
The main reason is that all the functionality that I need is right there at my fingertips in one central app, so I don't have the need for other software to organize or to edit my photos. Exposure gives me the option to add external editors, so I can still use a few plug-ins. Also, I don't have to pay a monthly fee for software. I make a single purchase, and I'm good to go.
Another significant reason for replacing the other apps in my workflow is because of the excellent customer service response! If I have a problem, I know that a person is actually reading any issues that I have and they will respond to me promptly. And the advice I receive is helpful!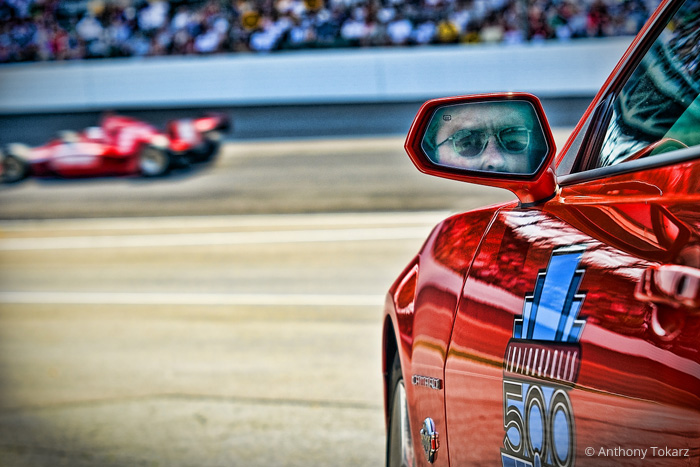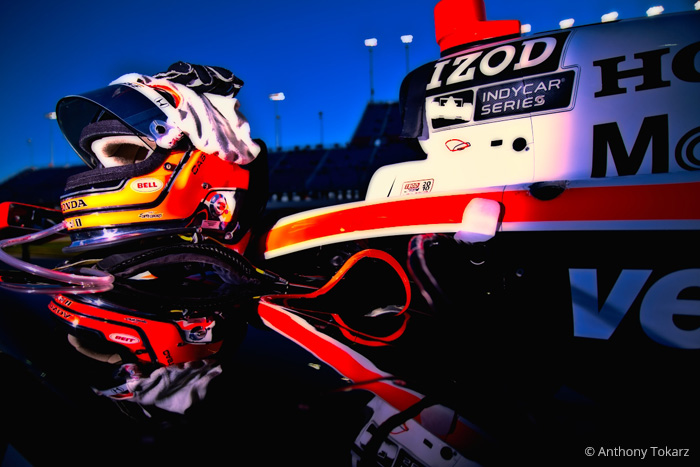 How does Exposure help you overcome photo organizing challenges?
Other than not having the headaches of the catalog, Exposure is bloody fast! It gives me peace of mind knowing that the photos are always there. Exposure has a pleasant, worry free workflow, and I'm not second-guessing that edits are saved appropriately or that they're being backed up.
Best of all, no crashing! One of the most significant aspects of the software is that I haven't had a single issue with the program freezing or crashing.
Tell us about your experience using Exposure for the first time. What elements of working with Exposure were intuitive?
I've used a lot of software during my years in photography. There are a lot of easily recognizable components in the software, so I felt right at home from the first time I started it up. It was nice to get right to work; I didn't have to stop and do research first. The shortcut keys are familiar, too.
One significant thing that I liked a lot about Exposure is that the UI is customizable. I'm a lefty, so changing the locations of the panels around makes the software more efficient for me to use. It's particularly useful when I'm working with my Wacom tablet because I don't drag my hand over the controls while I'm brushing.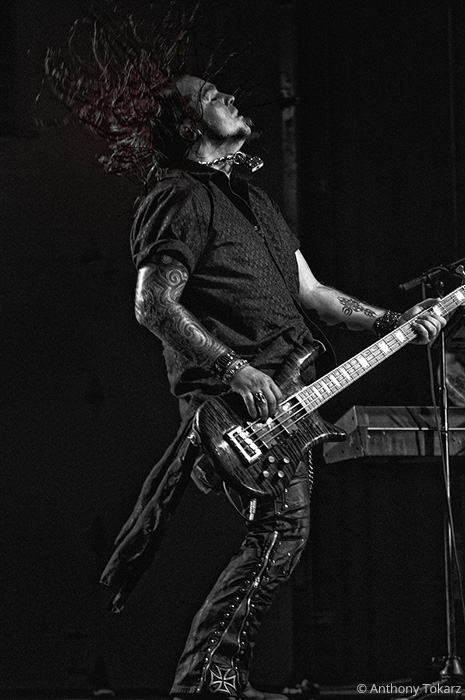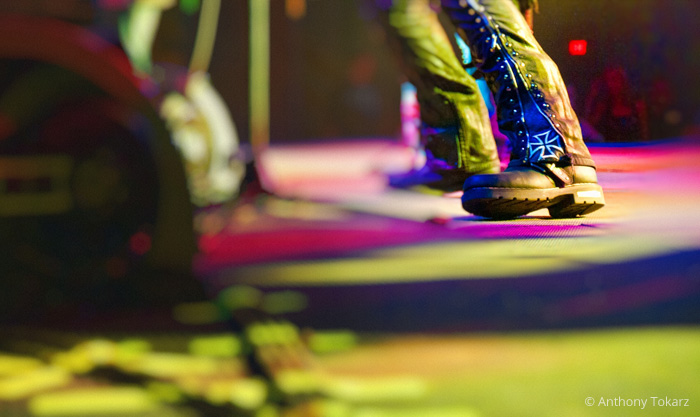 How does Exposure measure up to your expectations for speed and UI responsiveness?
Hands down exceeded my expectations as far as speed is concerned. I get frustrated with software very quickly. If I can't figure out how it works in under an hour, then I'm not going to use it. Using Exposure for the first time was the opposite to other applications. It is intuitive enough that I was able to get right to work and I started making great-looking artworks immediately.
How often do you update your computer or computer hardware?
I don't use anything special. It's just a standard desktop computer. Right now, I do most of my work on a four-year-old machine. I store my photo library on two external drives, so I perform my editing work over a USB 3.0 connection. Exposure doesn't skip a beat. It works great.
Are there any tools or solutions in Exposure that you haven't found in other apps? What are they?
The film emulations in Exposure are unique. Kodachrome does an excellent job of reproducing the look and feel of what I have shot with before. I can't speak to all of the film emulations in Exposure because I haven't shot with all of the film emulations available in the software. The ones that I do are impressive.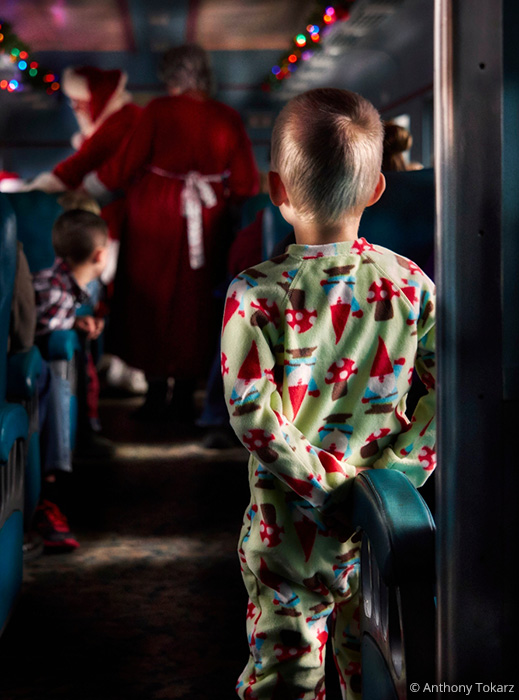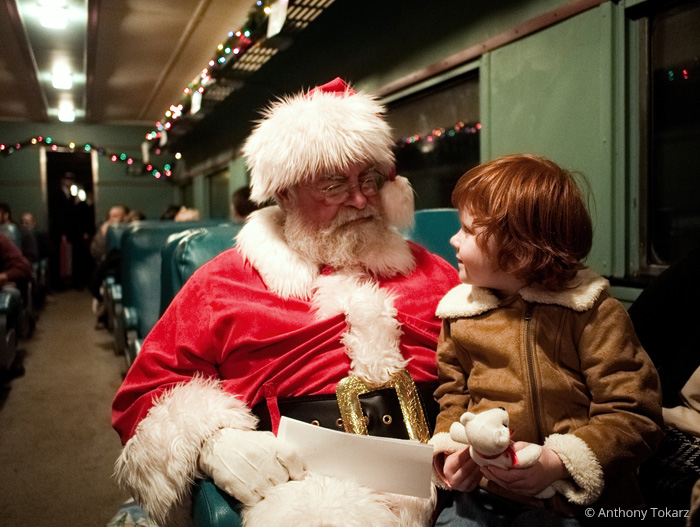 Thanks for sharing, Anthony!
Learn more about Anthony, connect with him on his website, Facebook, or Twitter.
Try Exposure Today

Download our free 30-day fully functional trial and see why Exposure is the best photo editor for creative photographers to realize their artistic vision.