If you have ever wanted to see how an experienced pro would edit one of your images, this photo makeover project is just for you.
It is an excellent opportunity to learn more about bringing your work to life with Exposure's editing capabilities. You are invited to submit a shot you're proud of that you would like to see edited by accomplished portrait and landscape photographer Andrea Livieri. From now until July 2nd, we are accepting entries. All genres of photos are eligible.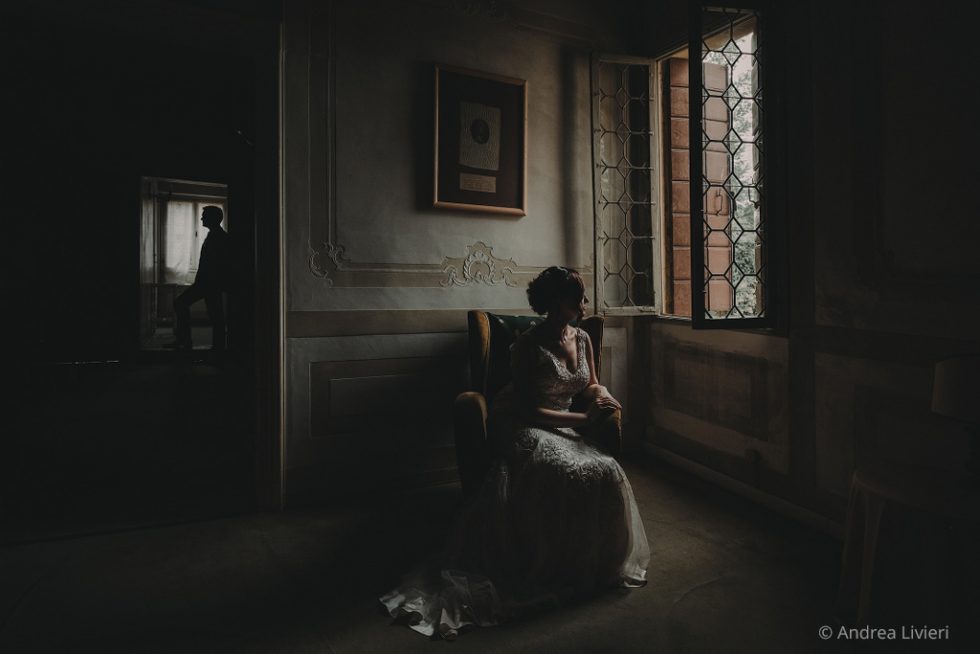 How to Enter
Everyone is welcome to submit their work. To enter, simply include your favorite unedited RAW image via the form below. Please provide your full name and an email address when you submit.
Good luck!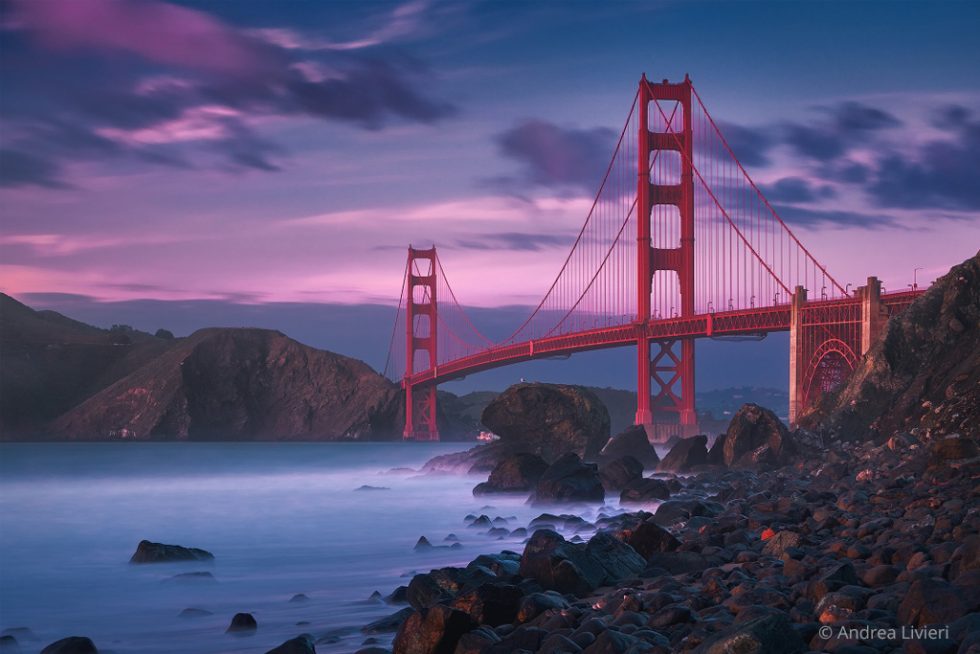 What happens to my photo?
We will feature the winning photo in the blog article that demonstrates the editing workflow. We'll also share it on our social media channels where we mention the article. If your shot is chosen as the one we feature, we will share the final Exposure settings with you, so you can recreate the look, learn from it, and make modifications to have it match your style. Andrea will demonstrate the editing workflow right here on the blog in early July.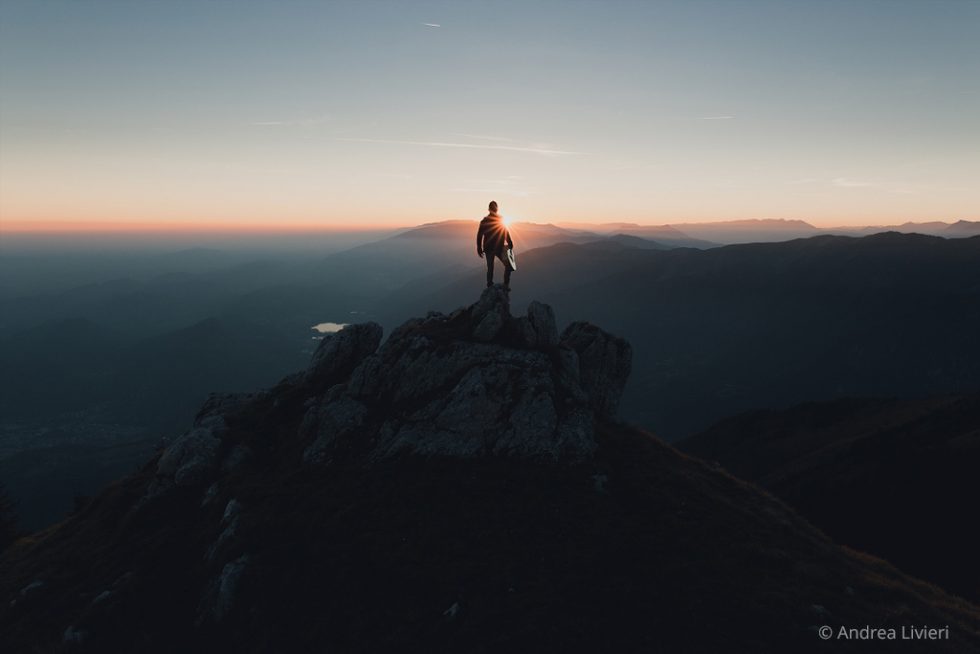 About Andrea Livieri
Andrea Livieri is an exceptional photographer, educator, musician, and a spirited adventurer. He started exploring the photography medium by capturing images of fellow musicians, their families, and other friends and acquaintances in the music industry. As he continued honing his craft, he merged his love for photography and exploring the outdoors, enabling him to amass lots of gorgeous photographic work of delightful scenery, rugged mountainscapes, and exhilarating terrain. He also leads workshops to teach other photographers his methods.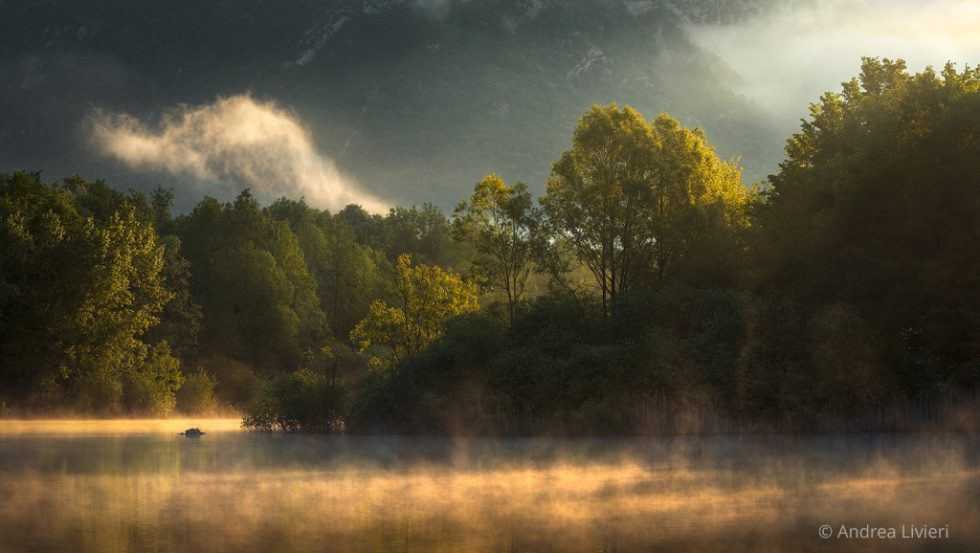 Why Andrea Uses Exposure
Andrea has been a long-time fan of Exposure.
"Ever since I began my career in photography I've processed every single portrait through Exposure. It has been one of my favorite post-processing tools since the first release when Exposure was a film simulation plugin for Photoshop. Exposure's tools and presets give my work a look and feel that I can't get elsewhere."
Thank you for your interest, but the project is now closed.
Try Exposure Today

Download our free 30-day fully functional trial and see why Exposure is the best photo editor for creative photographers to realize their artistic vision.