We just released an update to Exposure which adds support for the new M1 processor in the new Apple Silicon Macs. Exposure already processes images quickly, and when combined with the latest Mac technology it's even faster. The update is free for anyone who owns Exposure X6. You can download the latest installer from our website.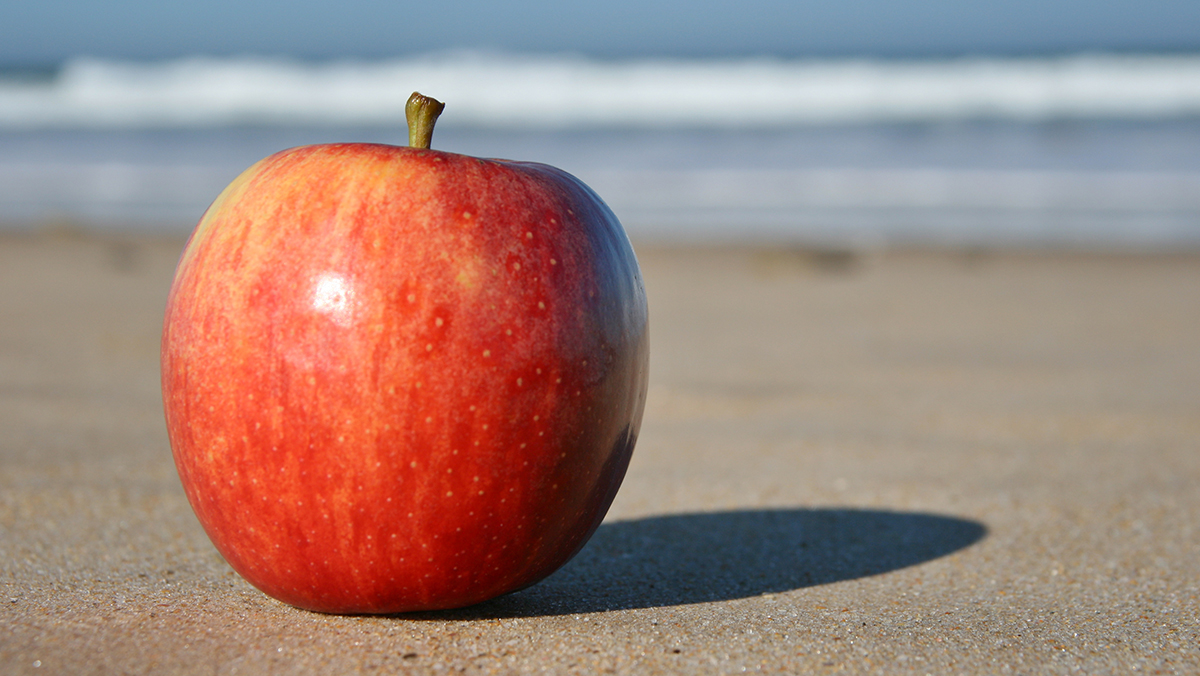 The move to the new M1 hardware was pretty straightforward. Apple's previous transition from PowerPC to Intel chips left technology in place that made switching easier. And, our own experience with that project made the M1 transition go much faster.
Our development team ran a series of tests to compare Exposure's performance on Intel vs. Apple Silicon Macs. They noted that using Exposure on an Apple Silicon Mac was snappier and speedier overall. Throughout the entire process in Exposure, there was a performance boost. It included faster file organization tasks, editing adjustments, and exports. For example, image duplicates appear almost instantly on the Silicon Mac, where a comparable Intel Mac takes a moment or two.
Our testing showed the following performance increases.
Launch Speed – 100% faster (1sec M1 vs 2 sec Intel)

Slider performance speed – 30% faster (98ms M1 vs 140ms on intel)

Export Speed – 25% faster (50sec M1 vs 1min 07sec intel)
If you don't own an Apple Silicon Mac, you should still update. The update also adds support for several new camera models and lenses. The update includes various minor bug fixes, too. You can download the update from within Exposure. Select Check for Updates from Exposure's Help menu.
Try Exposure Today

Download our free 30-day fully functional trial and see why Exposure is the best photo editor for creative photographers to realize their artistic vision.