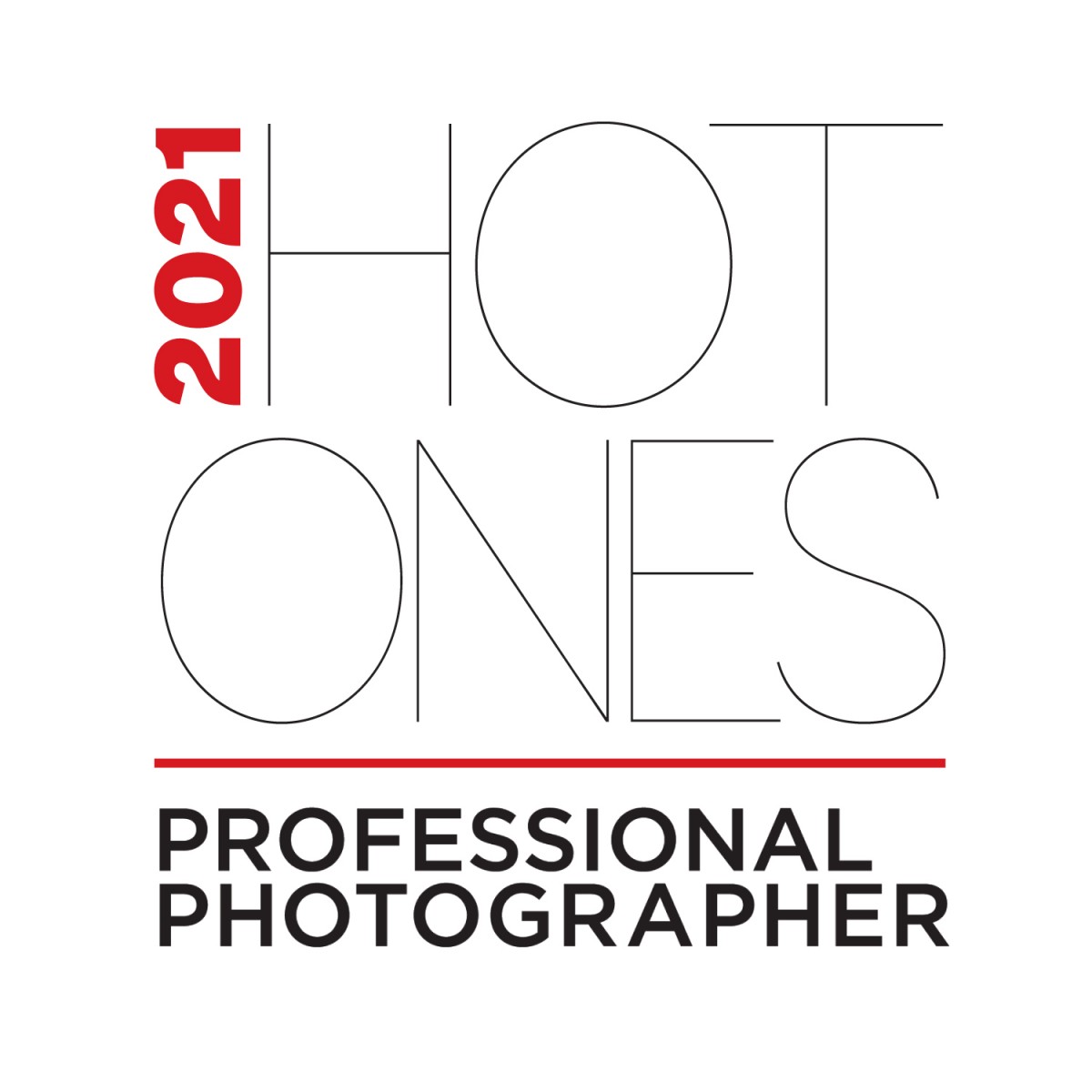 W00t! Exposure X6 was honored as a featured selection in Professional Photographer magazine's 2021 Hot One Buyers Guide! 
Everyone on the team played a part in making Exposure what it is today. As proud as we are to have Exposure winning prestigious awards, we want to share the honor with our users throughout the world. We couldn't have done it without the helpful feedback, recommendations, and feature suggestions from all of you.
If you haven't heard of Professional Photographer magazine's Hot Ones before, they honor the hottest products and services for professional photographers. This year marks the 23rd edition of the Hot Ones. We're very thankful to the PPA and the PPMag teams for their continuing efforts to inspire, educate, and elevate the U.S. photography industry.
Try Exposure Today

Download our free 30-day fully functional trial and see why Exposure is the best photo editor for creative photographers to realize their artistic vision.