We're happy to announce the release of a new version of Exposure X7. The update is free for anyone who owns Exposure X7, so you can download it right now from within Exposure. Included in this release are some new, helpful creative features for advanced users and beginners alike. At the top of the list is a new Lasso masking tool for making selections in a snap. With it, you can quickly draw an outline around an object in your photo, and Exposure will automatically create a precise selection.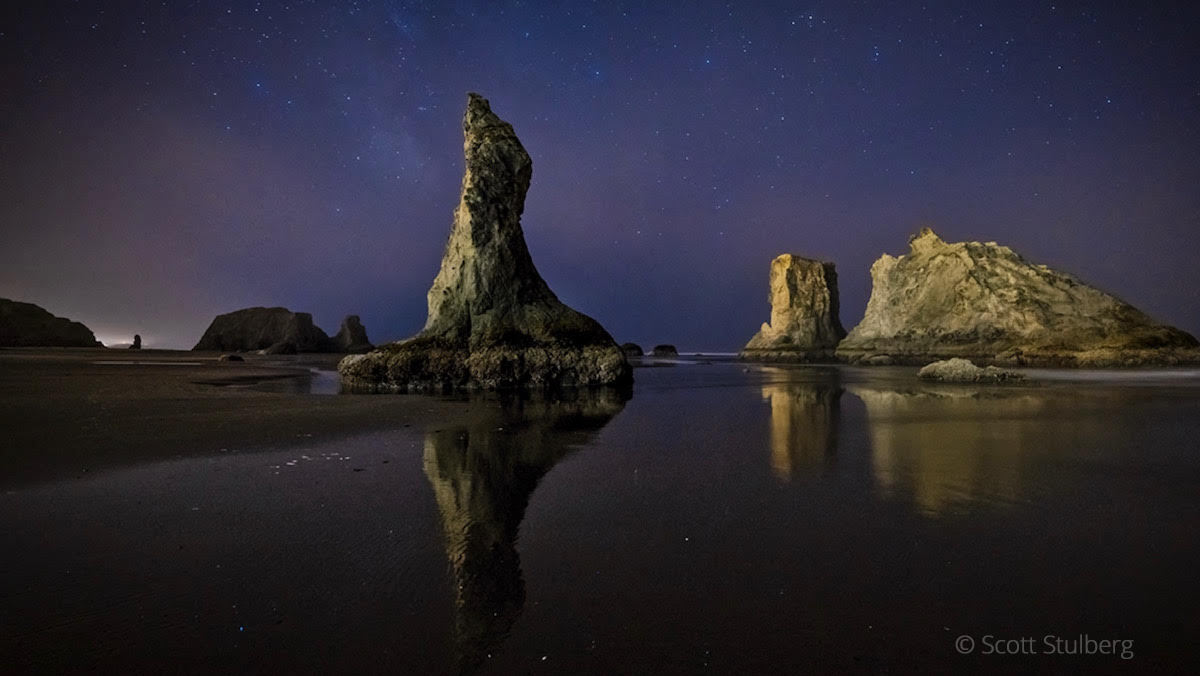 There's more! Here's what else you'll find in Exposure X7.1:
The ability to convert a selection mask into a polygon mask for easier adjustments and more flexibility.
Exposure now provides basic support for video files. The grid will show video files and you can configure and launch external editors. You can also preview video files right in Exposure.
Updated plug-in install location for Adobe's new requirements.
The image no longer returns to Fit view when opening or closing the Crop and Transform panel.
A ton of miscellaneous usability improvements, and even some bug fixes.
RAW Support for the following cameras:

Fuji X-E4
Sony A6100
Sony A7R III A
Sony A7R IV A
Nikon D6
Nikon Z fc
If you haven't tried Exposure X7, now is a great time to check it out! It will help you merge the practical and the creative sides of your photography.
Try Exposure Today

Download our free 30-day fully functional trial and see why Exposure is the best photo editor for creative photographers to realize their artistic vision.