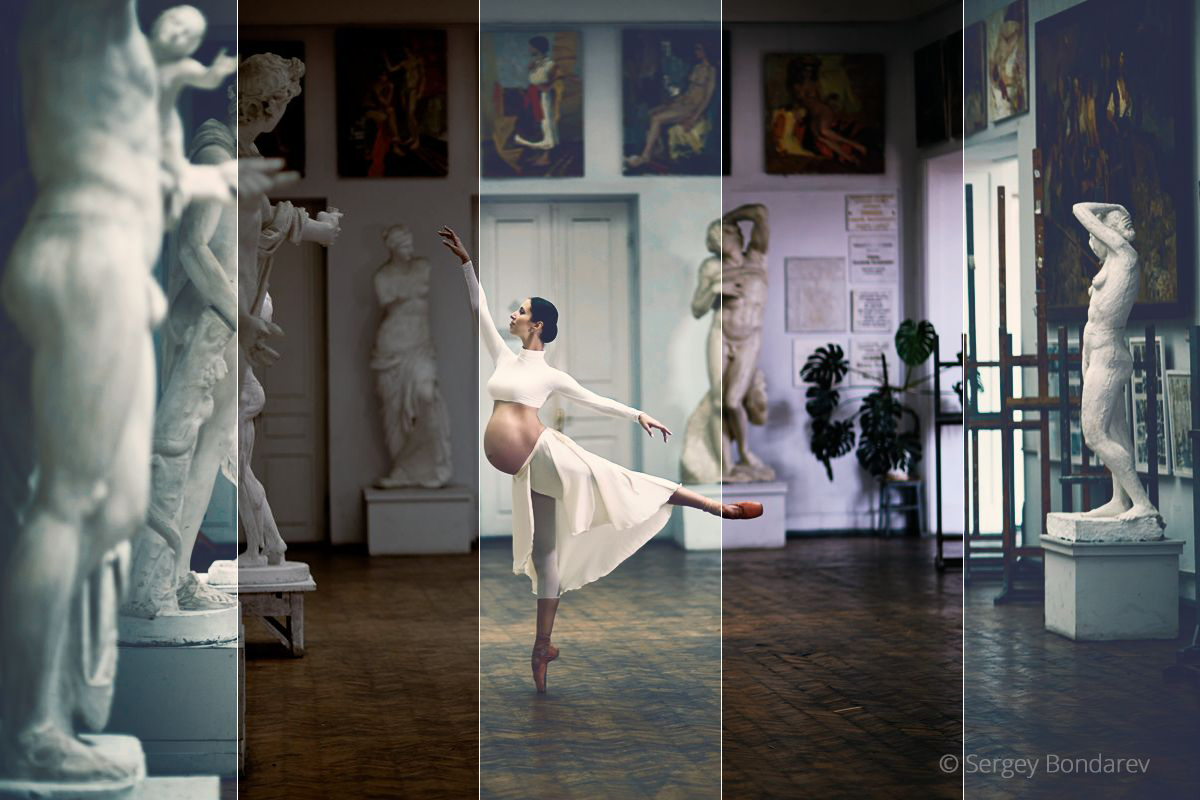 Exposure supports LUTs, which are a powerful tool for color grading your photos. LUT is an acronym short for Look-Up Table. These tables are files that transform the color in an image with a predefined look. LUTs can be used to simulate the gentle toning of analog print film, but they're more commonly associated with looks from Hollywood films like orange and teal.
LUT files are similar to presets, but LUTs can be used in other editing programs, too. Any post processing software that supports .cube format LUTs can be used, whether for photography or for video. Processing with LUTs opens a new world of creative possibilities. They can transform flat RAW photos straight out of the camera into rich, vibrant images with lots of beautiful contrast.
Another bonus of LUT files is that they're easy to find. You can download loads of .cube format LUTs from the internet and use them in Exposure. Exposure enables you to visually preview them, making it easy to choose the right look. And you can refine and blend look up tables with other edits using Exposure's editing tools and non-destructive layers.
Here are a few sites where you can download free LUTs that are compatible with Exposure:
Presets apply a specific look just like LUTs, but presets are much more robust. LUTs do not contain creative elements like grain, textures, gradients, layers, masking, or vignettes. If you want to use any of those effects on your images, they will need to be applied separately.
Once you've added your freshly-downloaded LUTs into Exposure, you can use the Intensity slider to reduce the strength of the effect, and blend it into your image. For a quick refresher on working with LUTs in Exposure, watch our LUTs tutorial video.
Using Look-Up Tables in Exposure is a great way to apply color grading effects. And, when combined with Exposure's powerful editing tools, they open up a world of creative possibilities for your work.
Try Exposure Today

Download our free 30-day fully functional trial and see why Exposure is the best photo editor for creative photographers to realize their artistic vision.