We are always working to share helpful content on our blog. When thinking back over everything we shared this year, a few videos stand out among the others that particularly did a great job providing insight into using our software. The videos below are a few of our favorite tutorials from this year. If you haven't seen these, check them out.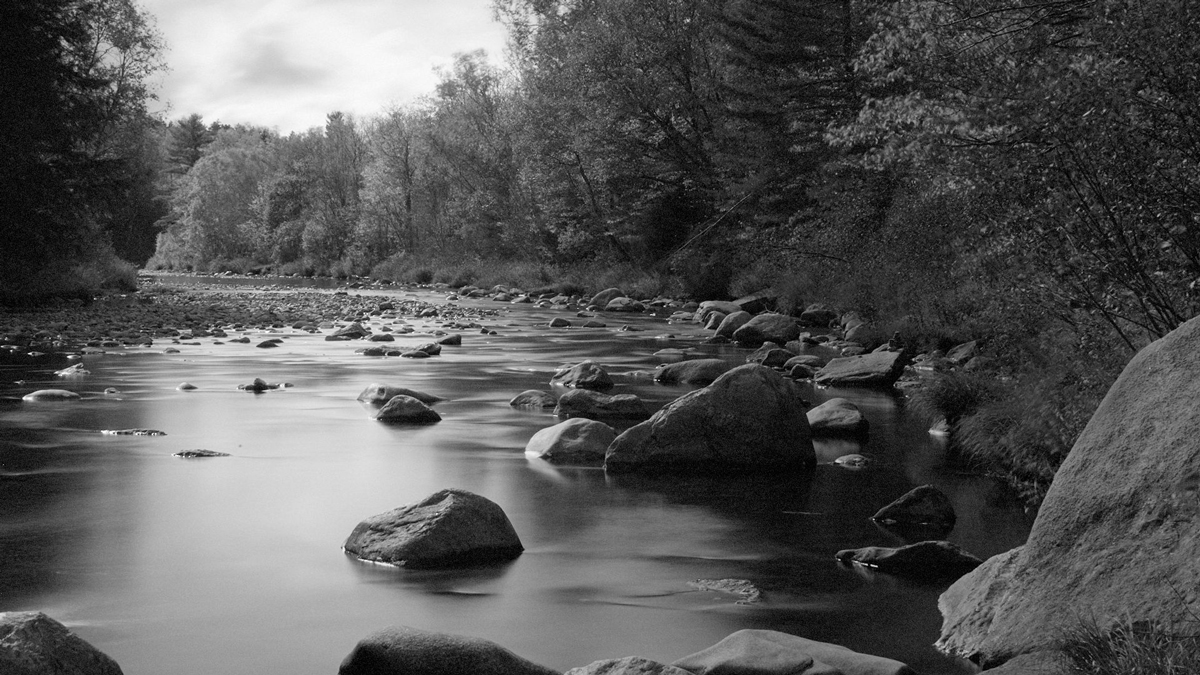 At the top of our list is a video that demonstrates how to convert color images to black and white in Exposure. Converting to a palette of monochrome tones can open up a world of creative possibilities for your work. Exposure provides a complete set of tools to control the process, and has a library of accurate black and white film emulation presets, too.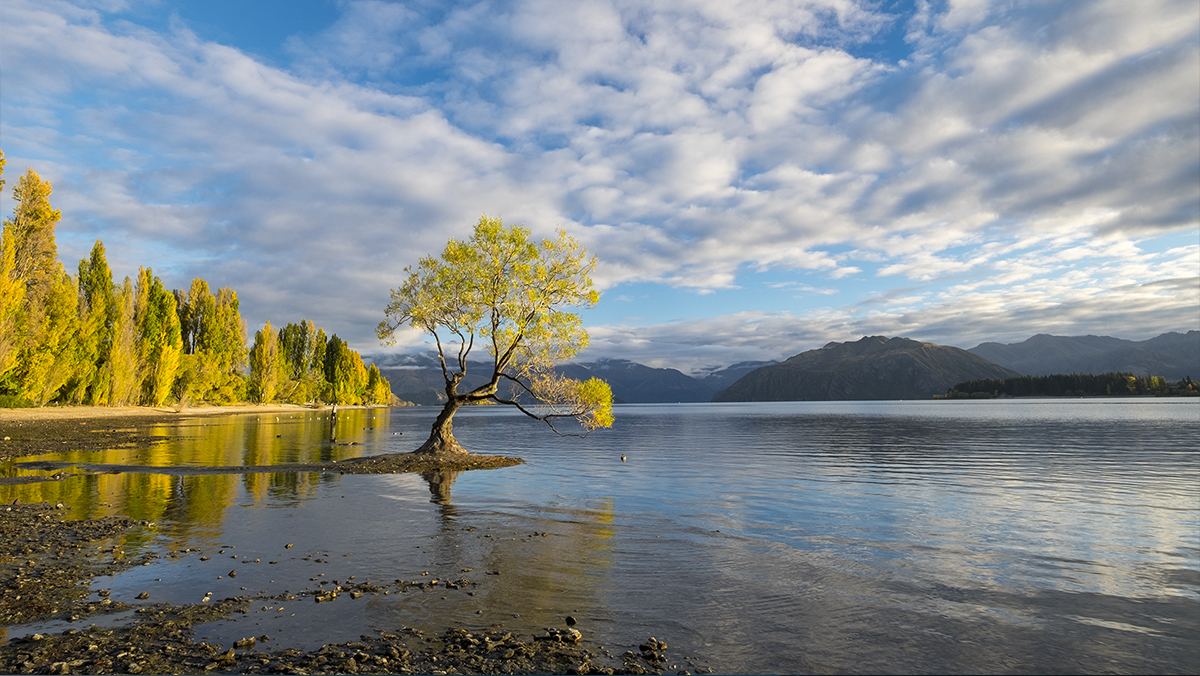 Another great video we shared in 2021 demonstrated Exposure's flexibility. Exposure can handle your entire post processing workflow, but it can also be a Photoshop plug-in if you just need a few creative tools. If you want to use Exposure's unique creative tools with other photo editors like Photoshop, this video is perfect for you.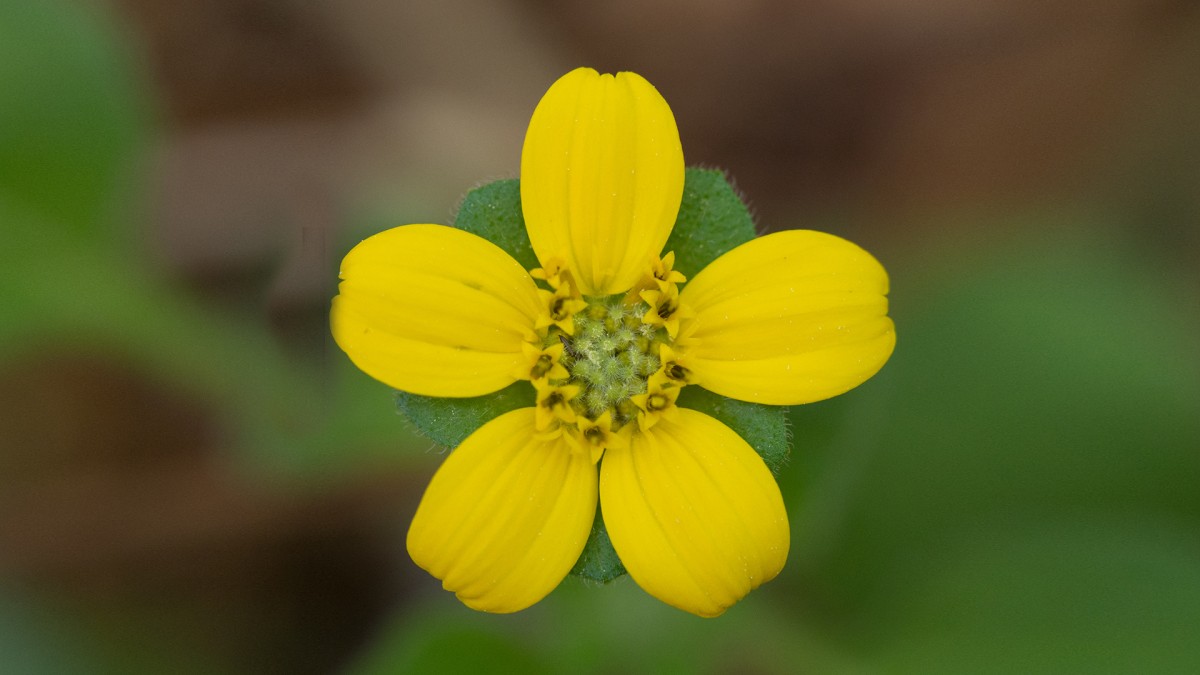 Among all the tools you can use in Exposure X7, the Polygon Selection tool is listed among the most slick. Our next favorite video from this year demonstrates how to make precise selections using the polygon tool. It's a lightning fast way to create a layer mask with a few simple clicks.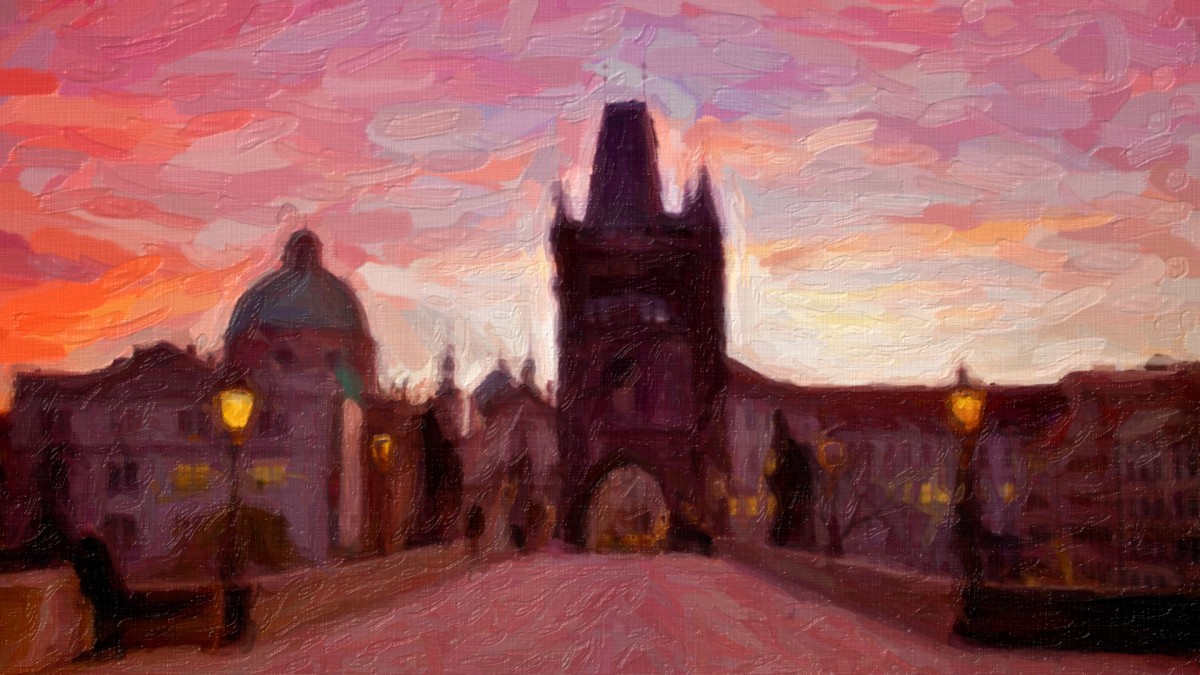 Up next is an inspiring video about turning your creative vision into reality with Snap Art. There are loads of artistic styles at your fingertips in Snap Art like oil paint, watercolor, and crayon. This video takes you through some of the artistic looks available in Snap Art.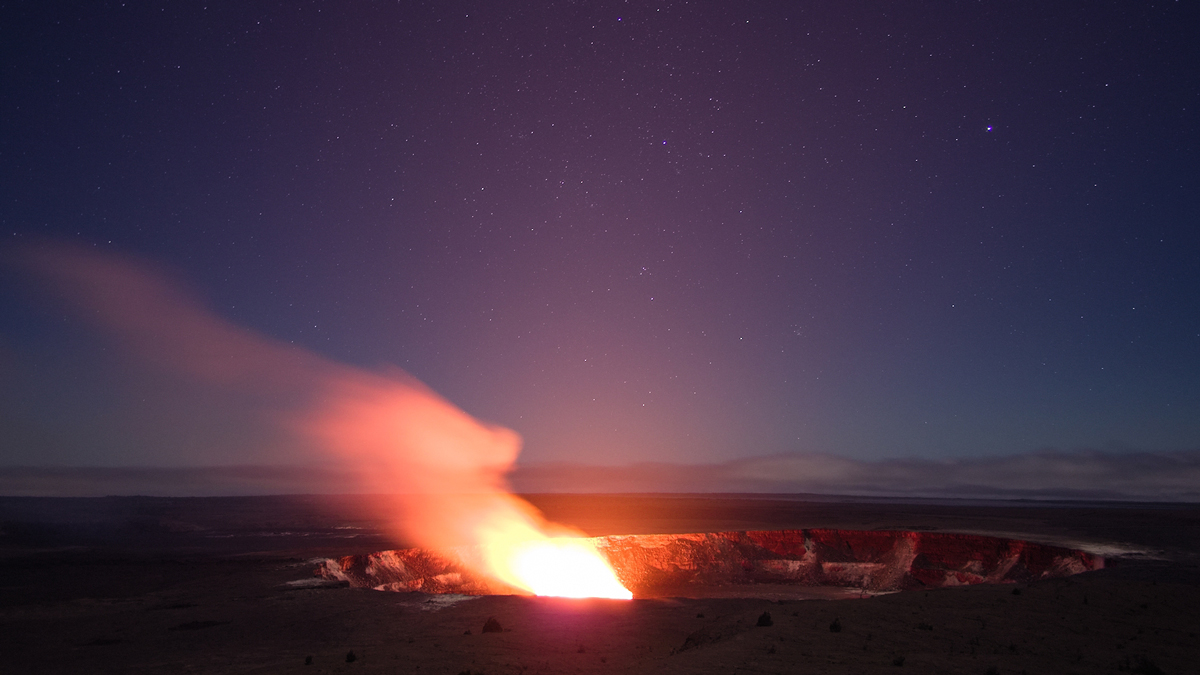 And the final video that made the cut teaches just that; how to cut digital noise out of your photos. Noise can ruin important details and can cause distracting blotches of color, so it's something you want to avoid. This video demonstrates how to reduce the appearance of digital noise in photos with Exposure.
In closing we'd like to thank all of you that watched our videos this year. It's your views, likes, comments, and opinions that help us learn, develop, and grow. We look forward to continuing to create helpful tutorial videos for you next year.
Try Exposure Today

Download our free 30-day fully functional trial and see why Exposure is the best photo editor for creative photographers to realize their artistic vision.