Unlimited Creative Choices
Here are some of our favorite styles and media types available in Snap Art 4. There are many more factory presets and you can create your own looks too!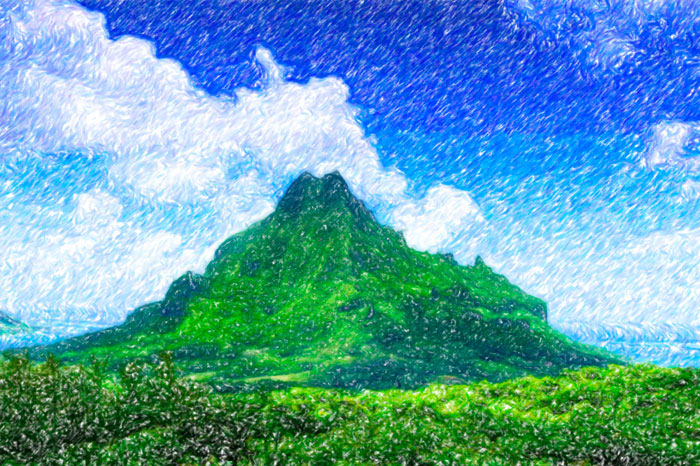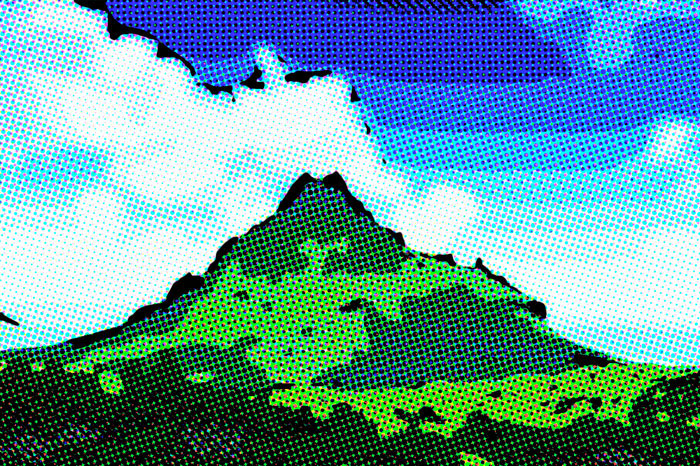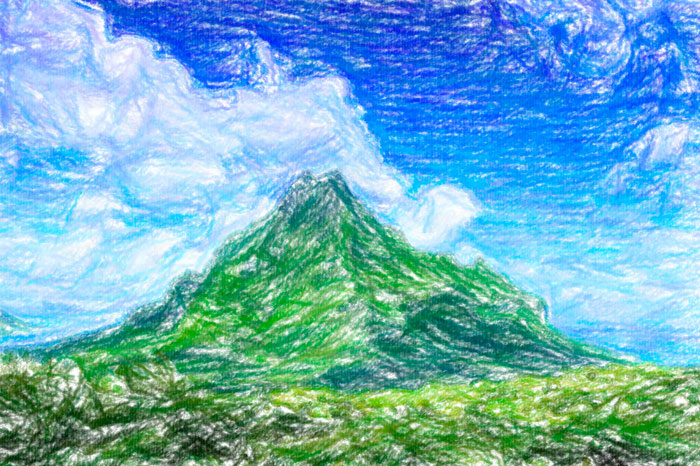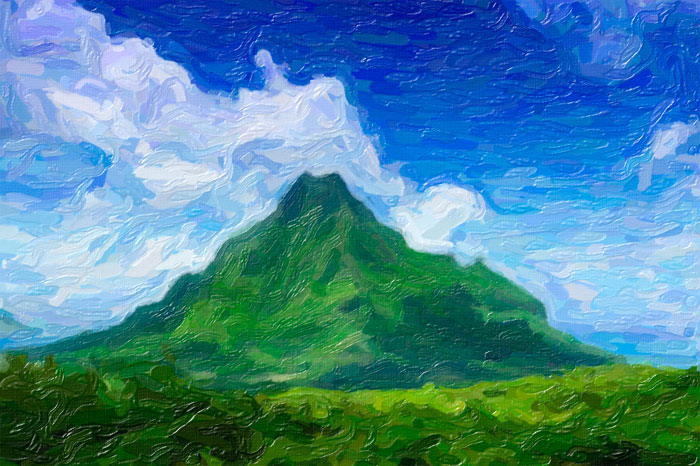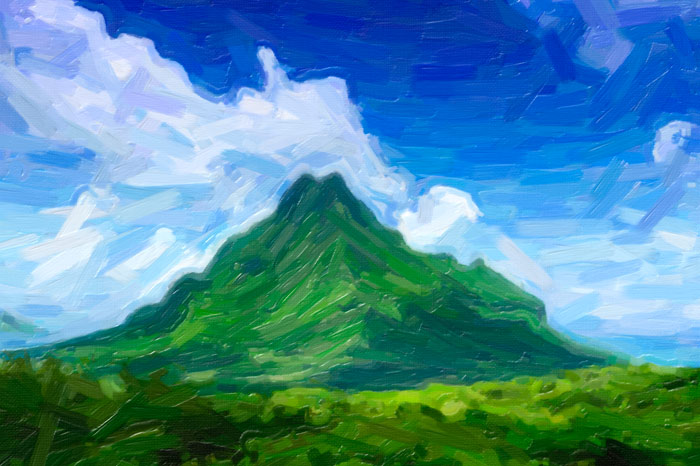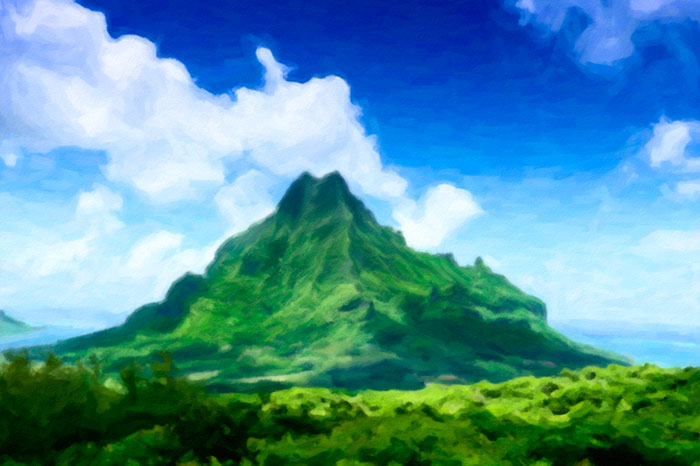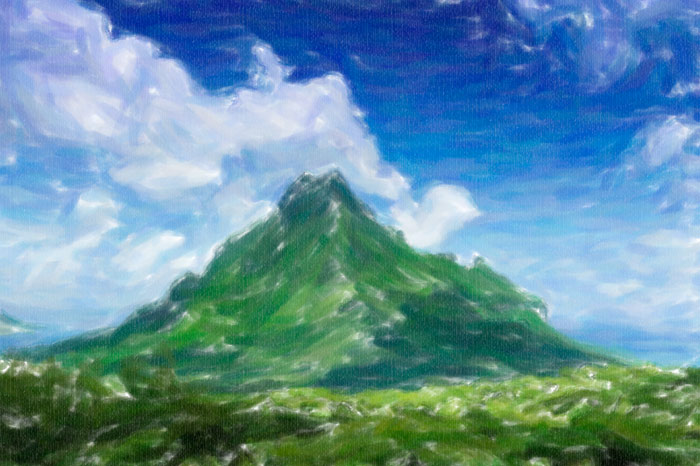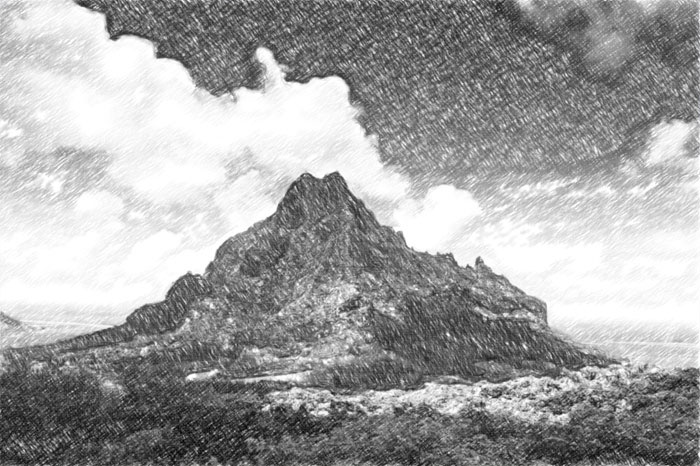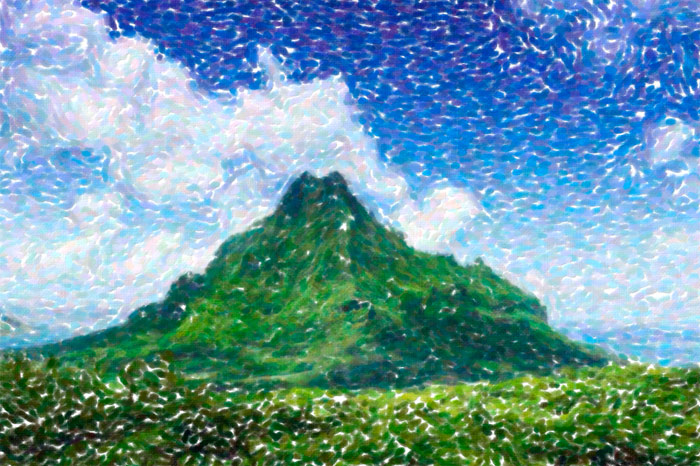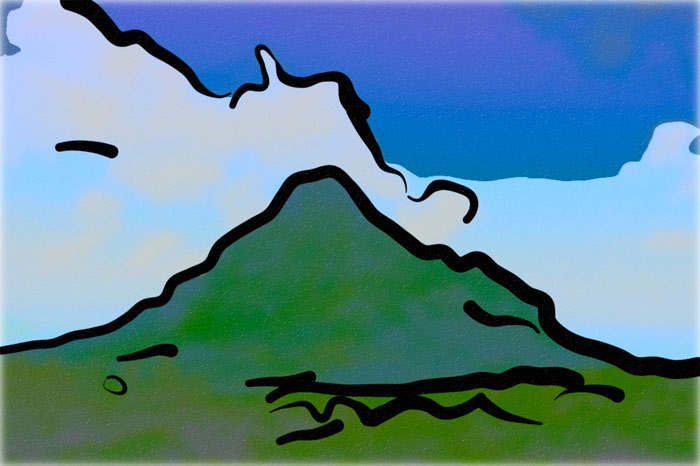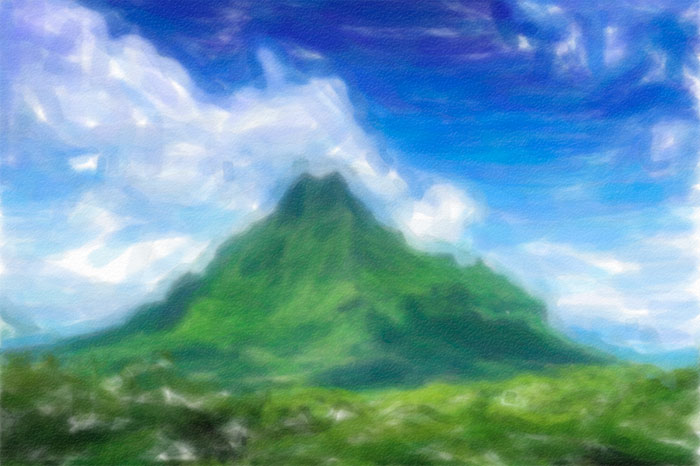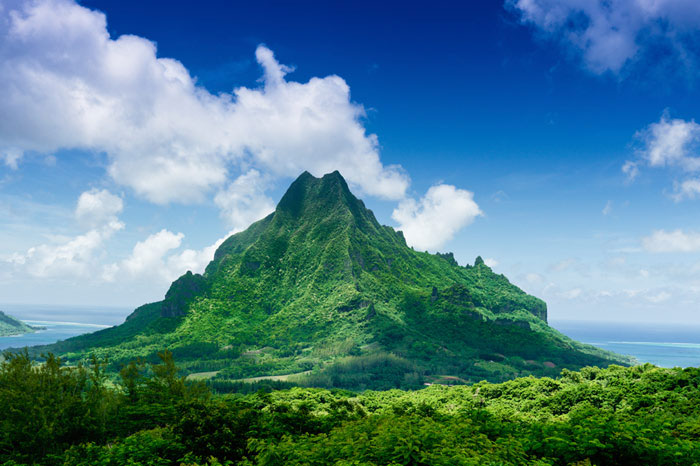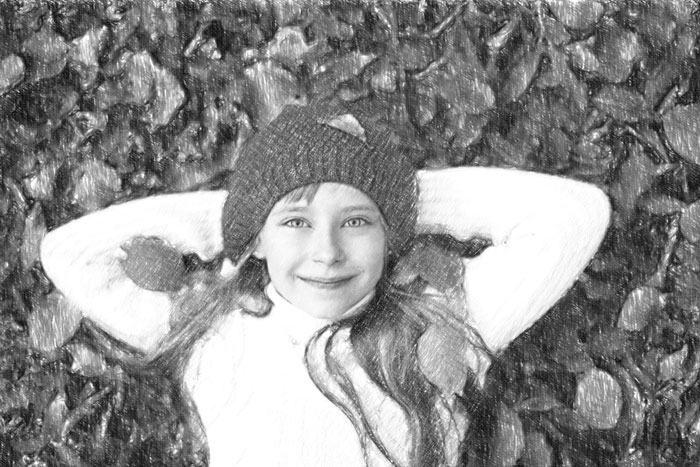 Portraits
Snap Art helps you create beautiful portraits. When printed on canvas or fine art paper, the finished work of art appears handmade. The detail mask lets you fine tune the portrait around faces and other critical areas.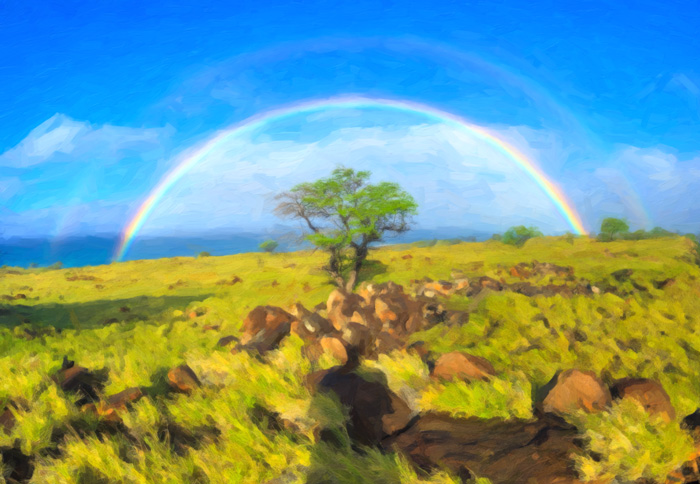 Landscapes
Take your outdoor photographs in a new direction by turning them into paintings and pencil sketches. A single photo can become multiple works of art with completely different moods.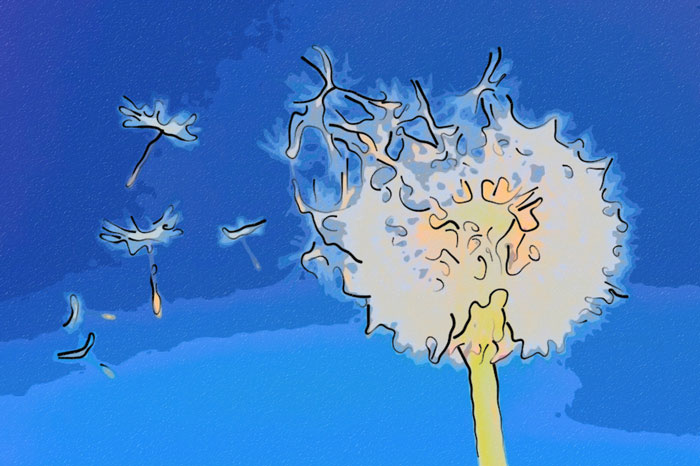 Graphic Art
Aside from more classical styles like oil painting and watercolor, Snap Art can render a wide range of modern looks including comics, stylize and crayon.