Introducing Arthur Jacob, a digital abstraction artist operating out of Gresham, Oregon. His work has been included in exhibitions all across the continental US, from Santa Monica, California, to New York's highly sought after Manhattan Arts International online gallery which also exhibits in Florence, Italy.
In a recent conversation, I asked Arthur to share some details about his work and workflow. Below is his response. Thanks, Arthur!
—-
For all of my artwork, I focus on three criteria: color, shape, and movement.
Art like this, for me, is a journey. It's not a pre-determined procedure. Normally, artists using acrylics or oil will have an idea of the final painting in mind before they start. This practice of pre-visualization is opposite to my workflow. I just tinker with parameters until I see something that I like.
I use fractals, photos, or a combination of the two, as my starting point in creative work. Sometimes I'll create a piece using only additive techniques, other times, I'll stick with subtractive. Once I have established the right feel, I'll break down recognizable patterns with filters in Photoshop or other software.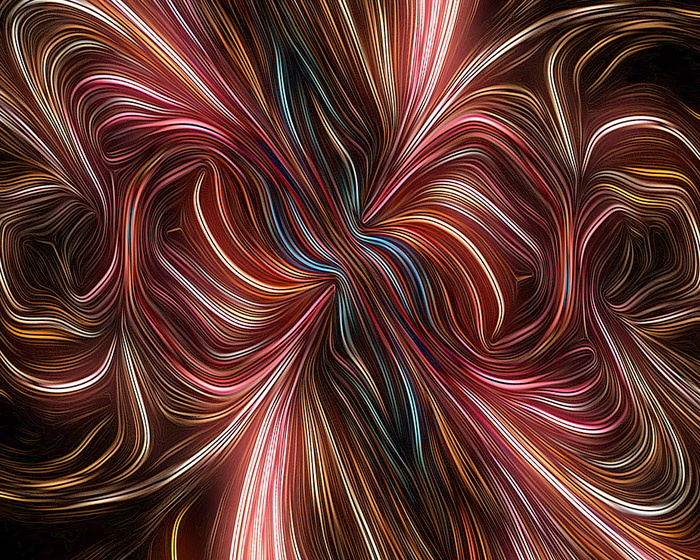 I'll use color to create depth. Usually, color adjustments are made with Exposure. It allows me the ability to make adjustments to the colors, tones, and contrasts all at once. It's much easier to make these kinds of artistic tweaks when you can preview the composite in real-time. This lets me dial-in adjustments with surgical precision.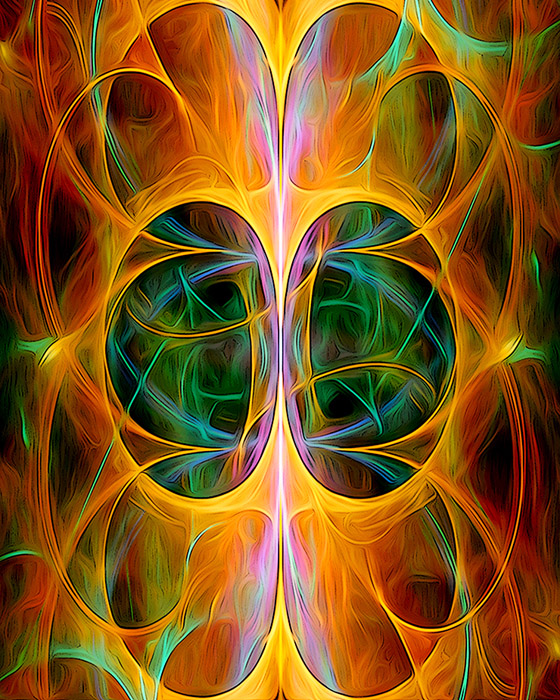 From my experience, digital artists don't realize the true value of photo editing software like Exposure or Snap Art. This is to their own disadvantage. There are a lot of uses for these programs during the construction of creative artwork. Artistic software, like the products from Alien Skin, soothes many painful points in my artistic workflow. These programs are invaluable for saving me time, and they give me more control over my work.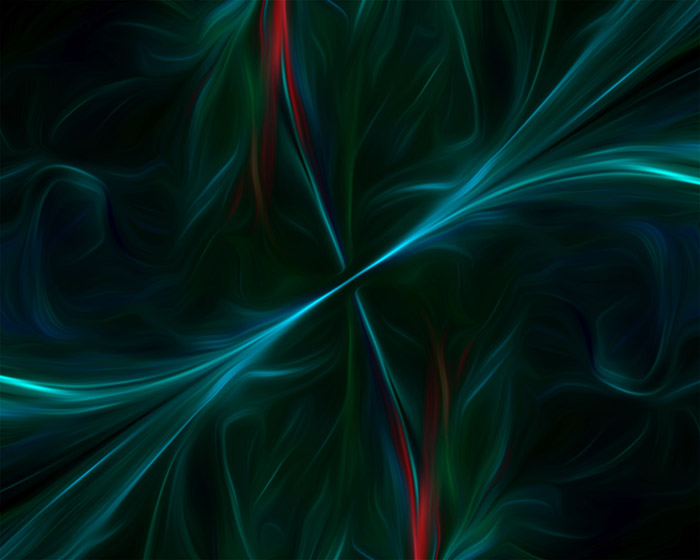 —-
To see more of Arthur's work, visit his website.
Try Exposure Today

Download our free 30-day fully functional trial and see why Exposure is the best photo editor for creative photographers to realize their artistic vision.