Andrew Foord is a fashion and glamour photographer out of Bergen County, New Jersey. He hasn't had much official training at a university or photography school. Books, articles, and online training tutorials have built him a significant foundation of photography know-how. His passion for learning and his keen eye for color and composition have helped him quickly develop his career behind the lens.
Andrew has aspirations to contribute to fashion magazines like GQ, Vogue, Harpers Bazaar, Style, and occasionally SNL. Aside from working as a full-time photographer, he teaches workshops on lighting and editing, and he makes video tutorials for his website.
He proudly advocates the use of Exposure for photo-retouching. Below are a few images from Andrew with summaries describing its use. Thanks, Andy!
—-
I love using Exposure 5! It gives my shots that extra little "pop." When using the software in Photoshop, it applies effects to a new layer, meaning you can modify them to your heart's content. Sometimes I run the software on the same image twice, using 2 different presets. Through my experimentation, I've found that layering the effects like this creates an extra level of depth in the image. Give it a try.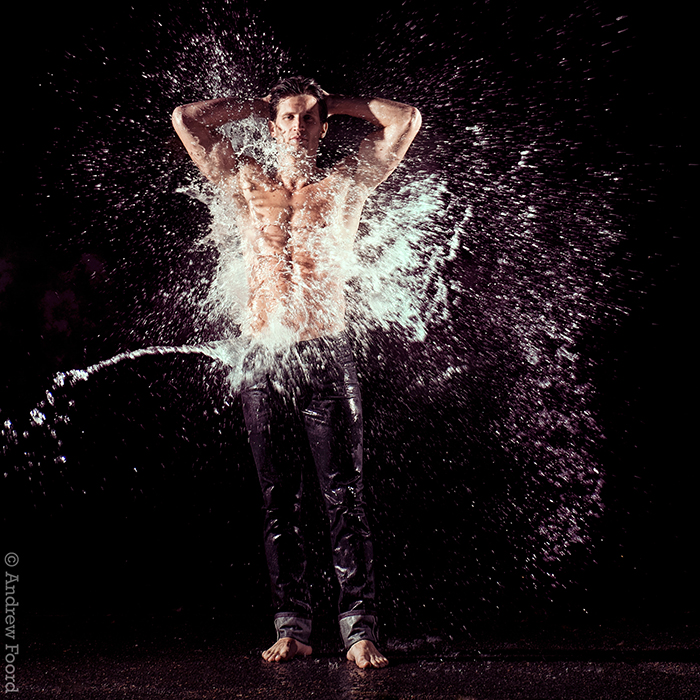 I finished the image above with Exposure 5's Color Films – Vintage, Kodachrome II Cyan Shift preset, my absolute favorite. I love the creamy effect it has on skin tones and the magenta cast it adds to water and shadows. Normally, I soften the effect with the Overall Intensity slider. On this shot, I added a little sharpening. I prefer to use Exposure as a plug-in. Because Photoshop's layers give me an extra level of control over the effect.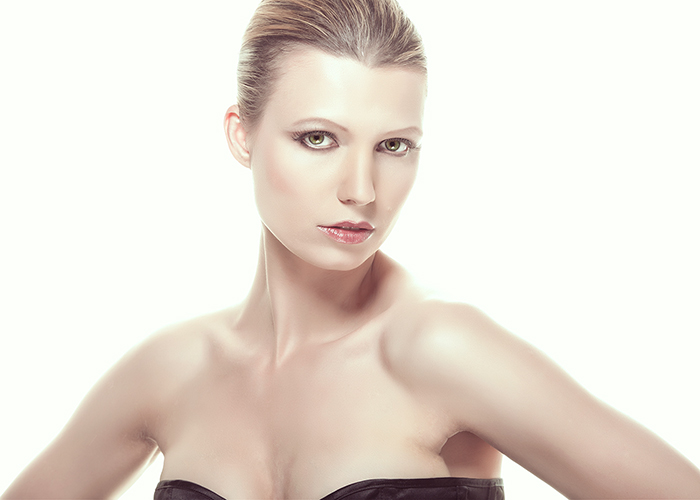 This shot (above) was finished off with the same preset as before, Color Films – Vintage, Kodachrome II Cyan Shift. This time, I didn't modify any sliders–the preset nailed the look I was after right out of the box. It's amazing to see how the same preset can yield different results. This time, I was drawn to the slight desaturation of the skin tones, yet it still produced a creamy look.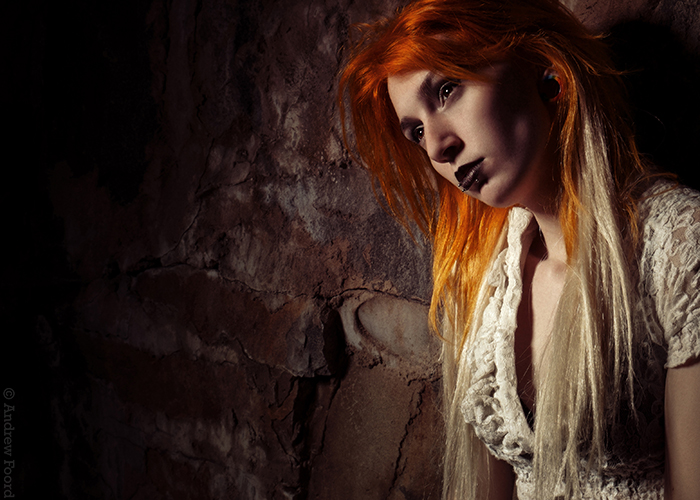 For this image(above), I chose Color Films – Vintage, Kodachrome II (1962-1974). The preset was applied at full intensity but I faded out some of the effect in her hair with a mask in Photoshop.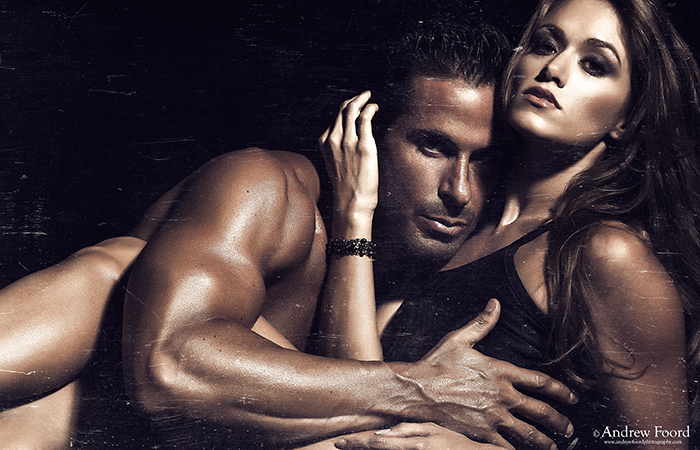 This editorial photo was finished in Exposure 5 using the preset Color Films – Vintage, Kodachrome II Dust and Scratches. I change the scratches to "scratches 9" and lowered the opacity slightly. After applying the effect, I added a layer mask and brushed out some of the effect in certain places.
—-
To see more of Andrews work, check out his blog or his website. Social butterflies can follow him on Facebook and Twitter.
Try Exposure Today

Download our free 30-day fully functional trial and see why Exposure is the best photo editor for creative photographers to realize their artistic vision.