Chris routinely turns out beautiful artworks using Snap Art. The secret to his success isn't fancy layer masks or technical mumbo-jumbo. Most of the time, he sticks to Snap Art basics, and it just works.
I asked him to share some of his knowledge of working with Snap Art. The rest of this article is from him.
—-
To start things off, I'll begin with a photo of a sunset. The colors are the main reason that this type of photo will work well. Snap Art's paint effects can make orange, red, and yellow really pop. I want to take full advantage of this behavior, so I'm thinking ahead.
For the shot, I used a Canon 5D Mk II with a 135mm lens. The camera settings were iso 50, f/2 @ 1/6400.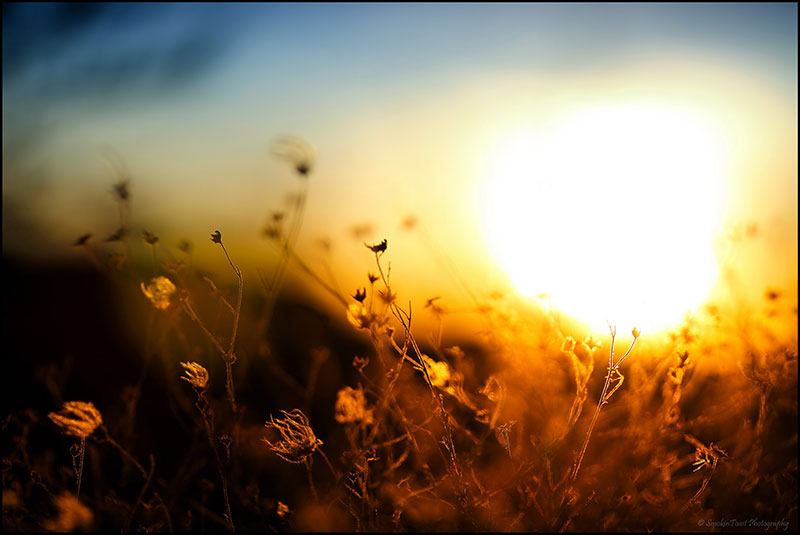 I suggest that you process your images before using Snap Art. For instance, I enhanced the blue and orange in this shot, and I increased the overall contrast to deepen the colors. Now it's ready.
In Snap Art, each preset is a unique combination of parameters that create the look. Because of this, I recommend deciding on the preset before adjusting sliders. As a suggestion, if you have a photo with a lot of detail, try an abstract preset and make adjustments to the Photorealism slider. If you have a lot of clouds in your image, try landscape presets and tweak the brush style or paint thickness. For the sunset shot above, I used Oil Paint- Landscape- Bristle Brush.
Usually the first customization I make is to the canvas. The paint effects look different between canvas presets like Natural Fiber, Pastel Paper, or the Default canvas. The canvas preset and the amount of thickness have a huge impact on how the paint turns out.
Once you make your canvas choice, jump back to the Background tab to make adjustments. I recommend that you start your customizations with Paint stroke and Photorealism. These two normally make the biggest changes to the behavior of the paint effect.
The tweaks you make on the background tab along with masks on the layer tab will dial-in the paint effect to your liking. I prefer to tighten up brush strokes and maybe add a touch of detail as I paint in layer masks. Ultimately, it's up to you, you're the digital painter.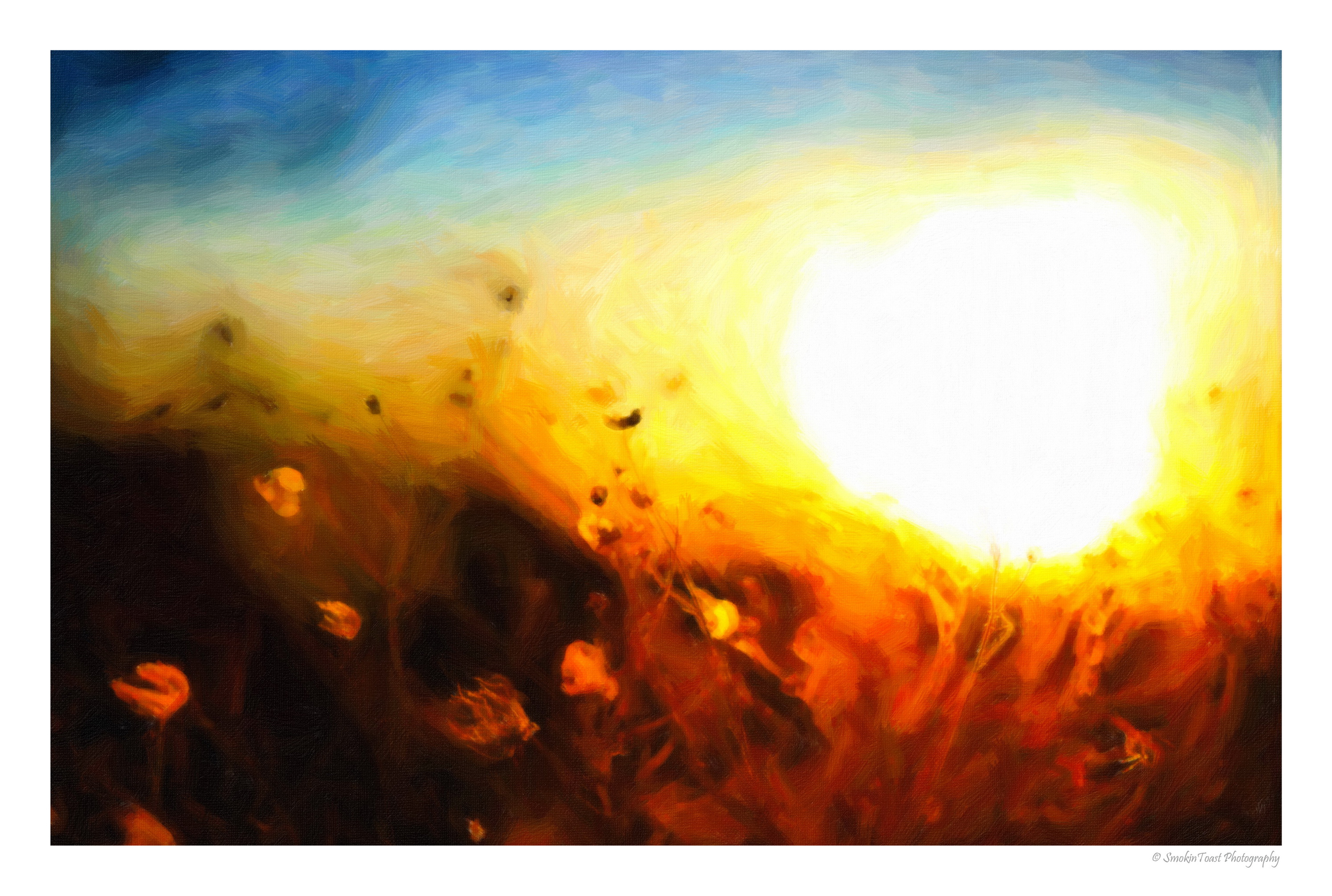 Click for a larger view
—-
Below are a few more Snap Art artworks from Chris. If you'd like to see more, check out his website and his Flickr photostream. Thanks for sharing Chris!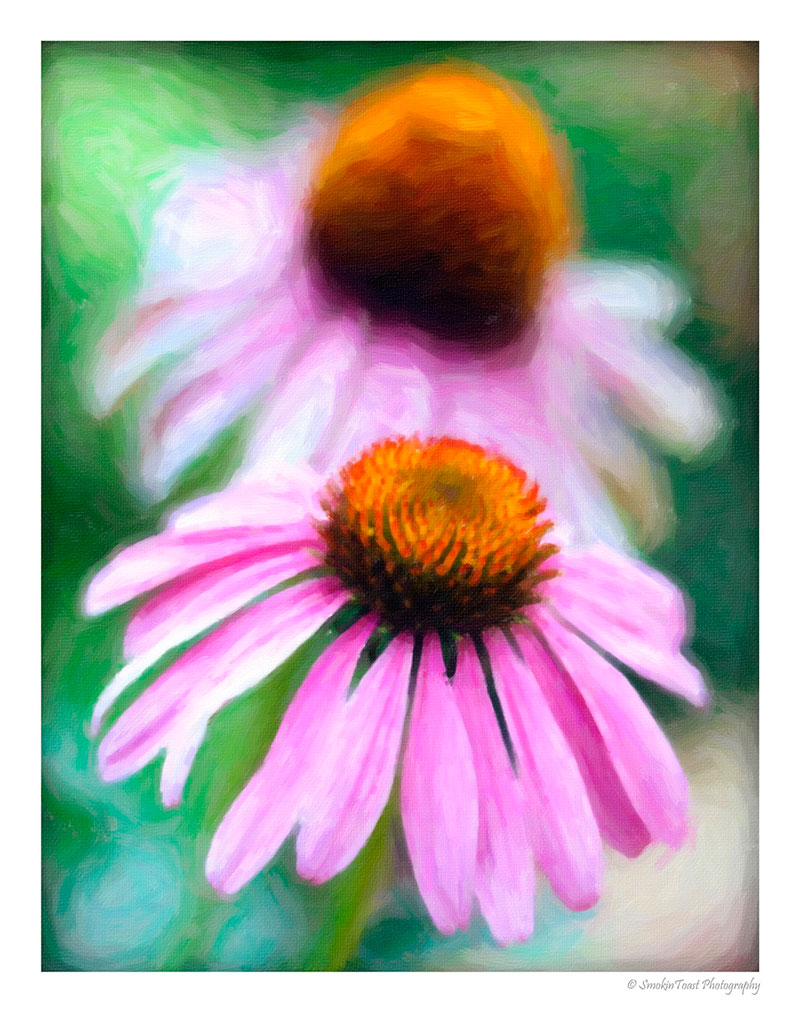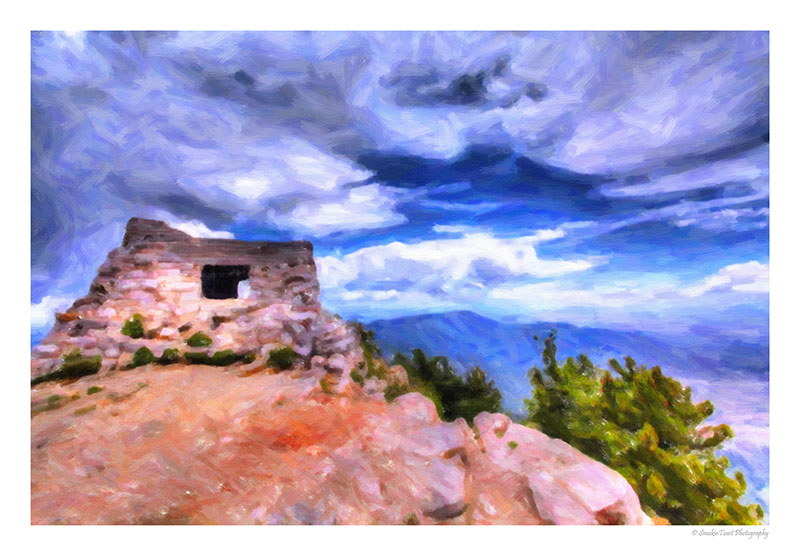 Try Exposure Today

Download our free 30-day fully functional trial and see why Exposure is the best photo editor for creative photographers to realize their artistic vision.