Keith has a knack for making awesome art with a few simple Eye Candy effects.
The Chrome effect was used to make the gold details on the plaques below. Learn how to make your own custom gold effects in Eye Candy from this article.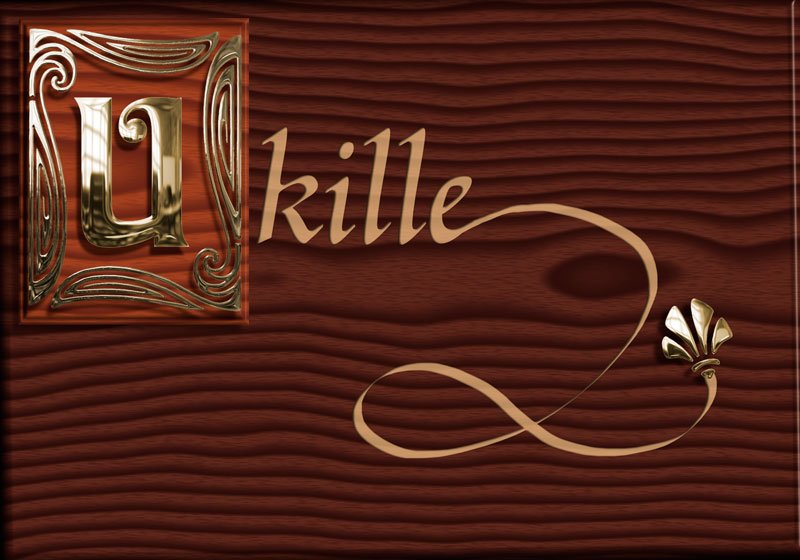 When combining several Eye Candy effects on a single piece, make sure they all use the same light direction. For example, the light in the example below is coming from the upper-left. It can be seen in both the drop shadow and the highlights on the chrome.
If the highlights and shadows change between components, the image can look flat and unconvincing.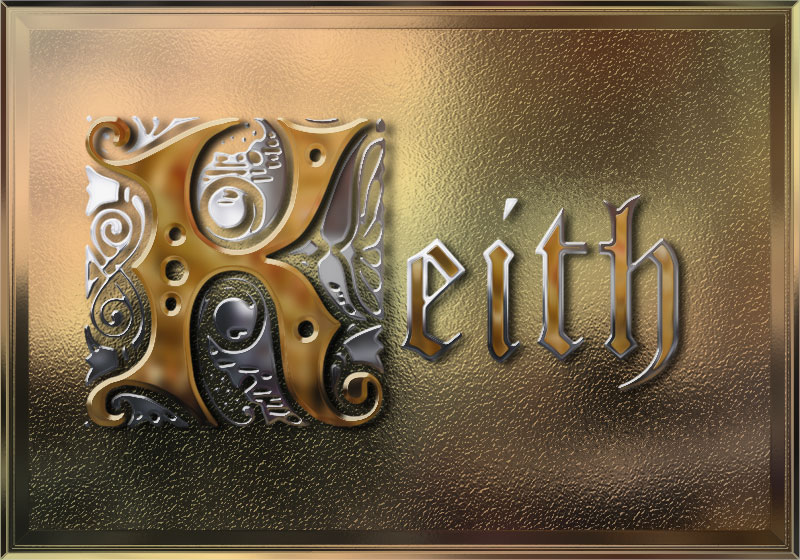 Keith's color choices are attractive. In the example below, the light blue Weave effects work well with the orange-brown accents, their complementary color. It's easy to find a complementary color in Photoshop. Just use the invert command to view the opposing shade; ⌘+I on the Mac, Ctrl+I on the PC.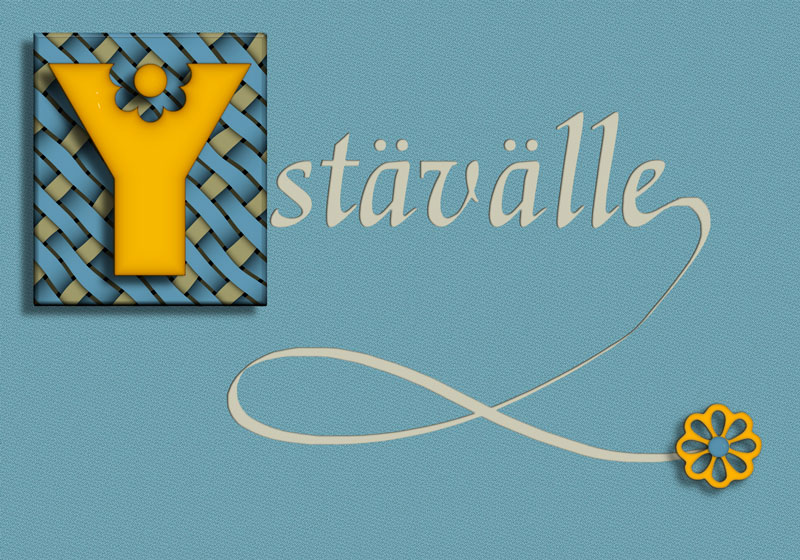 We worked with Keith when we were developing Eye Candy 7. He's a famous drummer! Remember Pickettywitch's hit "I Still Get That Same Old Feeling?" He played a part in it. Check out the video if you can't remember the melody. Learn more about his music here.
Try Exposure Today

Download our free 30-day fully functional trial and see why Exposure is the best photo editor for creative photographers to realize their artistic vision.