A rainy day recently started out as a miserable photography experience, but in the end turned out great. First I discovered that there were herons nearby. That perked up my spirits and made me wonder about ways to take advantage of the dreary day. It turns out that there are plenty of shots that are better in cloudy weather.
Long Exposures
Dim light is great for long exposures. I realized that as I was walking over a highway overpass, which resulted in this photo.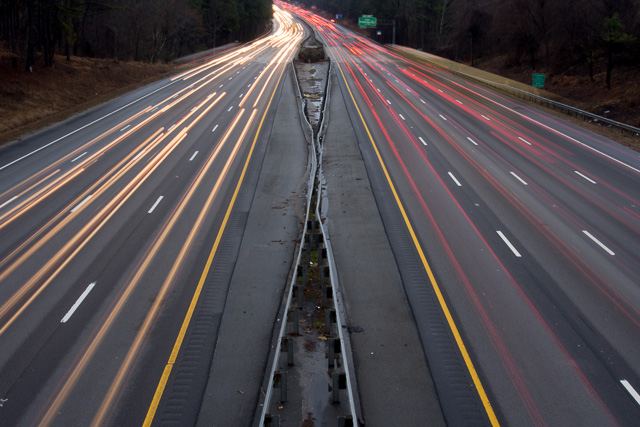 Normally at that time of day most of the cars wouldn't have had their headlights on. Even if they did, they wouldn't have stood out on a brighter day.
That got me thinking about the classic long exposure subject, waterfalls. Clouds allow the silky motion blur and often bring rain to boost the flow. Here is the old mill race at Lassiter Mill Park here in Raleigh. You can click this photo and some of the others to see them larger.
Good Clouds / Bad Clouds
Beware of getting a flat white sky in your photo on a cloudy day. In both the photos above, I cropped out a featureless white sky.
On the other hand, clouds with some transitions can be useful. In the scene below, the window of white sky helped me highlight the father and son in the little boat.
I love fog.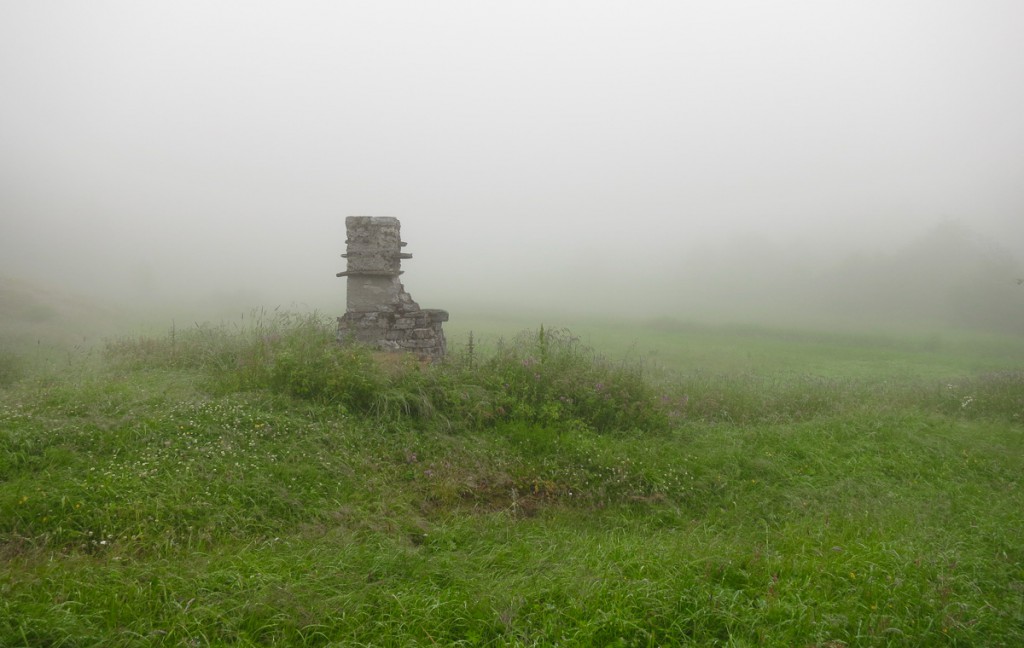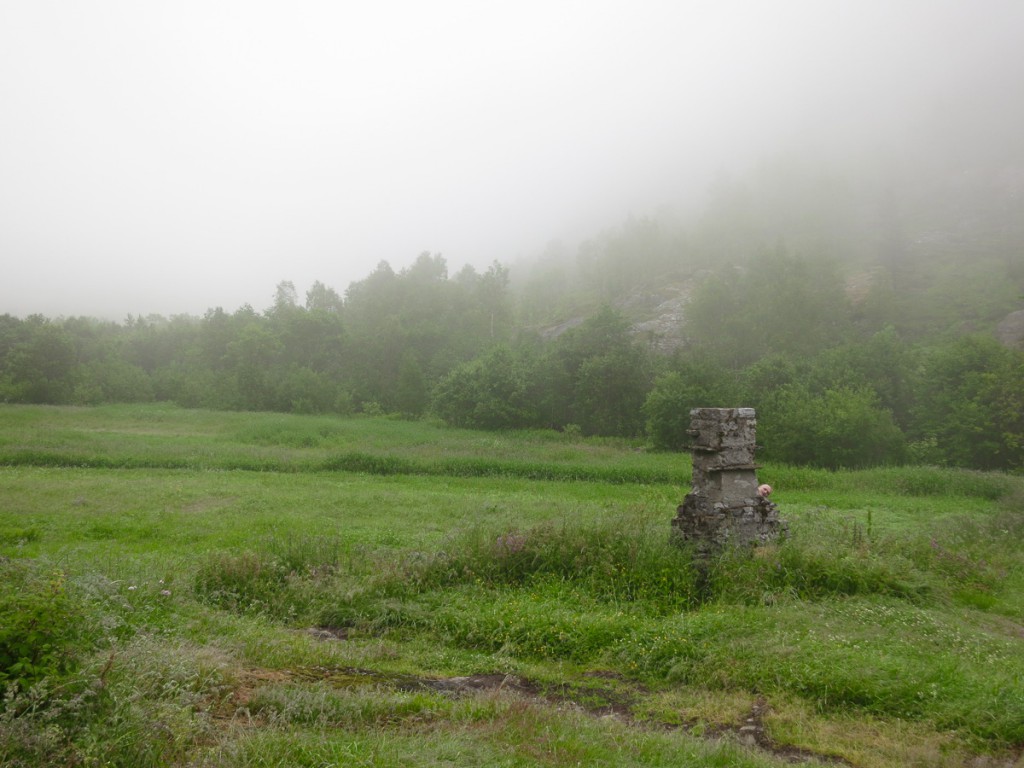 Black & White
If a scene isn't very colorful then I like to explore black & white treatments, and clouds are a good candidate. This shot from Fiji can take on many different moods in black & white. I used it on our web site to demonstrate split toning in Exposure.
Soft Lighting
Clouds are like huge diffusers, plus they're free! Many subjects look better with that soft lighting. Of course, people are the obvious one. I also find that small natural objects are better without harsh lighting, like insects, flowers, mushrooms, and this snail. Soft light let's you see more detail and and subtle color variations.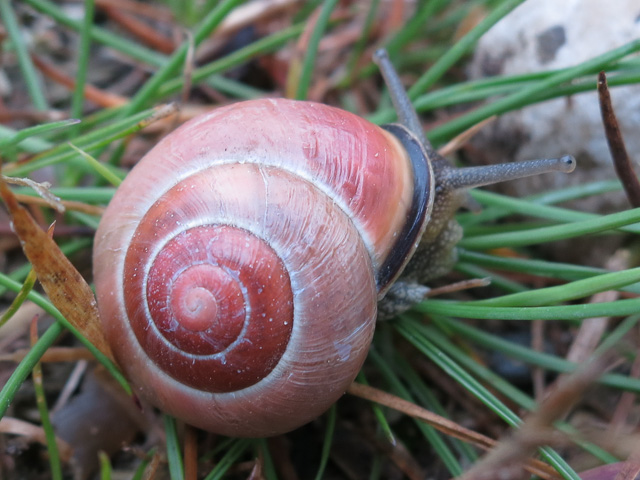 Water Drops and Ice
Water and ice usually follow clouds and they can be great macro subjects.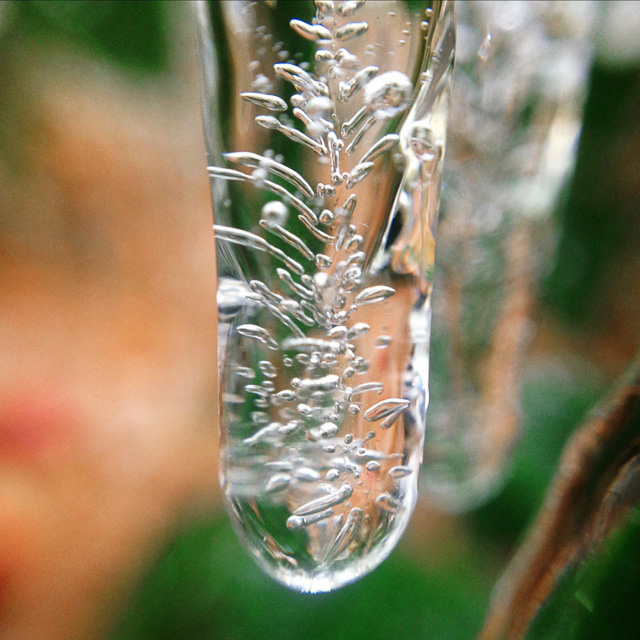 Now I take my camera with me almost every time I leave the house. In any environment there's something fun to shoot.
Try Exposure Today

Download our free 30-day fully functional trial and see why Exposure is the best photo editor for creative photographers to realize their artistic vision.