Here are a couple of good-looking heart pieces from Keith Hall. He has a knack for making beautiful stuff with Eye Candy. We've shared some of Keith's work before. Check it out here.
Keith used the Bevel and Shadow effects in the artwork below. The wood, grass, and ice images came from photos, not from Eye Candy.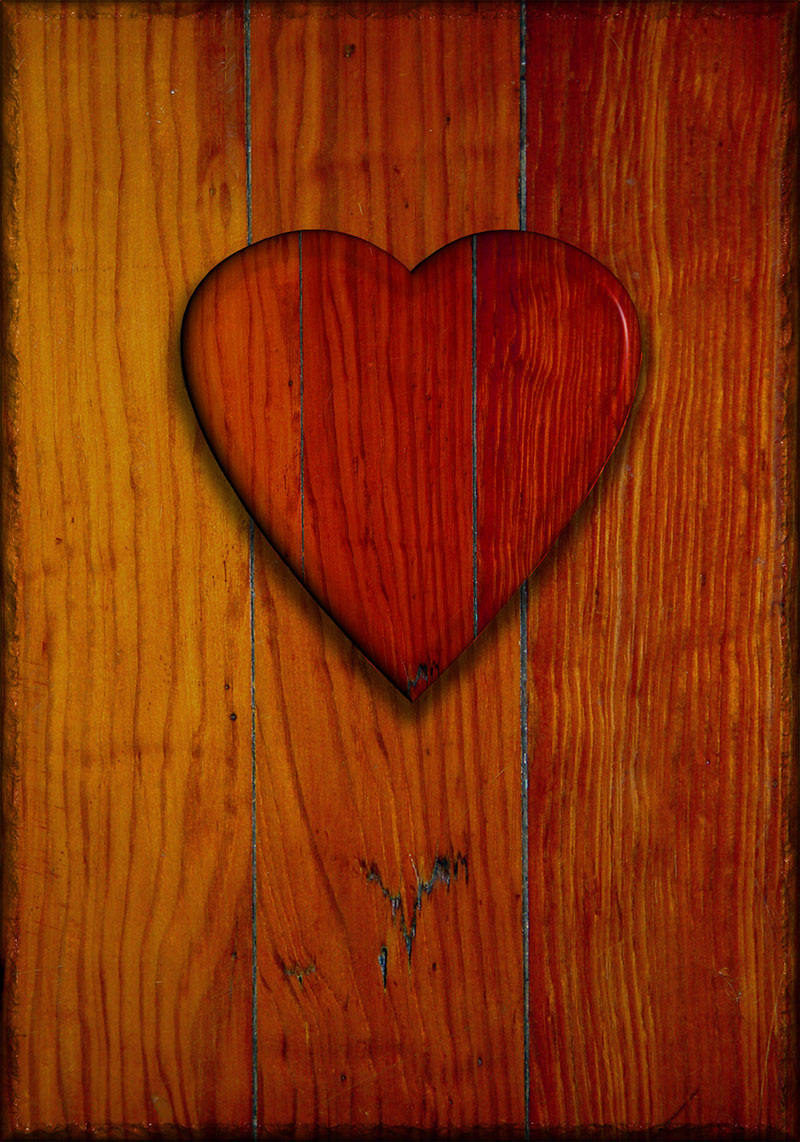 The textural look on the example below came from a photo of an icy window. Eye Candy can produce similar effects to this with the surface roughness controls. They are only found in the Chrome and Bevel effects. Motley or varied surface details like these can add a sense of depth and richness to the effect. Learn about this feature from this video.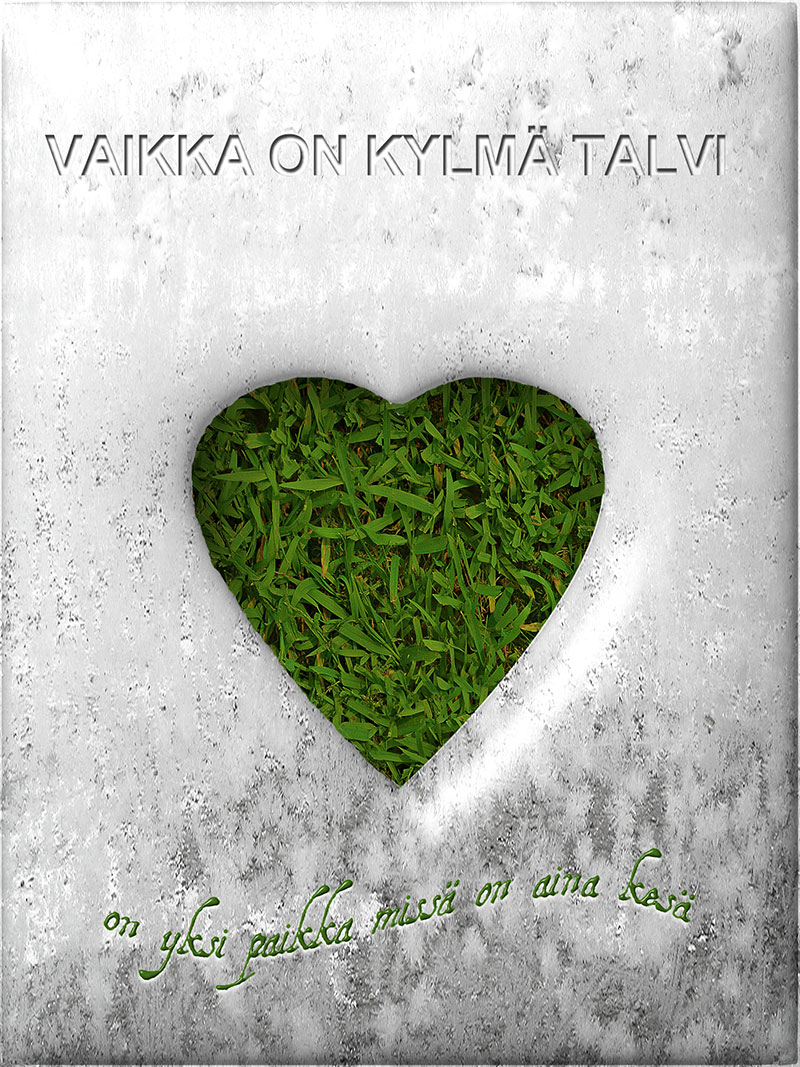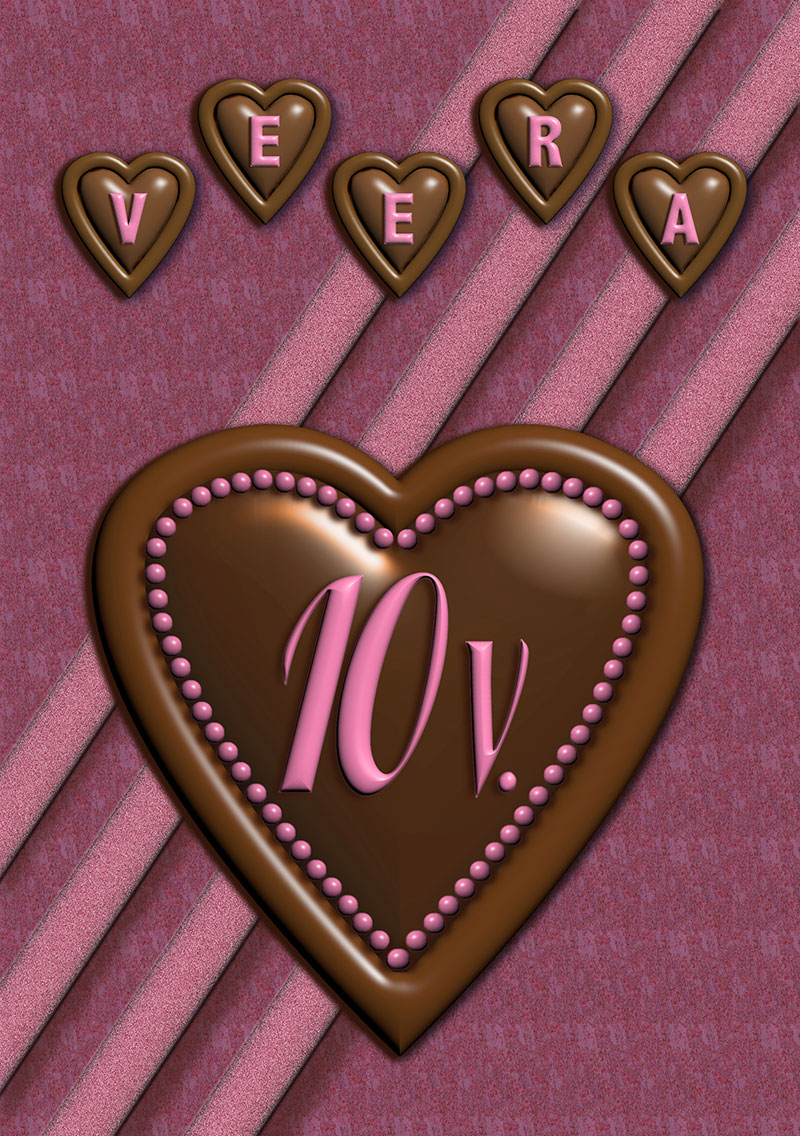 The yummy-looking chocolate in the examples above is easy to make with the Bevel effect. Download this Eye Candy 7 preset if you'd like to make some chocolate of your own. The creases at the corners can be decreased by lowering the Bevel Width.
To download the file, right-click on the link and choose "Save As." Save the preset to your desktop first. That should give you a file with the extension .f1s.
You will need to have Eye Candy 7 installed for it to work. You can download and use Eye Candy in trial mode if you don't own it.
Double-click the .f1s file to install and the next time you run Eye Candy 7, you should see it in the User Settings list.
Try Exposure Today

Download our free 30-day fully functional trial and see why Exposure is the best photo editor for creative photographers to realize their artistic vision.