Recently Cheryl Mabry reached out to us to say how much she loves Eye Candy. She sent us a few of her examples and we were impressed! Here they are: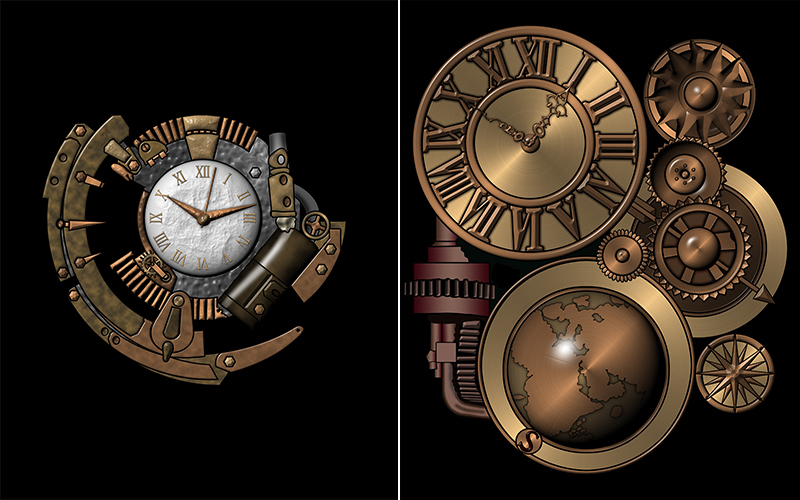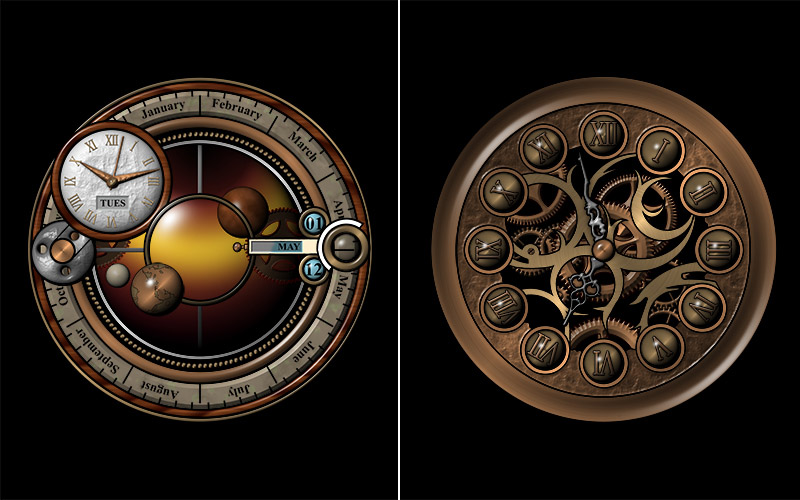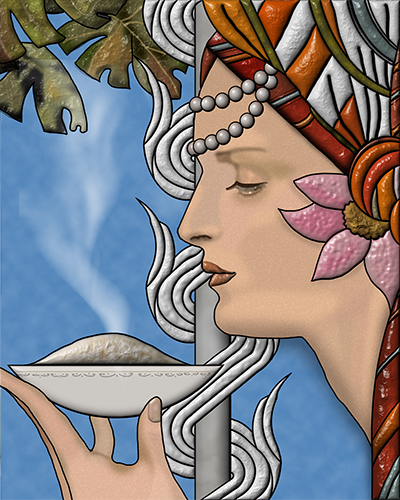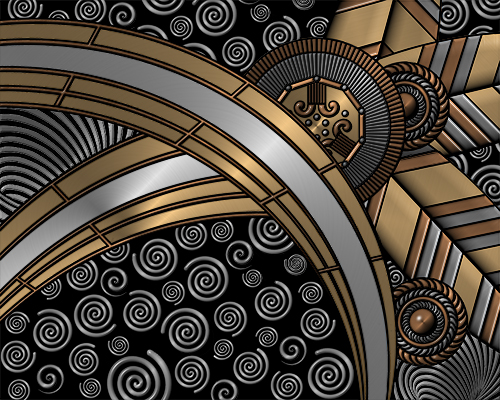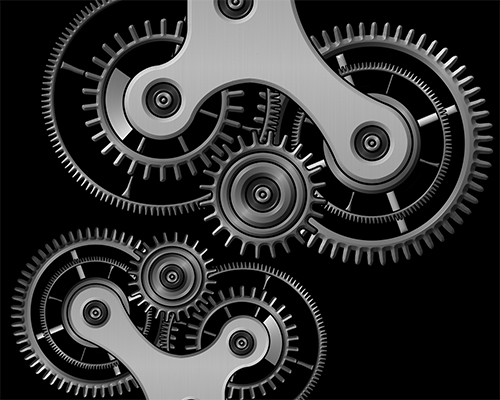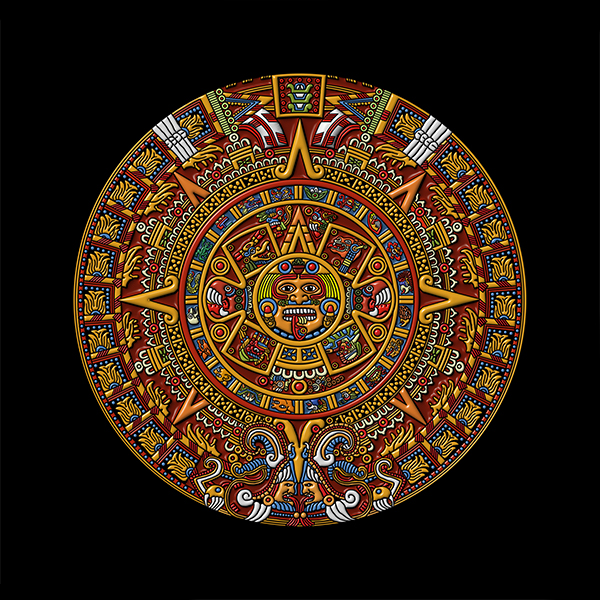 Cheryl was kind enough to provide us with a tutorial on how to make the design below. There are a lot of tips in here that anyone could use.  You can view the tutorial here.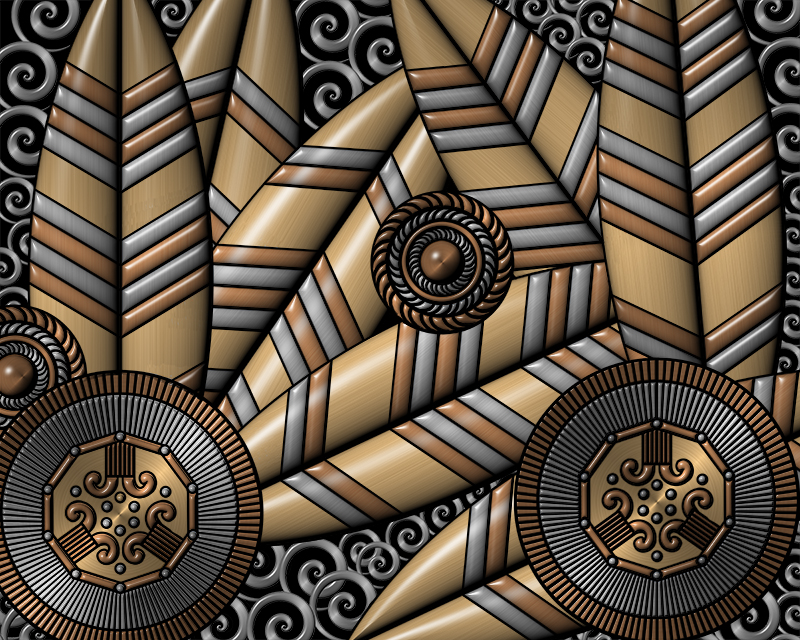 Try Exposure Today

Download our free 30-day fully functional trial and see why Exposure is the best photo editor for creative photographers to realize their artistic vision.