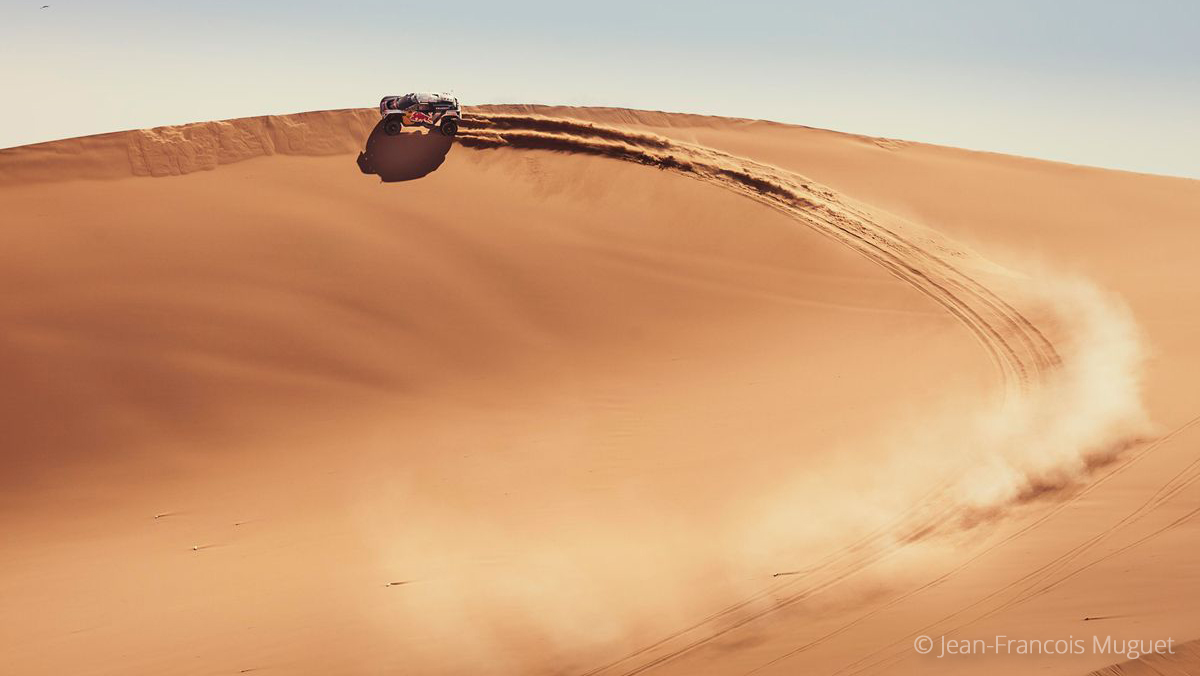 We've updated all our products to support M1 Mac computers. Exposure X6 supported the new Apple Silicon computers back in December, but now all our software does!
The Exposure Bundle supports Apple Silicon Macs. That includes Exposure, our creative photo editor and organizer, Snap Art, for creating beautiful art that looks painted by hand, and Blow Up, for making crystal clear enlargements at enormous sizes. The list of Apple Silicon Mac supported products also includes our graphic design application Eye Candy, which creates great-looking graphics like chrome, glass, and fire in an easy-to-use interface.
You can update your software right now on our website. Or, if you haven't used our software before, you can try it free for 30 days by downloading the trial.
Quickly adding support for the latest platforms is another way our team shows our commitment to making the best software money can buy. Frequently that means we are continually making adjustments behind-the-scenes to squeeze more performance out of computing systems on the cutting-edge.
Try Exposure Today

Download our free 30-day fully functional trial and see why Exposure is the best photo editor for creative photographers to realize their artistic vision.