One of the exciting new additions to Eye Candy 7 is the Lightning effect. Unlike actual lightning in nature, you have fine control over where the bolt appears and what it looks like. This lets you decide how to add drama to outdoor scenes like the one below.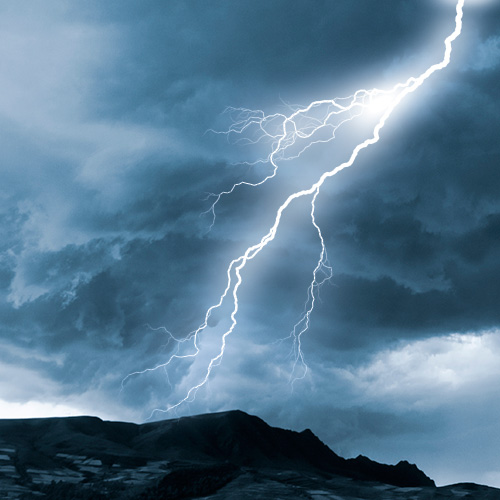 Check out this video about the Lightning effect in Eye Candy and learn how to make lightning shots like this yourself.
You can download and use Eye Candy 7 in trial mode if you don't own it already.
Try Exposure Today

Download our free 30-day fully functional trial and see why Exposure is the best photo editor for creative photographers to realize their artistic vision.