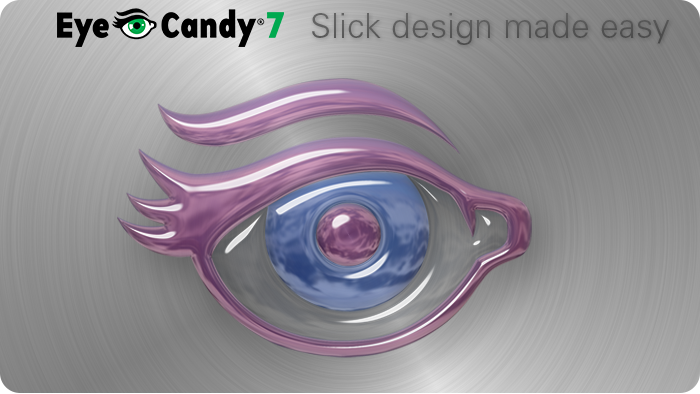 We completely rewrote the Eye Candy user interface to make it easier to explore. The theme is less clicking and more visual browsing. Stop by to see videos that show off the new experience, or read about the features.
New to Eye Candy 7 are the Lightning, Electrify, and Cloud effects. You can see examples or head straight to our store if you just can't wait! Owners of any version of Eye Candy or Xenofex can get the upgrade price of $99.
Try Exposure Today

Download our free 30-day fully functional trial and see why Exposure is the best photo editor for creative photographers to realize their artistic vision.