Dustin Abbott is based out of Pembroke, ON, Canada. He's been on our blog before, check out his introduction article. Dustin's areas of expertise are events, portraiture, stock images and he does work for art prints.
He crafted a series of blog articles surrounding his use of Exposure. This is the first segment. The remainder of this article is from him. Thanks, Dustin!
—
It was the famous novelist Charles Dickens who penned the words, "It was the best of times, it was the worst of times" in his classic book "A Tale of Two Cities." These same words are applicable to the current state of our industry. It is the best time to be a photographer. Camera gear has never been better. The advances in both cameras and lenses make them the finest tools mankind has ever used to capture images. It is also the worst of times–we are flooded with imagery, and photographers are everywhere. Suddenly, anyone with a DSLR (or a fancy mirrorless rig) is a "professional," and many established pros have given up in frustration because the rules of their industry have changed. That leads me to the point of this article: "good" isn't enough anymore; you have to be great.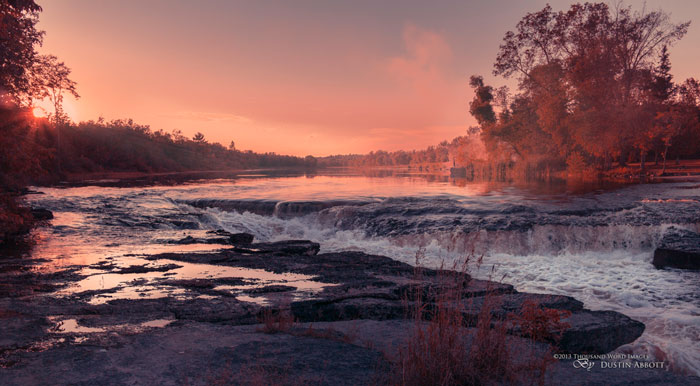 I'm shocked at what's hung on the walls in hotels, and in places of business. I see this a lot when I'm traveling. I don't want to come across as arrogant, but I often have thought that I would be embarrassed if my name were on some of these shots. Art is subjective, of course, but I can't help but think there is nothing particularly special in what's on display. This illustrates my point; however, a lot of these photos were captured a few decades back when there were less commercial photographers using equipment inferior to modern tools. This isn't to say that great photos never happened in previous eras–there were giants in the field. During this period, "good images" made sales. These shots wouldn't get a second look today. They would get lost in a sea of similar options.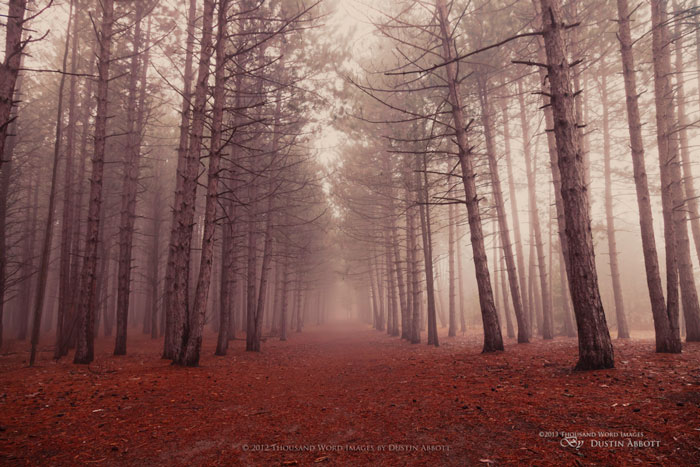 It isn't enough to take "good" pictures. Something has to set your work apart. You need to be great. My thoughts on this are influenced by another arena–Leadership. If you want to be remembered, you can't just lead, you must lead valiantly. Author Jim Collins writes ably about going a step beyond "goodness" to "greatness" in his book "Good to Great." His long-term exhaustive research into good-to-great companies equipped him with secrets of how to thrive. One of the foundational key components is great leadership.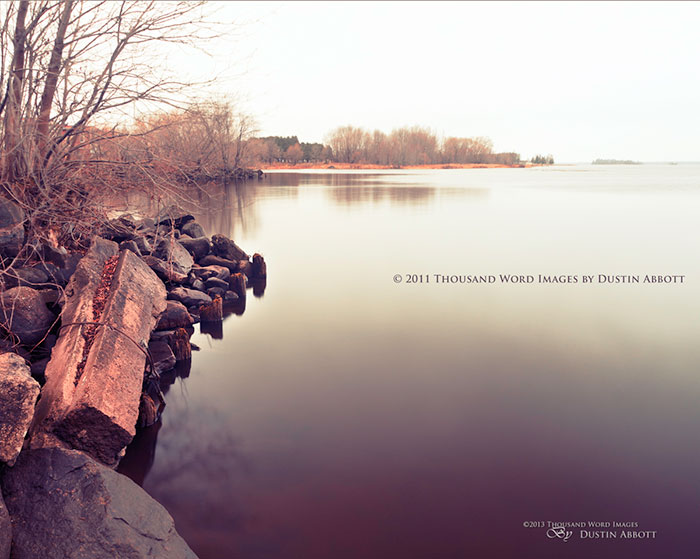 I haven't been a professional photographer my whole life. I picked up my first DSLR about 3 years ago. In the past few years, I have managed to achieve a certain degree of critical and commercial success. A large part of my successes come from developing an attention to detail and striving to craft memorable photos. Alien Skin's Exposure has helped me immensely. In tomorrow's article, I share one of the ways I use Exposure in my workflow.
 —
See more of Dustin's work on his website, Flickr, 500px, and Facebook, or peruse his stock galleries on websites such as iStockphoto and Getty Images.
Try Exposure Today

Download our free 30-day fully functional trial and see why Exposure is the best photo editor for creative photographers to realize their artistic vision.