S.hughes is a food, architectural, and fine art photographer. Her favorite exercise is to find beauty in the places she lives, plays, and works. Through the digital process, she sees an opportunity to take what she captures 'in camera' and give the image the emotion and life to tell a story in post.
Sandra shared some of her background with us and narrated her workflow. The rest of this article is from her. See more of her work on her blog. Thanks, Sandra!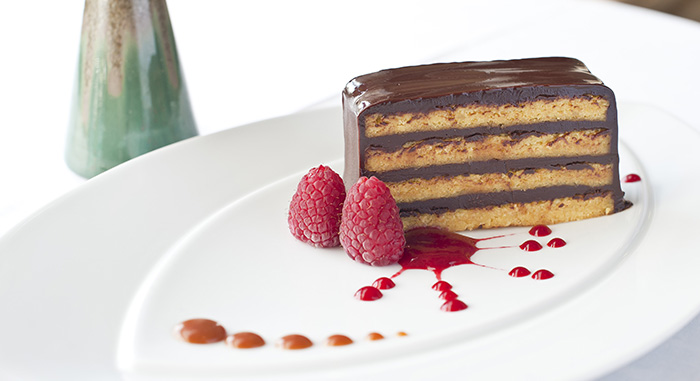 As with many people, my love of photography began very early with a plastic camera I bought for $.50 from a Bazooka Bubblegum wrapper. Needless to say, the resulting shots were disappointing. My first real film camera was a Voigtlander rangefinder. Soon after, I graduated to a Minolta. Early on, I couldn't find the much needed time in the darkroom to fine tune each photo's expression. Then life happened. I was pulled away from photography by a few years of raising a family, going to school and finding gainful employment.
About 5 years ago, I bought my first digital SLR. Within a year I upgraded to a more serious model. I taught myself Photoshop and discovered plug-ins and filters during the process. These tools make my images come to life. I learned to 'follow the light' as most photographers do. The plug-in filters make the most of that vision in post. I only use raw in capture in order to fill and tweak as needed. The effects I use are the final touch. I always try to maintain the realism of the shot in the final image.
What I look for when I shoot
This image was shot at an event to benefit children with autism–Surfer's Healing at Wrightsville Beach. What they all have in common is the love of water, waves, the ocean, and the calmness they receive from them. I used Exposure for the post work. Only one filter was needed to give the emotion I wanted.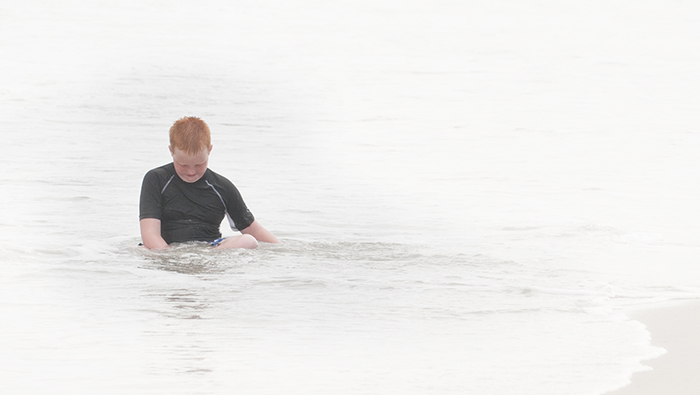 Much of my photography work is done as the Marketing Director for a hotel and restaurant management company. I shoot food photography every week. Occasionally I'll shoot interiors and exteriors as needed.
Food
Food photography is exciting. In today's world of digital media, it's a great way to showcase the product being served. I am known to carry my camera with me everywhere I go. Constantly practicing the art of shooting.
The food images in this article were shot outside under an awning in natural light. I used a white cloth napkin to bounce and fill. Then I processed them with Exposure presets set at low opacity.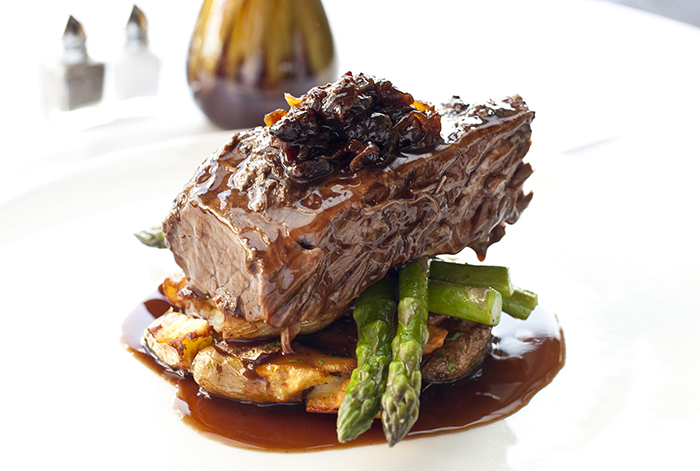 Architectural
I usually shoot interiors in layers to open the dynamic range. This helps me capture all of the nuances of light and gives that welcoming feel I want to convey. Five to seven exposures usually does the trick. I blend the exposures with one of the popular HDR programs on the market. Once blended, I use Exposure to soften the look.
Fine Art
My work is also used as artwork in many of our businesses, as well as some freelance work I do for a local client.
Finally, where I live and play: I am very lucky to live in Durham, North Carolina. This little southern city offers a multitude of photo opportunities. As a home to many different creative energies, just going to my favorite brewery can be rewarding in more ways than one.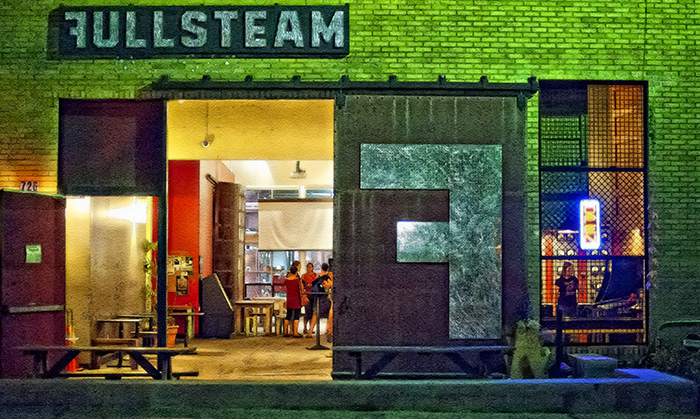 Try Exposure Today

Download our free 30-day fully functional trial and see why Exposure is the best photo editor for creative photographers to realize their artistic vision.