Here is a new video demonstrating how to use Exposure 5's color filter controls to enrich your photos. In B&W photography, color filters adjust the conversion of the image's tones just like placing a filter over the end of your lens. On the other hand, color filters, when used with color film, add color casts to an image in a similar way to the coloring behavior of expired analogue film or the staining or yellowing that occurs in prints as they age. Check out the video to learn how to leverage these tools in Exposure.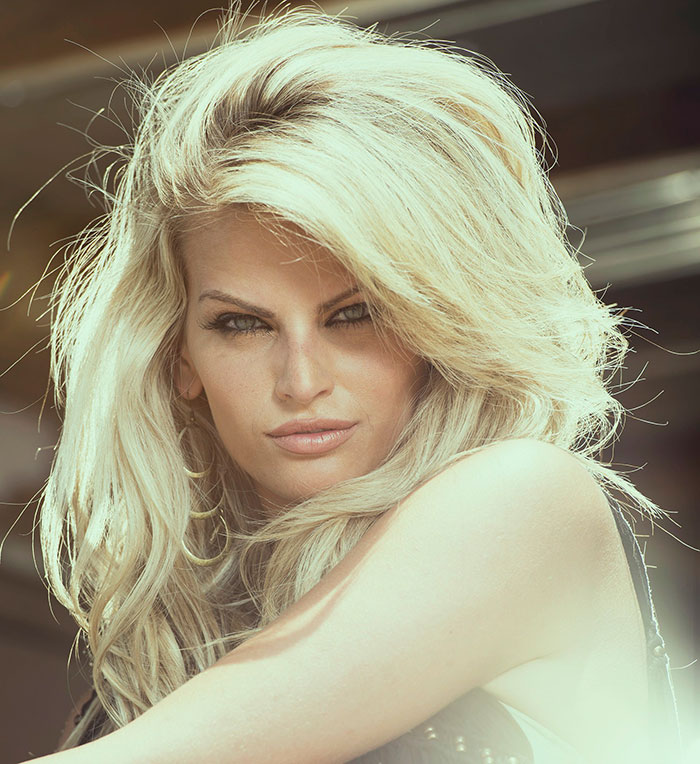 Photo provided by David Lee, exposure312@gmail.com. Model credit-Heidi Fahrenbach.
Try Exposure Today

Download our free 30-day fully functional trial and see why Exposure is the best photo editor for creative photographers to realize their artistic vision.