A slow season, or a few weeks of quarantine, is the perfect opportunity to step back, analyze your editing workflow, and make improvements. You may notice sticking points that, when fixed, will make you more efficient. Changing your workflow when things are slow gives you time to practice and iron out the kinks. When the market gets back to normal, and you're busy shooting again, you'll reap the benefits. This article discusses how to get started building better habits for your creative edits.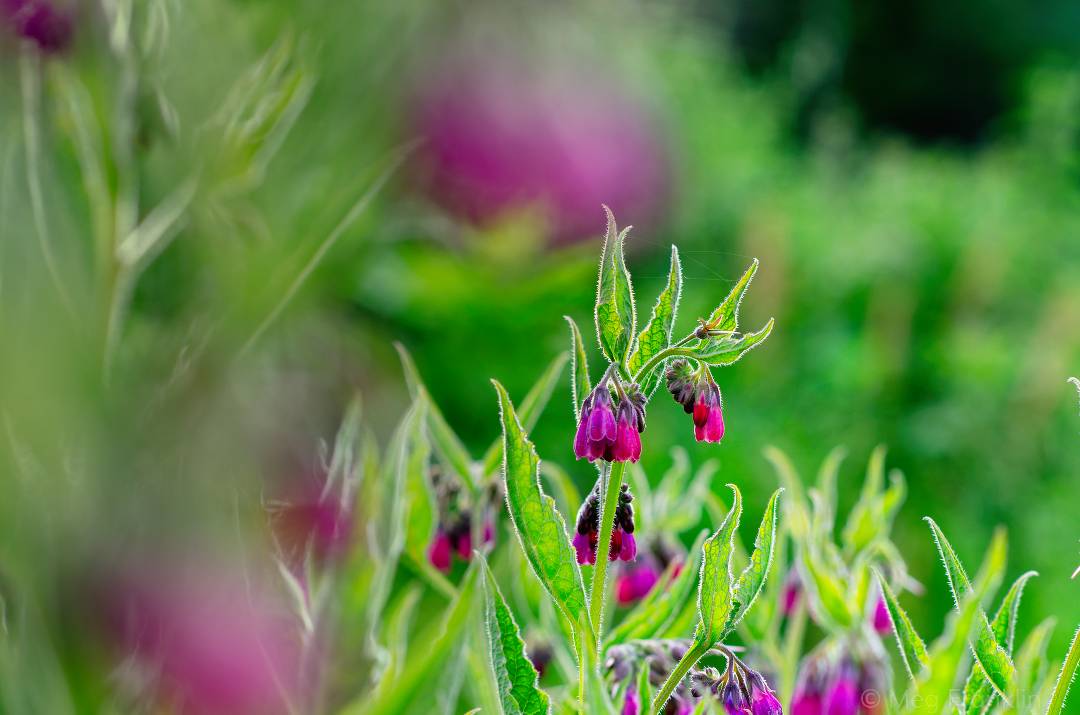 Editing Goals
Firstly, choose a direction for where and how you want to make photo editing improvements. Your goals could focus on updating the look of your finished product, or the speed of your post-production, or keeping organized. Creating attainable goals for photo editing is a simple process.
Study old work
Evaluating older work can identify areas for making improvements, and where your skills have developed over time. Look at all of the images from the shoot, including photos you didn't use.
If you haven't created a backup of your work recently, now is the perfect time. Exposure saves its non-destructive edits in sidecar files within the folder where the images are saved. This simplified workflow makes managing backups and photo archives easy. The Folders panel in Exposure displays the same folder structure as your computer hard drive, which eliminates the confusion of juggling catalogs. Check out our Photo Backups and Archives video to learn more about the process.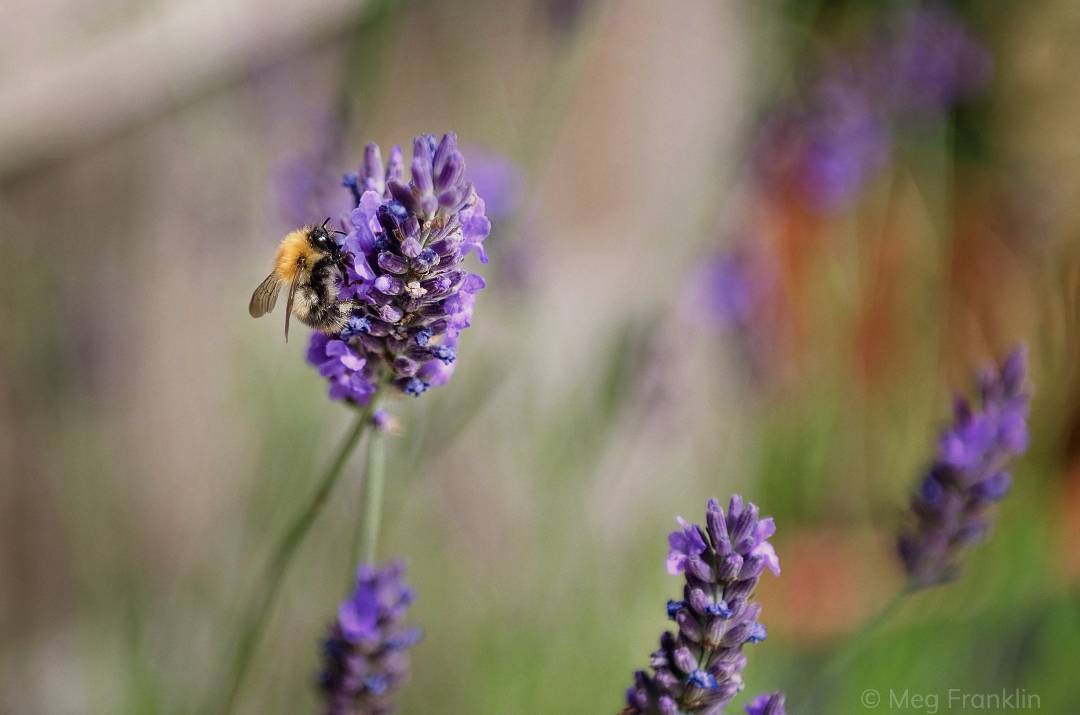 Identify areas of improvement
During your review, study the original images as well as the edited versions. Exposure enables you to step back through each step in the editing process in the History panel.
Experimenting with old work is good for the creative process. It could be as simple as making a few minor adjustments or applying a new film emulation preset. Exposure's virtual copies functionality gives you the freedom to make as many different edited versions as you like. Virtual copies won't fill up your hard drive like duplicate files. If you haven't used them before, check out our Virtual Copies video.
Your archived images may have been edited with an older version of Exposure. Try using new tools in the current version, such as the 3D masking abilities in Exposure X5. The Color Constraints automatically create detailed layer masks, giving you more control over edits than in previous versions. Learn more about using them in our 3D Color Masking Deep Dive video.
Reviewing and experimenting with archived work gives you a better understanding of your abilities, which identifies areas where you have made improvements and where you can make improvements.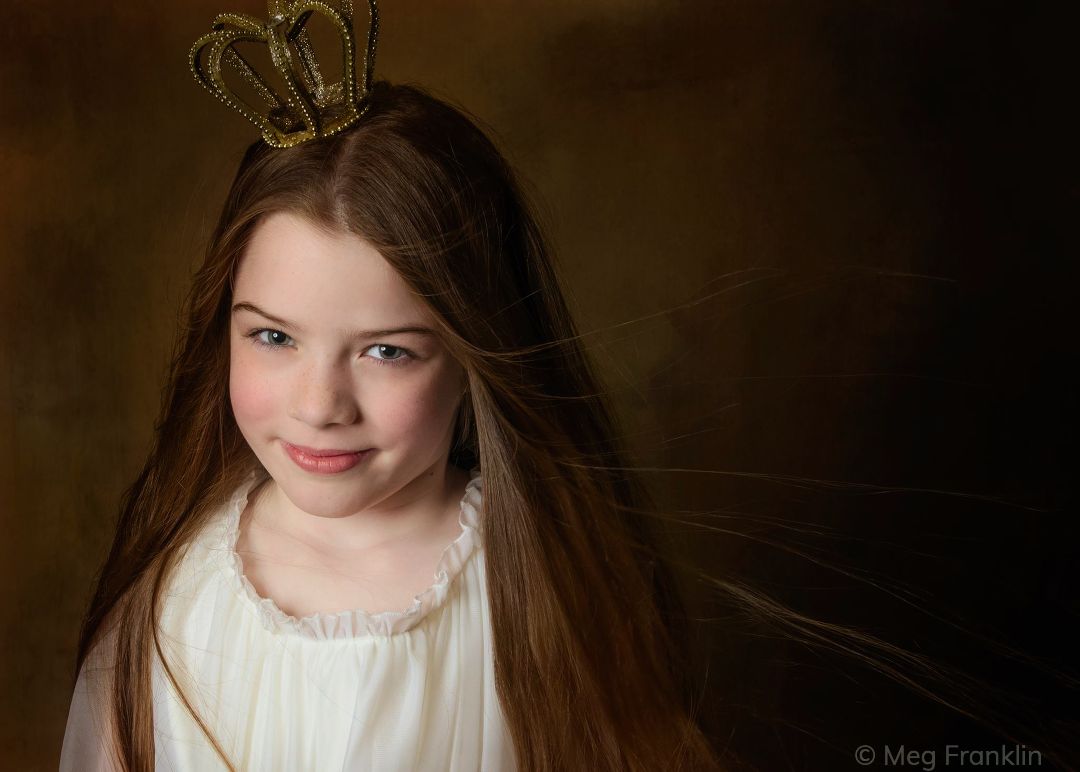 Implementing Changes
Make a plan
Getting better at editing photos is an idea, but not a goal. Goals need a direction, a deadline, and tangible steps to get from point A to B. For example, to get better at retouching portraits in Exposure, include the following details in your action plan.
Step 1 – Learn
Read articles and watch video tutorials that demonstrate techniques for editing portraits in Exposure. Here are a few suggestions:
Step 2 – Practice
There's nothing better for improving your techniques than experimentation. When practicing, use varied subjects, and images that aren't perfect. Because there is no client, make your practices challenging. Failure is acceptable.
Step 3 – Schedule
Learn one new technique at a time, and implement the methods you learn methodically. Space out new lessons so you have time away from the screen between them. Don't try to learn everything at once. That can be overwhelming.
If you want to get better at retouching portraits in Exposure, watch one tutorial, read an article, and then spend one hour three days that week practicing the new method. Give yourself room to mess things up as you learn. That's part of the process.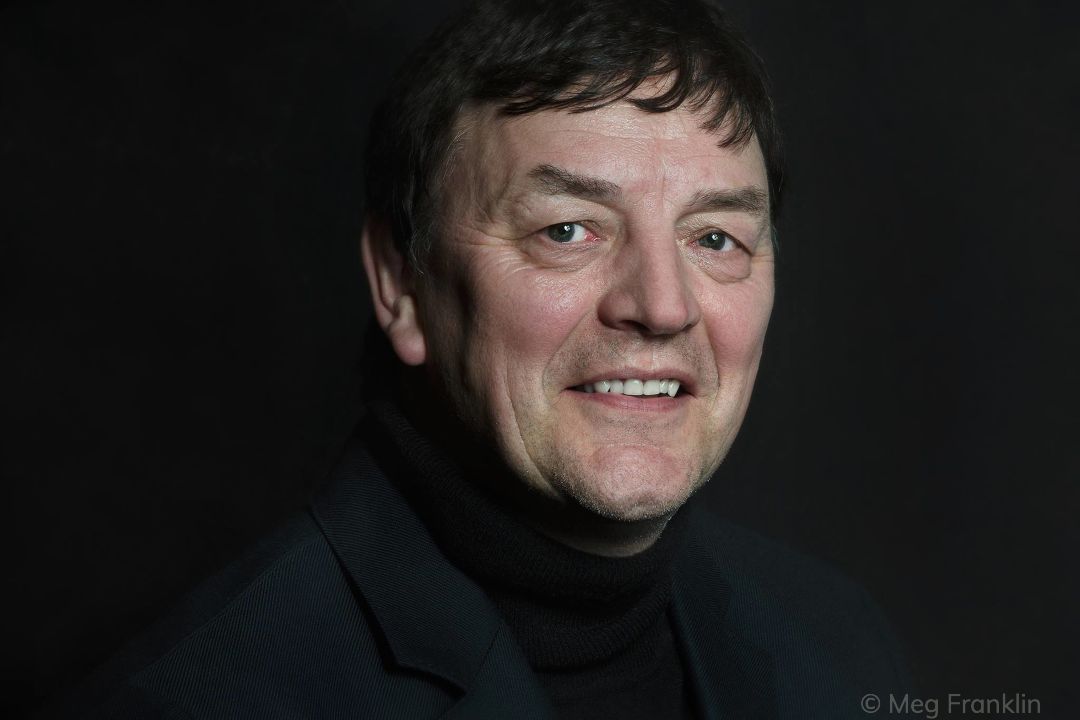 ---
With your new goal schedule in place, the only thing left to do is start. After a few weeks of implementing these new behaviors, your newly formed habits will begin to take hold, and you will see improvements blossom.
So, during this season of being inside, give your photo editing workflow a close review. It can help pave the way to more success in your future photography endeavors.
Try Exposure Today

Download our free 30-day fully functional trial and see why Exposure is the best photo editor for creative photographers to realize their artistic vision.