The identity of your brand is the part of your work that you can see, feel, taste, or touch. It's the first thing people experience when they connect with you or view your photos. The first look is why your editing workflow is of paramount importance. Brand identity impacts every aspect of how your business connects with your network of clients and followers. Having a recognizable style that relays your particular interests is where you want to be. This article shares methods for strengthening your photography brand with Exposure.
Harnessing Consistency
Consistency is a design principle that should permeate your entire workflow. It enables you to define an easily recognizable, signature style. Many people will view the work you've delivered to clients, and usually, that is what brings you more of them. When you are hired for photography, you want to deliver the same dependable style as your other work. The finished look of what you produce is usually the first step in drawing in new clients.
Because the editing style needs to match with your other work, you have opportunities to build workflow components you can reuse. Exposure was designed with this in mind. The rendering engine in Exposure was built to accurately emulate the appearance of photos shot on film, every time. Incorporating creative editing presets into your post-processing enables you to consistently achieve your signature look. Check out our Applying Film Looks video for a tour through the library of presets at your disposal in Exposure.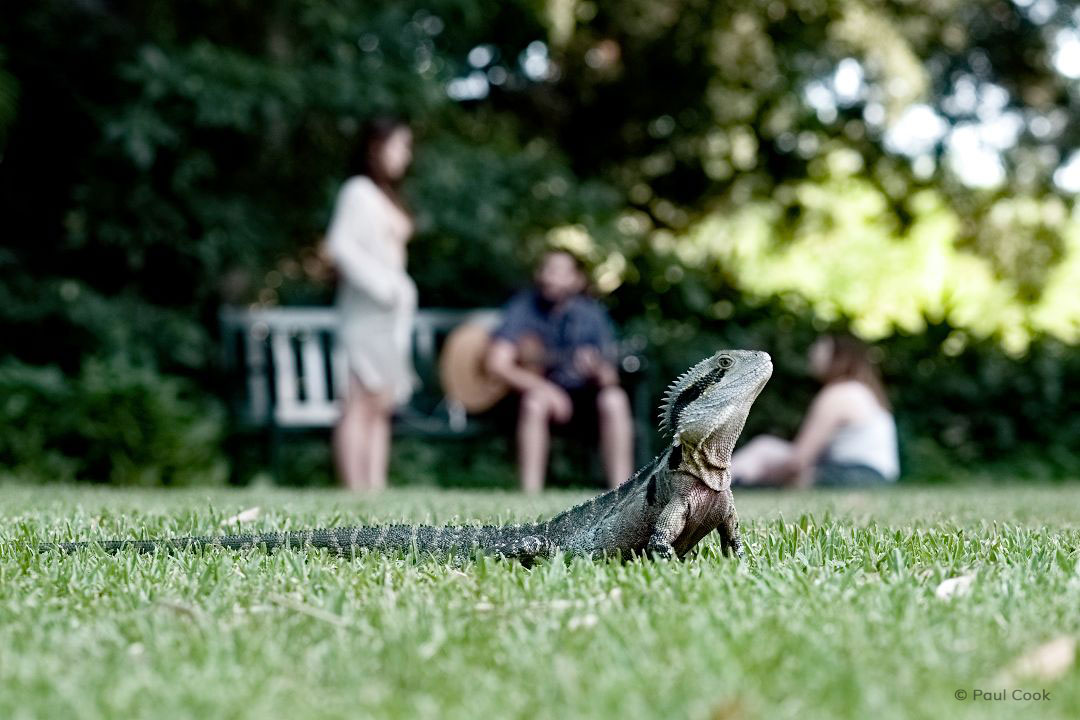 Developing Your Procedure
Following a standard procedure, such as using presets to perform your workflow steps, will give you an advantage in post-processing speed and accuracy. Another benefit to using Exposure's presets is simplifying your workflow. Marking your favorite presets with stars will place them at your fingertips, which makes your workflow fast.
Saving custom presets that perform the steps in your workflow will help you produce better quality work. Our Working with Presets video demonstrates numerous ways to create and manage presets in Exposure. Custom presets enable you to apply your signature creative look in a single click.
Exposure's powerful workflow presets automate routine tasks such as file handling. For example, you can automatically add watermarks as you export images for social media, or automatically apply metadata keywords as you copy images from camera cards. These steps ensure your work has a handsome appearance when its posted online. Get all the details about managing presets in this Exposure user guide.
Maximize your efficiency when editing by tailoring Exposure to fit your workflow. We show you how to organize Exposure's interface to match your workflow needs in our Customizing the Workspace video.
As you can see, there are lots of ways Exposure helps make editing consistency easy and achievable. Once your creative look is established, your editing methods become intrinsic to all your work, which speeds up post processing. Exposure gives you control over the entire process, so you decide how you can implement it in your work.
Try Exposure Today

Download our free 30-day fully functional trial and see why Exposure is the best photo editor for creative photographers to realize their artistic vision.