I discovered a small population of Great Blue Heron while getting to know my telephoto lens. They live year round at Lake Crabtree here in Raleigh, NC. It was fun learning how to approach close enough for a good shot before they took off. Wet feet and a stuffy nose were a small price to pay for the rewarding photos.
In the shot below, I used Exposure to do minor color tweaks. On the Color tab I increased Highlight Saturation so the bright feathers would show off the slightly blue tint. I increased Blue Saturation to make the patch on the head stand out. Finally, I decreased Yellow Saturation so the muddy river wouldn't dominate the scene.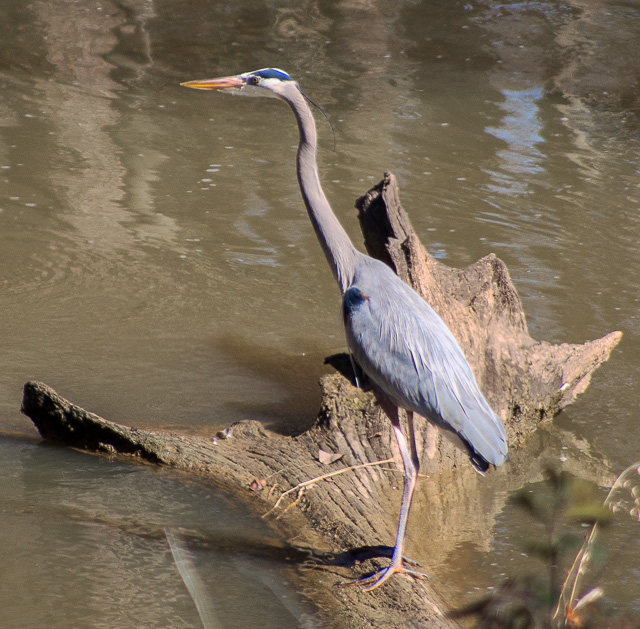 I used Snap Art for the next photos. The first uses the Oil Paint media type. Snap Art's detail mask feature was used to roughly select the bird in order to show more detail there. Another detail mask let me give the face and feet even sharper detail. We have videos that demonstrate this easy and powerful feature of Snap Art. I created each picture in about 10 minutes.
Click the photo to see a larger version. The original is below.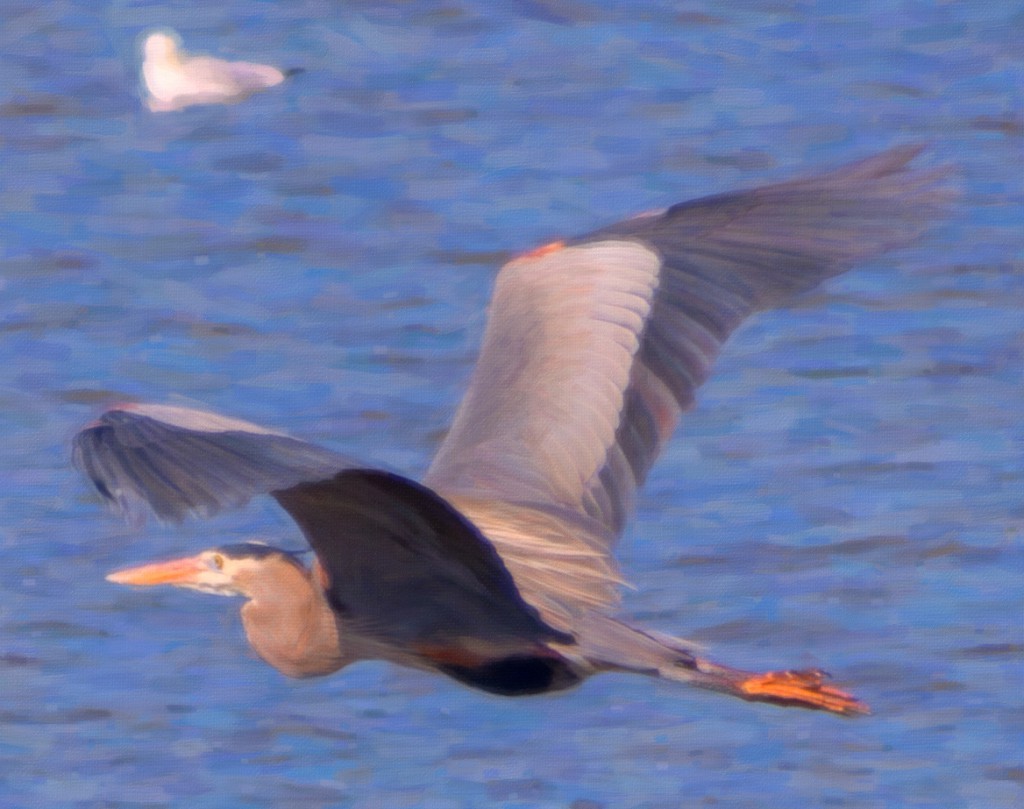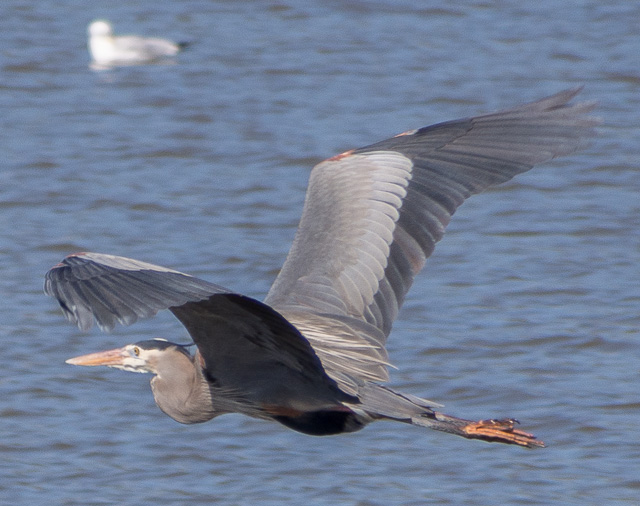 The image below is based on the Crayon media type. Again, rough detail masks were used to separately control the look of the body, face, and feet. Click the image for a larger version.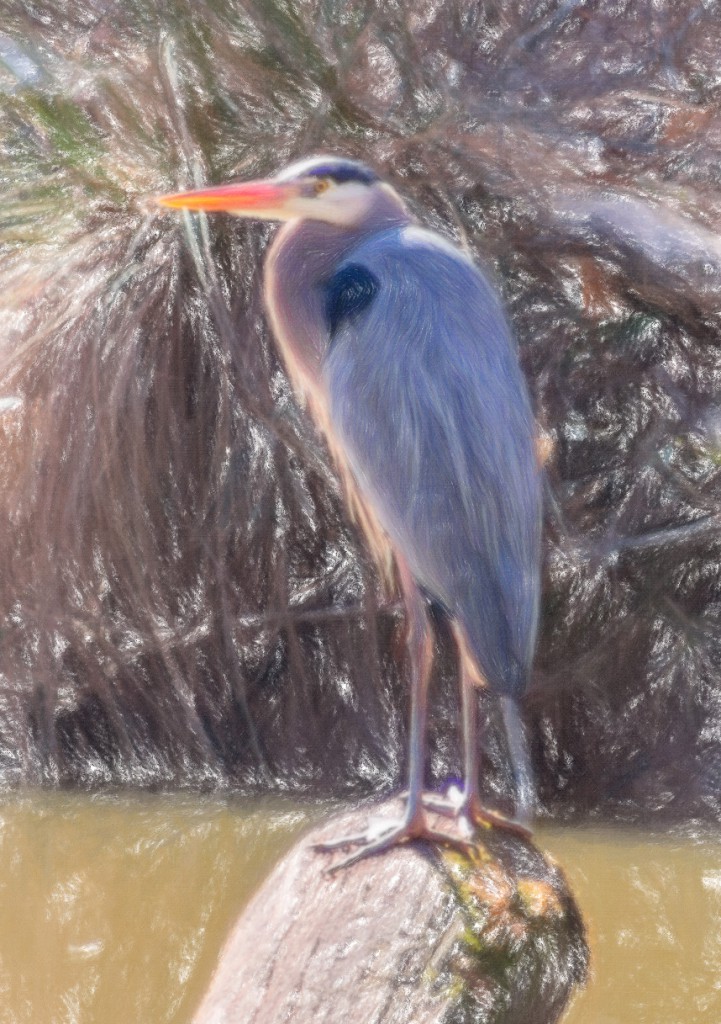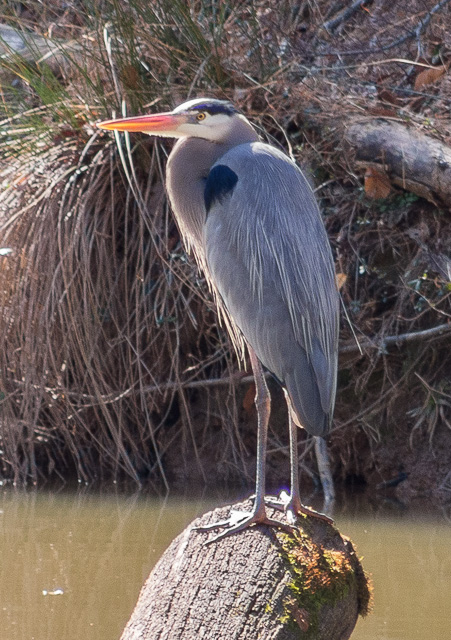 I used the Panasonic 45-200mm f/4.0-5.6 lens on the Olympus E-M5. Its fast focus helped me capture shots of moving birds that I only had a second to react to. The image stabilization was great, but I'm pretty sure the E-M5 body handles that and doesn't use IS from the lens. In any case, this combination of body and lens allowed me to work handheld most of the time.
Visit our Snap Art or Exposure web pages to see videos, examples, or try them yourself.
Update: You can read an article on more birds at Lake Crabtree and why it's always a good day to shoot.
Try Exposure Today

Download our free 30-day fully functional trial and see why Exposure is the best photo editor for creative photographers to realize their artistic vision.