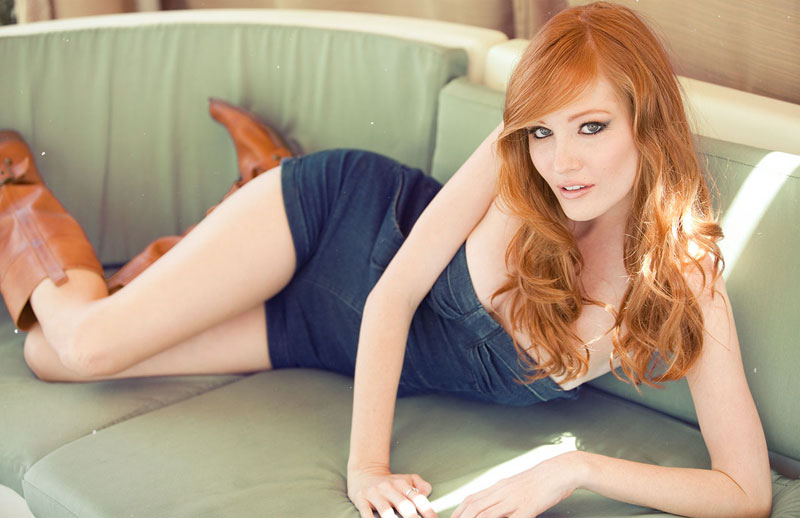 I just finished a Photoshop tutorial about layer masks. Most of the emphasis in the video is on Photoshop even though I do mention our products. If you've ever had questions about layer masks in Photoshop, this video will help set things straight.
David Mecey provided the photo used in the video. Thanks David!
Try Exposure Today

Download our free 30-day fully functional trial and see why Exposure is the best photo editor for creative photographers to realize their artistic vision.