Greetings, blog readers. You may recognize the name Andrew Foord. He is a regular guest on the blog, check out the articles he's written, here.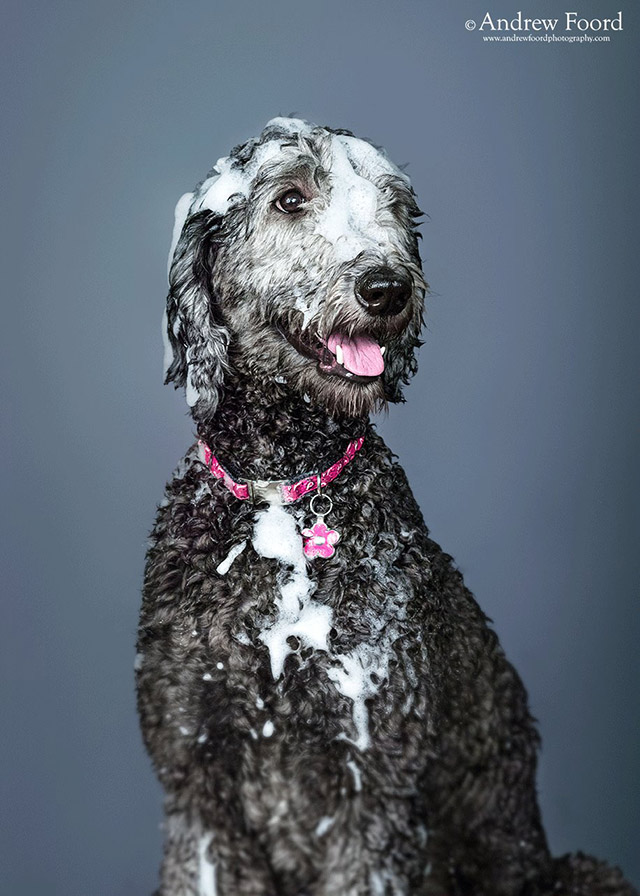 Andrew is a retouching whiz. His workflow is largely Photoshop-centric, but Exposure is almost always incorporated for those ever-so-important finishing touches. Though subtle, the Exposure looks he uses boost his image's character the perfect amount.
In the video below, he demonstrates a typical use of Exposure during his retouching workflow. Thanks, Andy!
Andrew is always working on new, fabulous projects. In the near future, he's shooting with celebs such as musician Veronica Kole and model Ulorin Vex. Follow him socially on FB or Twitter to keep up with his forthcoming work. Andrew is currently seeking agency representation in the Greater NYC area.
Try Exposure Today

Download our free 30-day fully functional trial and see why Exposure is the best photo editor for creative photographers to realize their artistic vision.