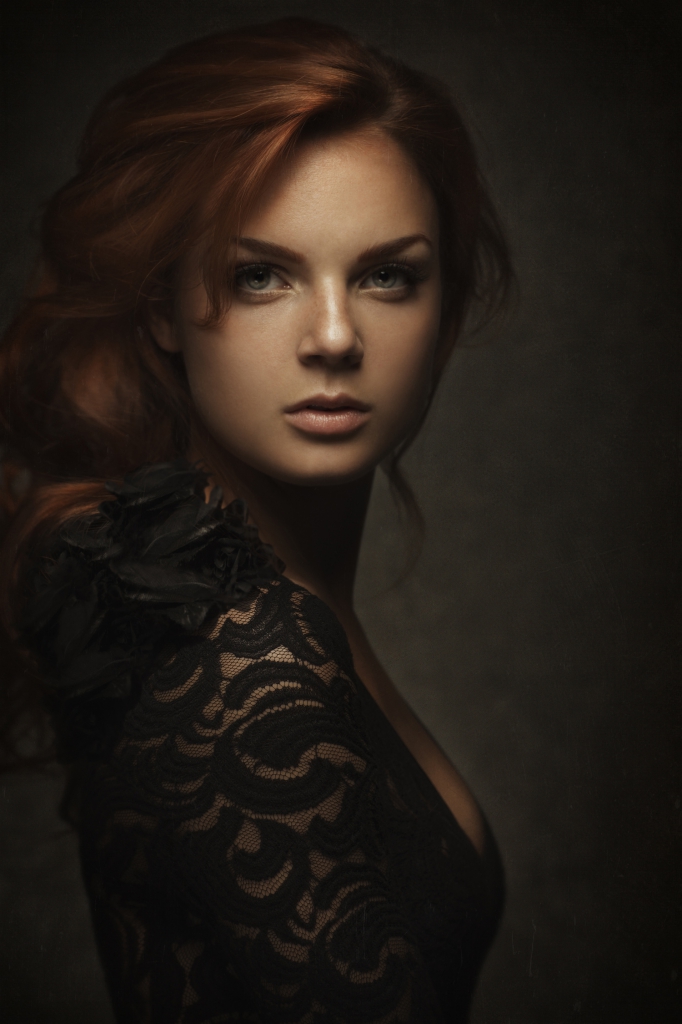 One of the really cool things about the Alien Skin Exposure User Group is that we get to see a lot of really high-quality work coming in from talented photographers around the globe. Case in point: Nikki Harrison of the aptly named Elegant Portraits from West Vancouver, Canada. Her gorgeous, elegant portraits have really caught the eye of a lot of group members. I recently caught up with Nikki to find out a little more about her journey as a photographer, what makes her tick, and how she uses Exposure in her workflow.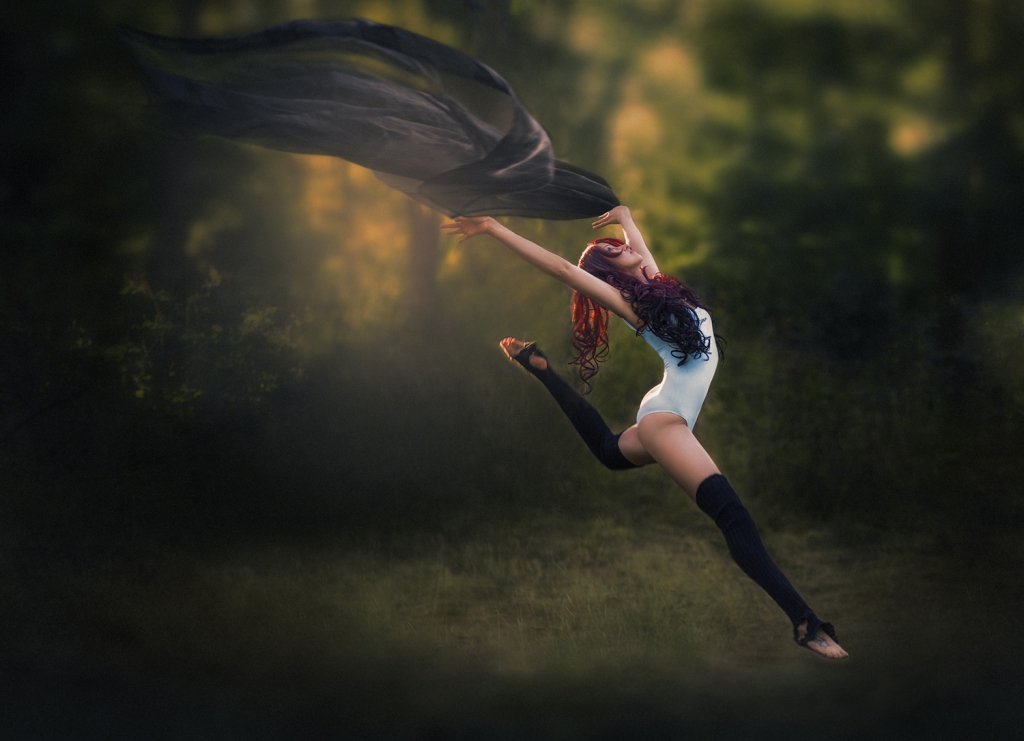 Joe Payne: Tell us a little bit about how you got into photography.
Nikki Harrison: I was always interested in it, but not seriously until the markets crashed in the financial world in 2008.  Since I ran a mortgage finance co. I had a lot of spare time on my hands!

(JP) How would you describe your style and how it has evolved?
(NH) Ah.  My style is just like the name of my two divisions.  For children and maternity, my Dream Series imitates life, with an ethereal twist, using composite work, and fairy tale styles, from Fairy portraits to children with animals.  Parents go crazy over fantasy dream style portraits.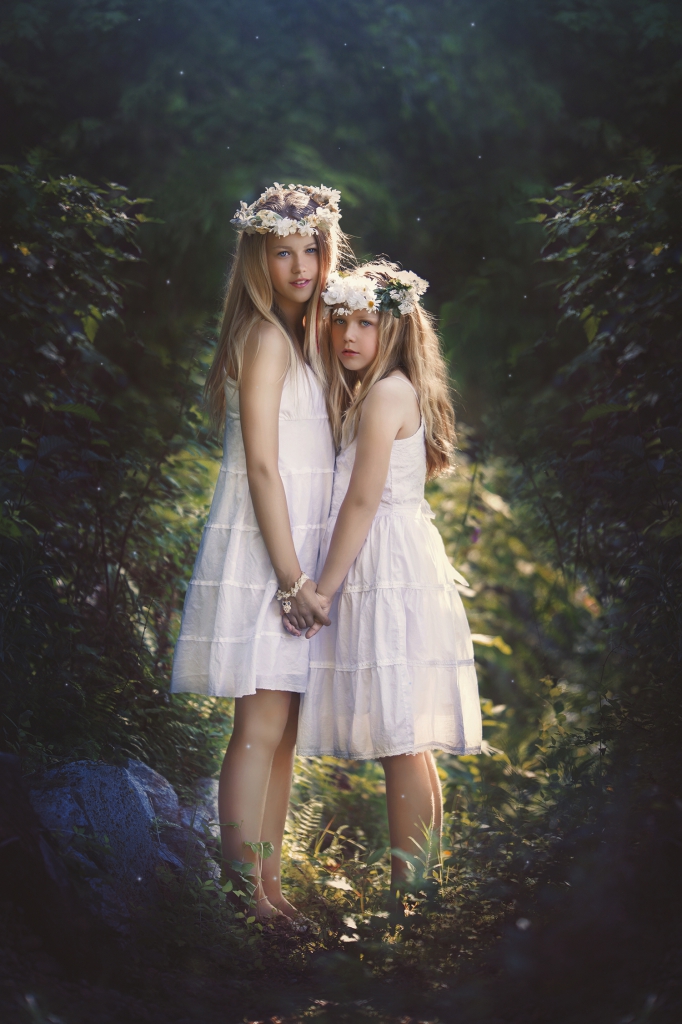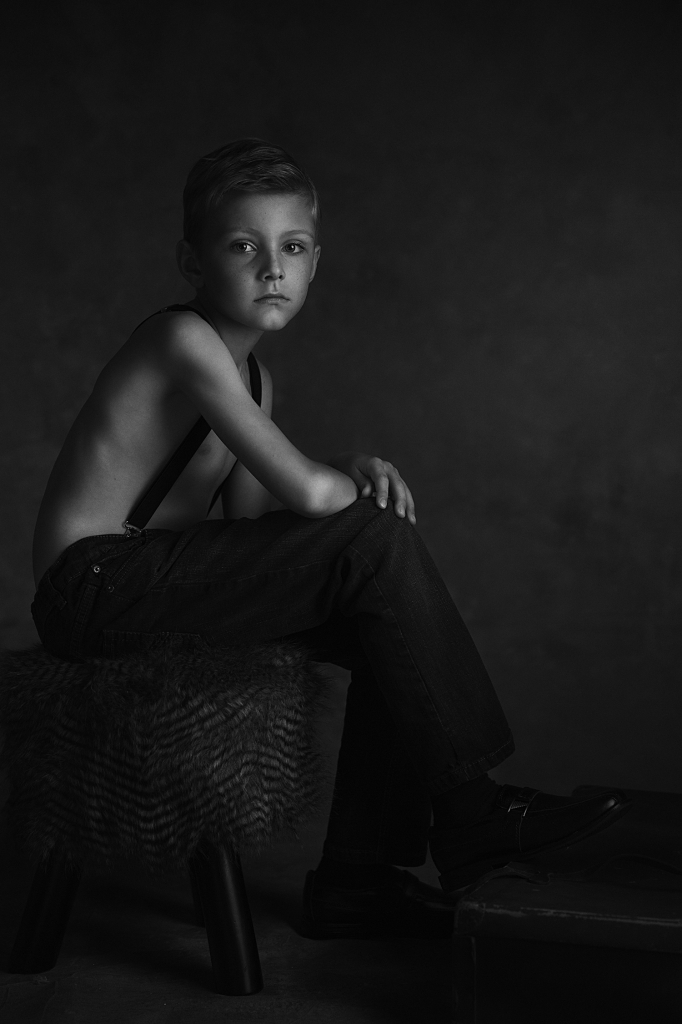 For my Elegant Portraits division, I only in the last 18 months or so finally discovered my own style and love for shooting women.  It all started with Sue Bryce and her posing, I purchased her posing guide because posing was the highest hurdle for me.  I can honestly say I owe it all to her, after I finally got my posing down, it was just a matter of playing and shooting, to discover my love of the masters in the art world, could be my inspiration for portraits of women in modern day.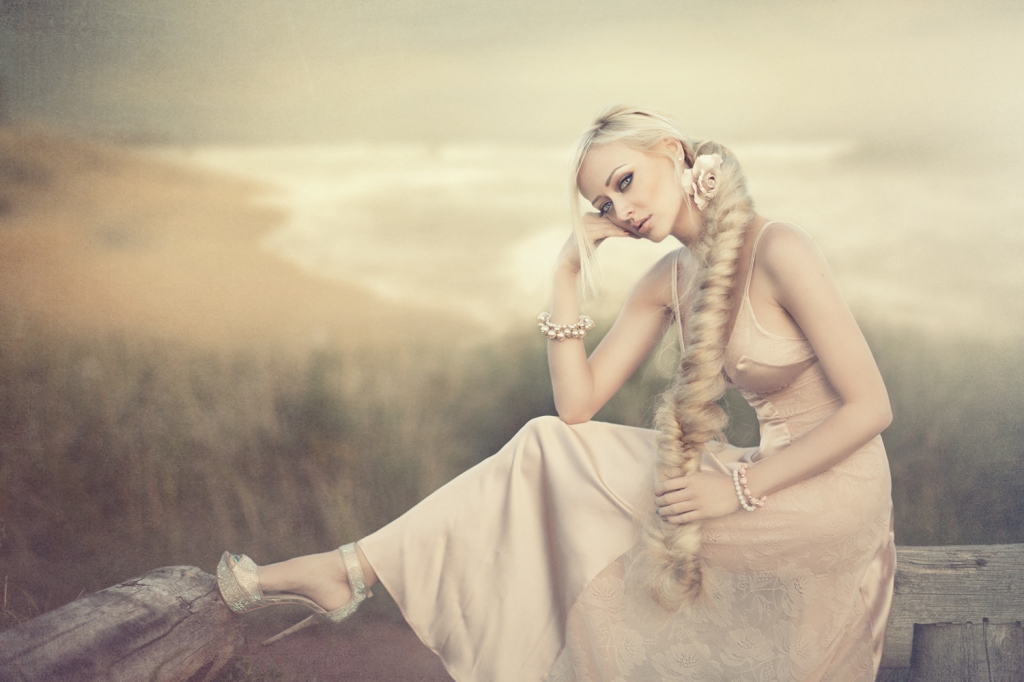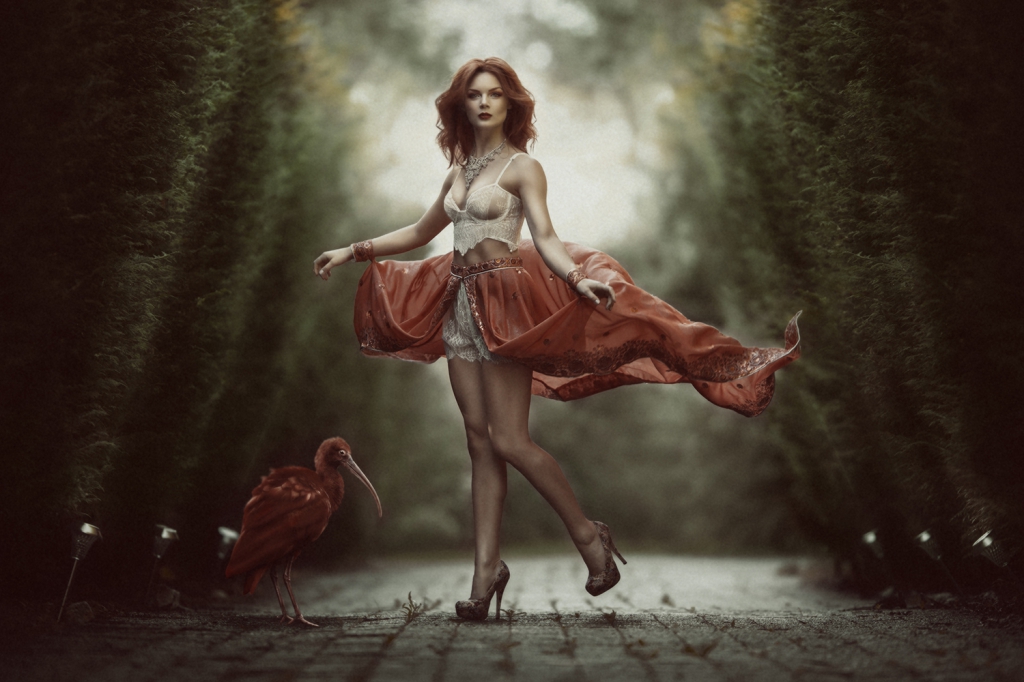 The evolution was slow, I didn't find "my style" for a long time.  I'd spend a lot of time spinning my wheels, trying to do it all.  Eventually, I used the same method that brought me success in the business world:  "What makes you different, what makes you better?".  Once I focused on ONLY what made my soul sing and not what everyone else was doing, it really all fell into place.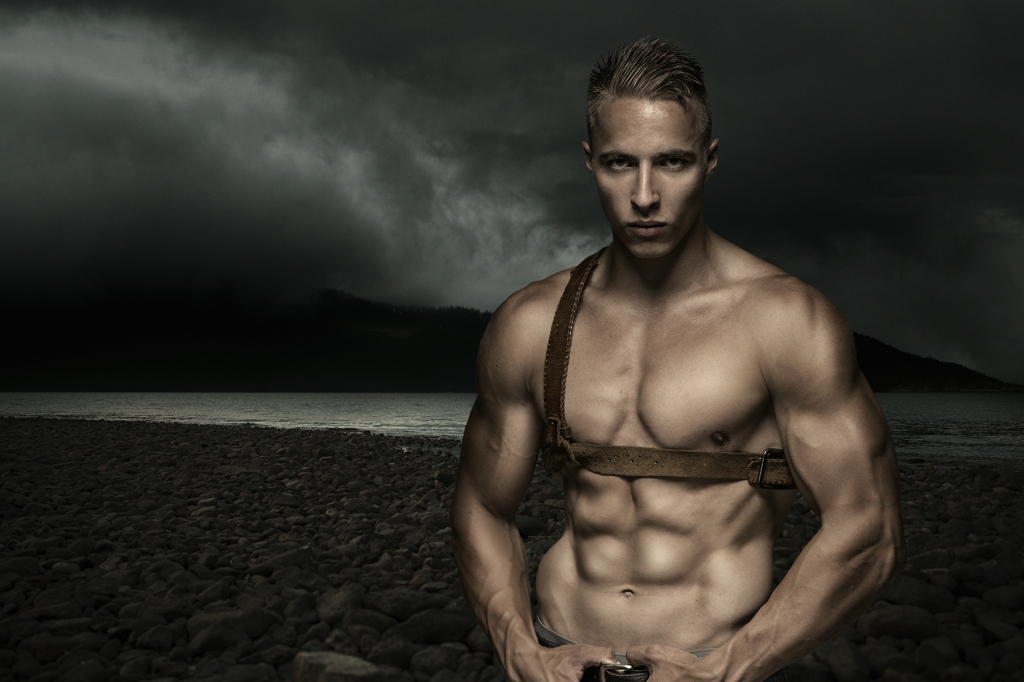 (JP) Where do you get your inspiration for your work?
(NH) My inspiration always comes from clothing and art.  I normally will design a shoot around wardrobe first, set and styling or outdoor location will be to support and marry the wardrobe and style.  I will reference painters work for ambiance and inspiration often.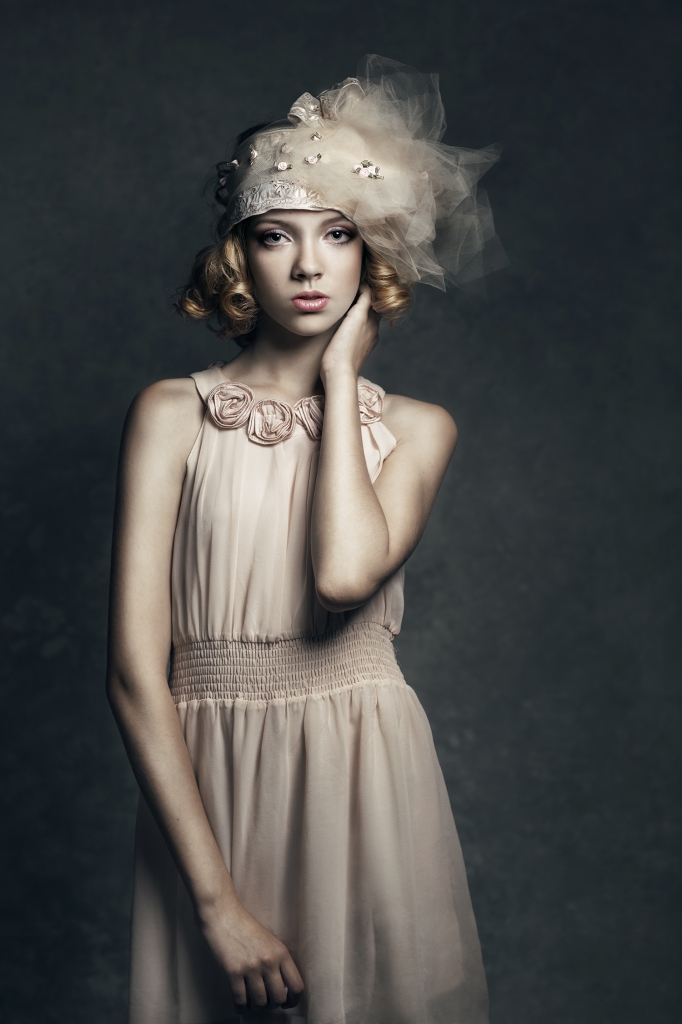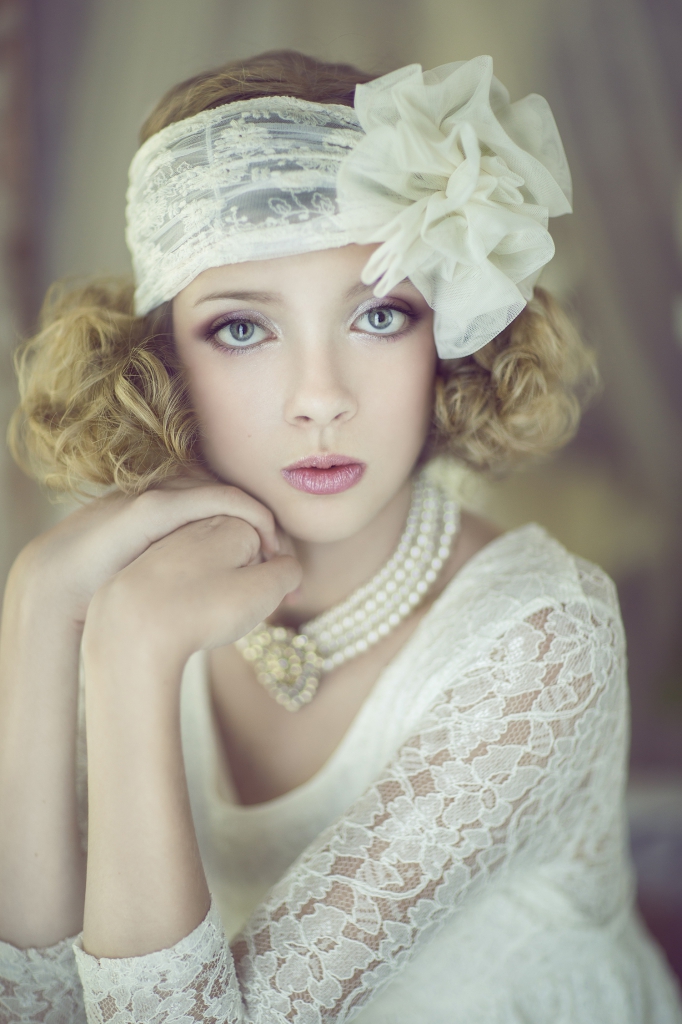 (JP) Tell us a little bit about your workflow. What do you like about Exposure?
(NH) What do I LOVE about Exposure you mean?  I have my own photography group, and "I Love Alien Skin Exposure" is a common sentence I use to share the joys of Exposure with everyone.  I love the fact that I can spend an hour editing an image, and as a final step run Alien Skin Exposure 6 on it and it completely transforms it from a lovely image to a "WOW" image.  I am addicted.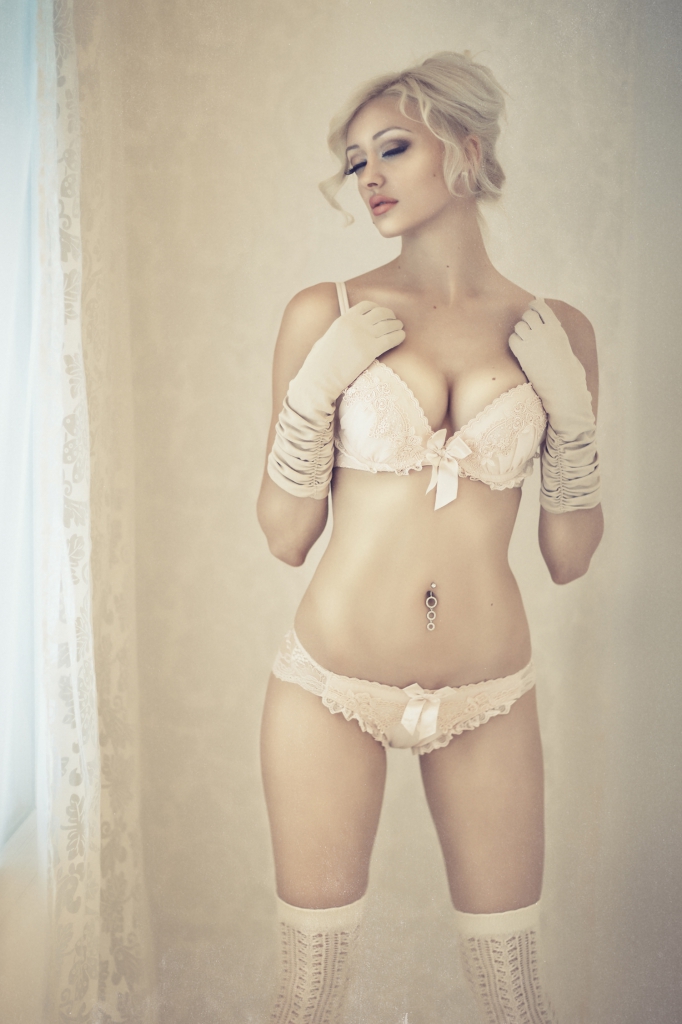 For my workflow, I do all my retouching, then apply any of my actions and as a final step I run Alien Skin for the final "look".  Many times I will run several of my own Alien Skin presets or the default ones on top of each other and adjust with layer masks or opacities.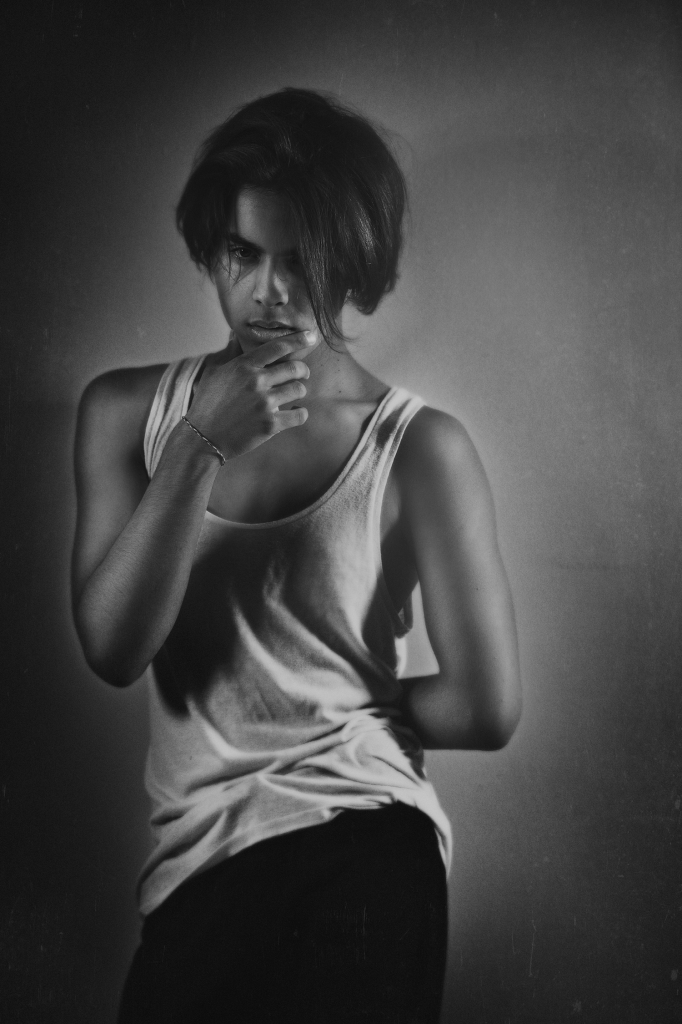 (JP) What are your favourite presets and effects in Exposure?
(NH) I love all the Black and Whites – I use a different one for every B/W image.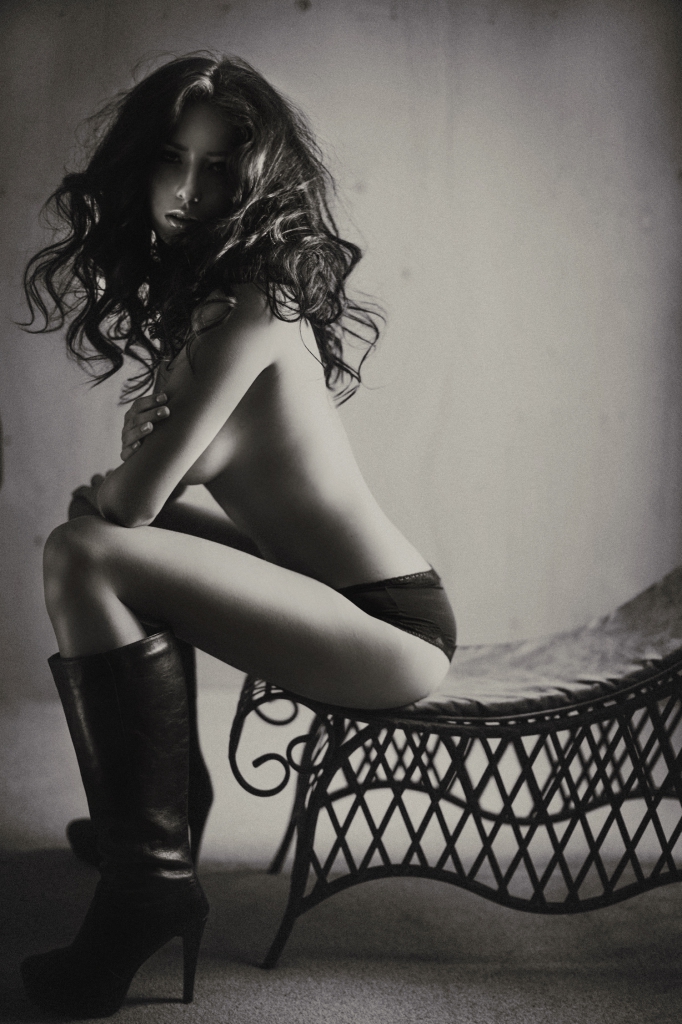 My favourite colour presets in Exposure are:
Color Fading:  Color Photo – "Warm Skin (Fading)"
Polaroid:  "faded"
Color Films:  Slide – Kodachrome 25 (sharp) I LOVE this one, the sharpening tool is incredible!
Color Vintage:  Kodachrome 35mm Faded (creamy bright)
 These are just some of the examples of the included presets, the ability to tweak and create your very own for your own style is even more amazing!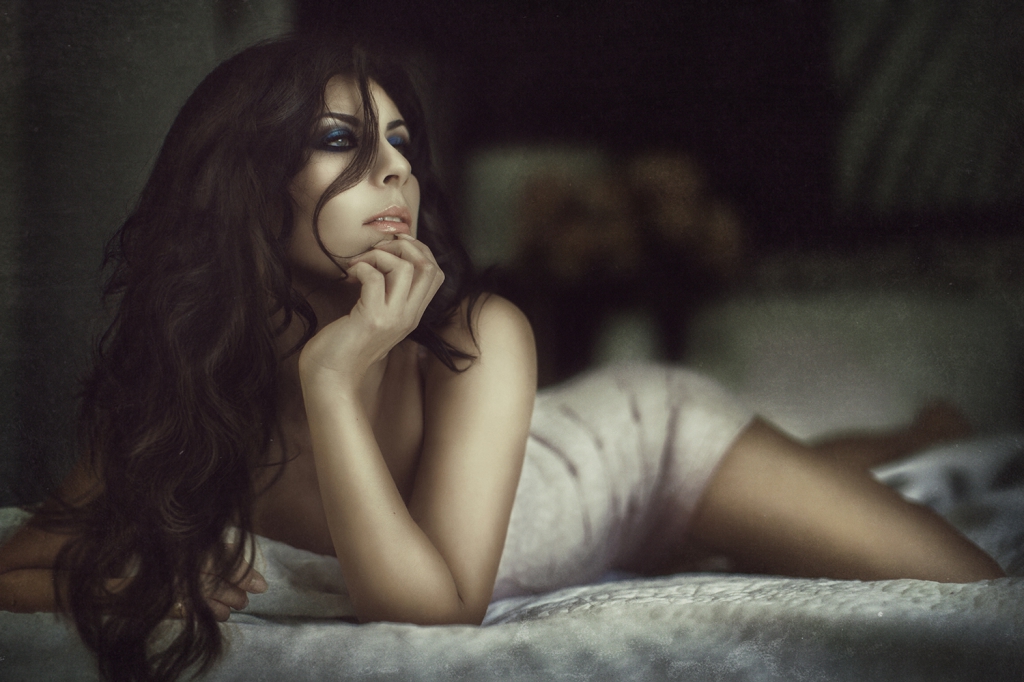 Try Exposure Today

Download our free 30-day fully functional trial and see why Exposure is the best photo editor for creative photographers to realize their artistic vision.