Just put the last coat of wax on a brand new video for you. This one focuses on the controls in the Bokeh panel new to Exposure 6. Did you see what I did there? Bokeh, you know, the great-looking blur of out of focus areas in a photo? Because you can't focus on blur… riiiiiight.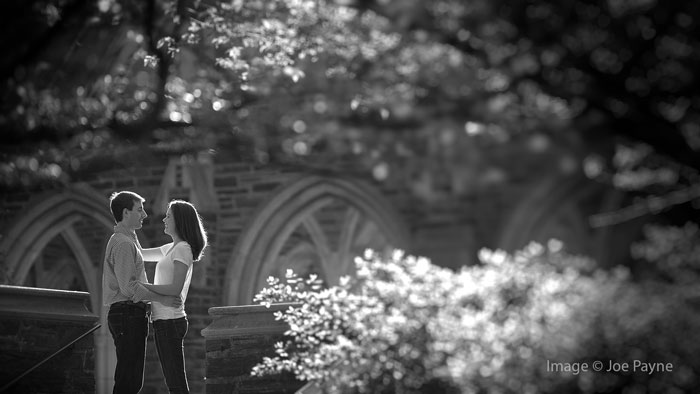 In the video, there are a few techie-tidbits that can make your life easier when working with Exposure. You'll also hear advice for controlling the blur edges for more subtle effects. Then, see a good use of one of the more creative aperture shapes–hearts. One would think that could end up looking cheesy, but when combined with adjustments to the creamy value and boosted highlights it looks pretty nice. Check out the example image, above.
The example photo came from Joe Payne, our marketing director. Thanks for the shot, man!
Try Exposure Today

Download our free 30-day fully functional trial and see why Exposure is the best photo editor for creative photographers to realize their artistic vision.