Thought we'd give you a little behind the scenes peek at the infamous photography author–and Alien Skin's good buddy–Andrew Gibson. Sometimes we get in the rut of being strictly business. It's nice to take a break from "work only" and have a moment in humanity. All of us are people, seems like we need to be reminded of that, occasionally. ;-) We all live lives outside of our work, and we've all gone through a lot to get to where we are today. Andrew is no exception to this rule. He shared a little bit about how he came to be, below. Thanks for sharing, Andrew!
—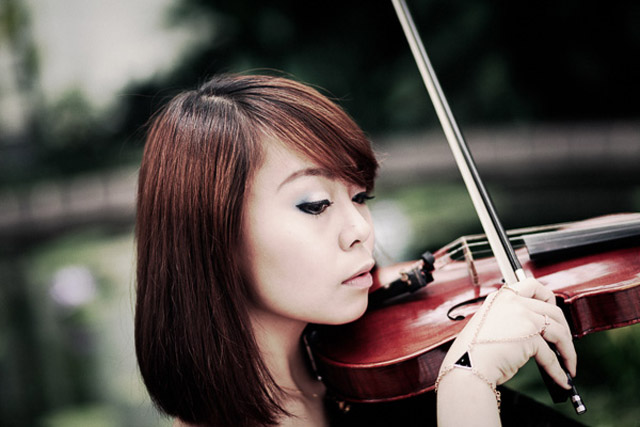 I'm a self-employed writer. I spend my time writing about photography for my personal blog, other websites, magazines and book publishers. I've also written eleven full length photography ebooks that I sell on my website and another nine for Craft & Vision. All this keeps me pretty busy. I spend most days working from my home office. I live near the sea in New Zealand and in the summer I work with the doors open so I can hear the birds singing and the waves crashing on the beach. Jimmy openly admits that he is 'insanely jealous' of this.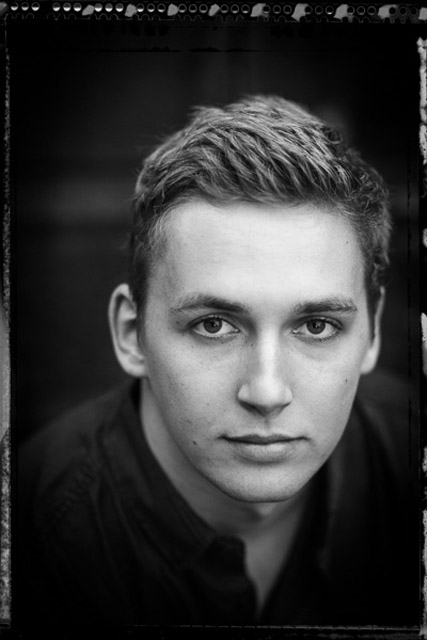 I took a circuitous route into this career. In my early days I worked as a kitchen designer, then I spent several years working at sea running internet cafes on cruise ships. It was a fun experience and I visited over 70 countries in six continents including destinations well off the beaten path such as Greenland and the San Blas Islands in Panama. Then, during a trip to Bolivia, I decided it was time to get back to my first love, photography, and I made up my mind to become a writer. Back in the UK I started working for EOS magazine and after two years somewhat prematurely went freelance (and also move to other side of the world).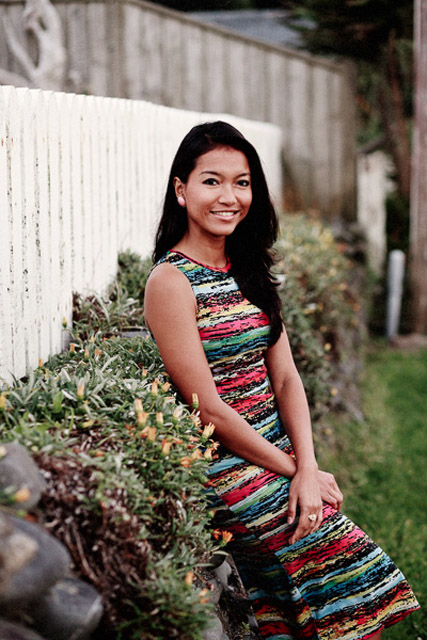 I move around between different genres of photography according to what I'm currently writing about, but my main interests are travel photography and portraiture. The two go together nicely and as my skills develop I'm taking more of an interest in documentary work. But I also enjoy landscape and macro photography. Oh, I nearly forgot to say it–most of all I prefer working in black and white, no matter what the subject. It's something I enjoy very much as I feel it's a more powerful and expressive medium than colour.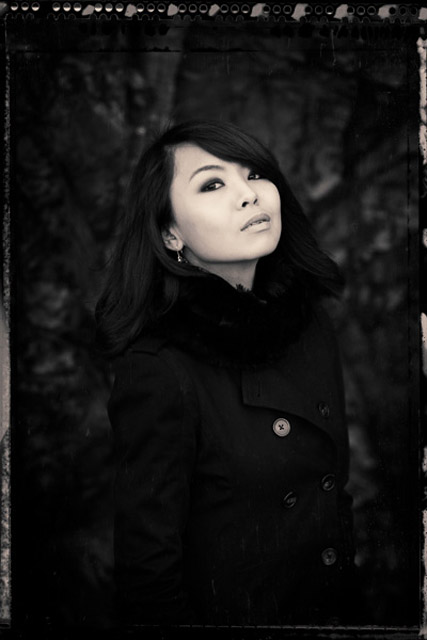 My workflow is Lightroom based. I stopped using Photoshop some time ago when I found that I could do virtually everything I wanted to in Lightroom. And for the stuff I can't, it's easier to use plug-ins such as Alien Skin's Exposure 6. I'm not sure that I have a workflow as such in Lightroom, it's more a matter of jumping around between the panels in the Develop module doing what I need to. The order I do it in depends on the content of the photo more than anything else.
—
Mastering Lightroom: Book Four – The Photos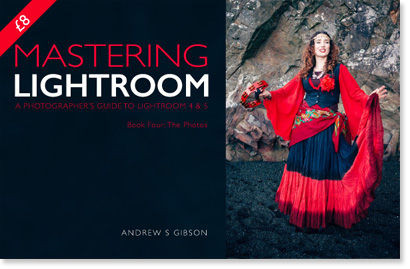 Andrew's written another stellar ebook about becoming a Lightroom wizard. Mastering Lightroom: Book Four – The Photos is written for anyone who wants to create beautiful photos in Lightroom. It builds on the lessons from his earlier ebooks. This volume shows you how to use some of Lightroom's advanced features. It contains ten case studies, with a detailed explanation of how each one was processed from start to finish. Best of all, Andrew explains why. In his opinion, composition and light are just as important as post-processing. Did I mention he talks about Exposure in the book, too? I mean, of course Exposure is in there.
Try Exposure Today

Download our free 30-day fully functional trial and see why Exposure is the best photo editor for creative photographers to realize their artistic vision.