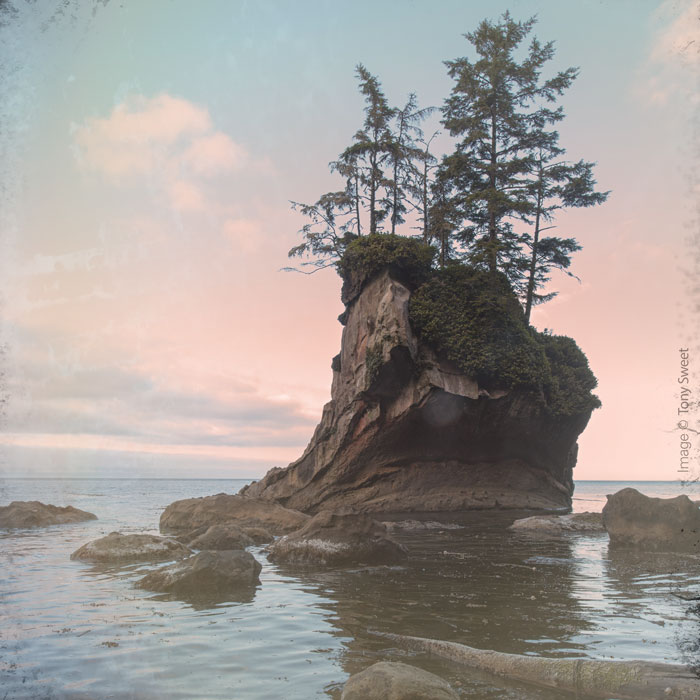 So you've had a few days to play around with the new version of Exposure. If you're like me, the first thing you did was fiddle with all of the new buttons and tiddlywinks. New features are great, but figuring out how to implement them in your workflow can be a mystery.
Exposure 6 includes a gang of new lighting effects such as realistic sun flares, and authentic vintage borders from world-renowned photographer Parker J Pfister. Among the new features in version 6 is the ability to import custom texture overlays. Here's a video that demonstrates the process. Want specific details about file types or blend modes? That's in there, too.
"Da man" Tony Sweet was kind enough to let us use a shot of his in the video. He's awesome like that. Thanks, Tony!
You can grab the images I used in the video here.
Try Exposure Today

Download our free 30-day fully functional trial and see why Exposure is the best photo editor for creative photographers to realize their artistic vision.