Just put the polish on a new tutorial for you Exposure users out there. I've heard plenty of productivity questions about working with it. Most of the issues I receive can be fixed with by tiny, basic tweaks to your workflow. Integrating the tips in this video will speed you up tremendously.
In the quick lesson, you'll see how to control the UI to speed up your editing, where to start making adjustments and why, how to take advantage of keyboard shortcuts, and see how panel presets can streamline common-made adjustments. There's plenty more in the video, so check it out below. Basically, It's is a video smorgasbord of workflow hints.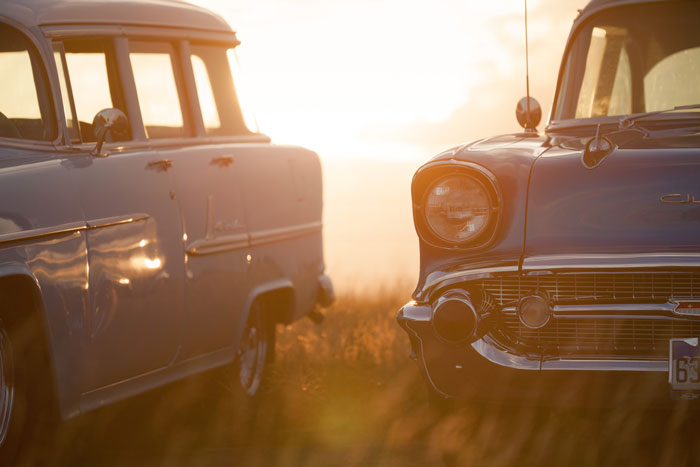 I used a couple of my own shots in this one, too. What do you think? Nothing like American gas-guzzlers, eh? ;-) #55Nomad #57-150 #Chevrolet #lovethesmellofpetrolinthemorning
Try Exposure Today

Download our free 30-day fully functional trial and see why Exposure is the best photo editor for creative photographers to realize their artistic vision.