Andrew has been on the blog before, he has a knack for making neat-looking fashion images. He's previously shared insider info on how to break through inspiration plateaus, tips on building your portfolio, and how to get out of hot water when everything goes wrong with your data backups. He's a Photoshop guru, so most of his retouching workflow is fairly advanced. In this tutorial video, he demonstrates the art of doing video retouching using Exposure.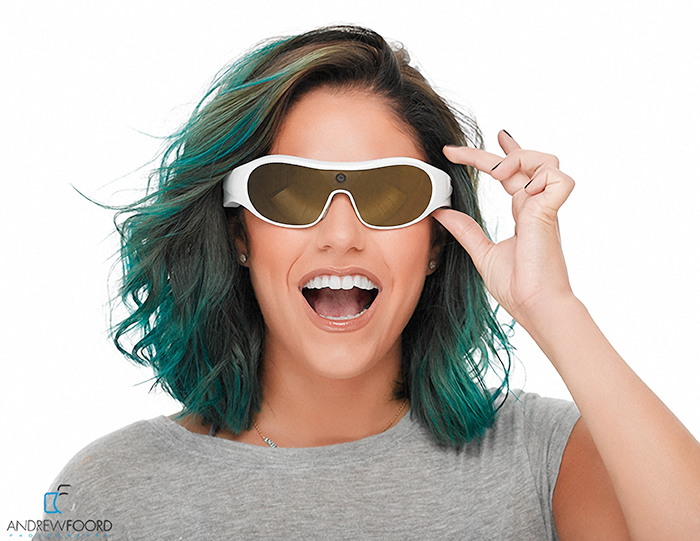 Specifically, he recently used Exposure to render awesome-looking coloring effects on a video clip of a recent shoot he did. Intrigued by the process, I asked that he share his video retouching techniques with the whole class. He answered with an easy-to-follow tutorial that takes you through the video retouching process. Never used Photoshop for video before? Don't worry. Andrew has you covered. All of the steps needed are covered in the lesson. Check it out, below.
Great stuff, Andrew.
How to use Exposure on Video Clips with Andrew Foord
Along with being a fashion photographer, Andrew is also a teacher. He leads workshops and gives private lessons in retouching, photography, and more. Check out his website and his Facebook page for more.
Try Exposure Today

Download our free 30-day fully functional trial and see why Exposure is the best photo editor for creative photographers to realize their artistic vision.