Victory is ours!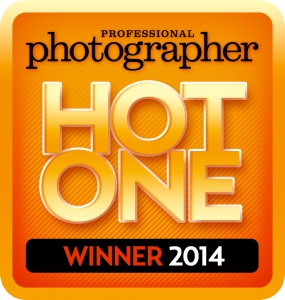 Exposure 5 won a 2014 Hot One Award from Professional Photographer magazine! What could be better than to have won this award? BAM! Snap Art 4 won its second Hot One Award!
All of the Alien Skin team pulled long hours and put in some blood, sweat, and tears in order to make these titles into the products they are today. Our programming team = awesome. We're very excited to have won these awards and, of course, we look forward to taking home next year's trophies, too. ;-)
The best part is that they're constantly being improved. Exposure 6 is that much cooler! For those of you who've used version 5, hasn't 6 stepped it up a notch?
Personally, I use it on every image I shoot. Yes, even when I'm snapping off quick shots on my phone. You haven't forgotten about our awesome iPhone app Alt Photo, have you? Uber-realistic film looks–just like in Exposure–for iOS. You can't beat the price, and it's just as addicting as Angry Birds! lol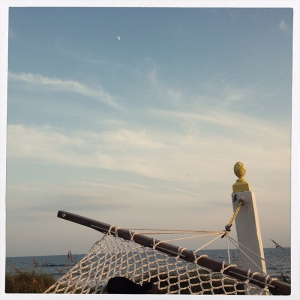 If you haven't heard of PPA's Hot One Awards before, they honor the hottest products and services for professional photographers. This year's competition had more than 250 entries from nearly 100 companies competing in roughly 50 categories. A panel of judges, made up entirely of independent professional photographers, names the top choice in each category. Head over to PPA's website for more info.
Try Exposure Today

Download our free 30-day fully functional trial and see why Exposure is the best photo editor for creative photographers to realize their artistic vision.