Hi blog! Let me introduce to you another amazing photographer here on the wall of champions. This time, it's a certain talented Greek named Stratos Agianoglou.
Stratos is a multi-talented photographer and graphic designer. He operates in the northernmost part of the country, in Kavala--also called 'The cyan city.' Stratos targets commercial portraits and editorial shoots for the most part, but that's not all. He is the owner and operator of Lightform Visual Design, his graphic design company, and he teaches hands-on workshops for his third business, Lightcraft.
—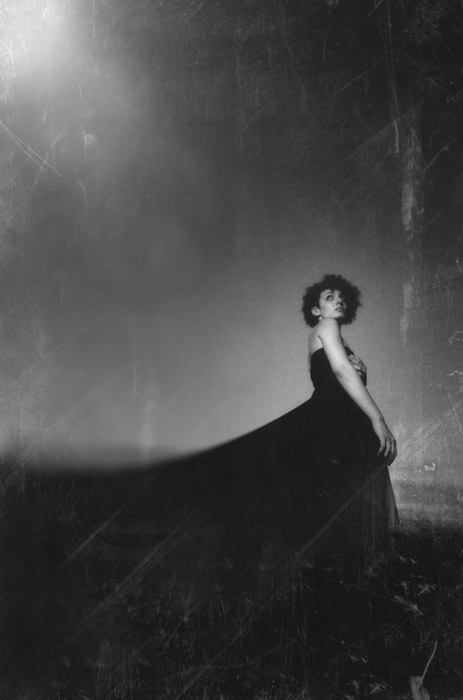 Stratos is well known for creating theatrical, cinematic, and visually strong portraits. One of the most important characteristics of working with Stratos is his ability to create a fun vibe during his sessions. This is a tremendous help that helps even the most uptight, shy, and uncomfortable people relax. And we all know that relaxed people make better photos.
One of Stratos' current projects is the mass-translation of his video resource website into English. His goal is to have them complete by the end of the year. Check out Craftius.com to check his progress. You can sign up for his newsletter for easy updates. Below is a recent video that he made where he used Exposure for a moody B&W conversion.
Create a Dramatic B/W photo with Exposure 6 by Alien Skin
Stratos is a busy guy. He was recently commissioned to organize seminars in Athens: One geared for amateur photographers on getting impressive shots with simple props, and another for professionals on editing with Lightroom and Photoshop. He's also organizing a large two-day event for photographers in Thessaloniki (Northern Greece) one day will be full of open air photography workshops, the other day will be all about Photoshop, Lightroom, and other awesome software, too. *cough* Exposure *cough* If you're planning a trip overseas, you might consider a stop by Greece. #ricksteves Stratos seems to always have something workshop-y going on there.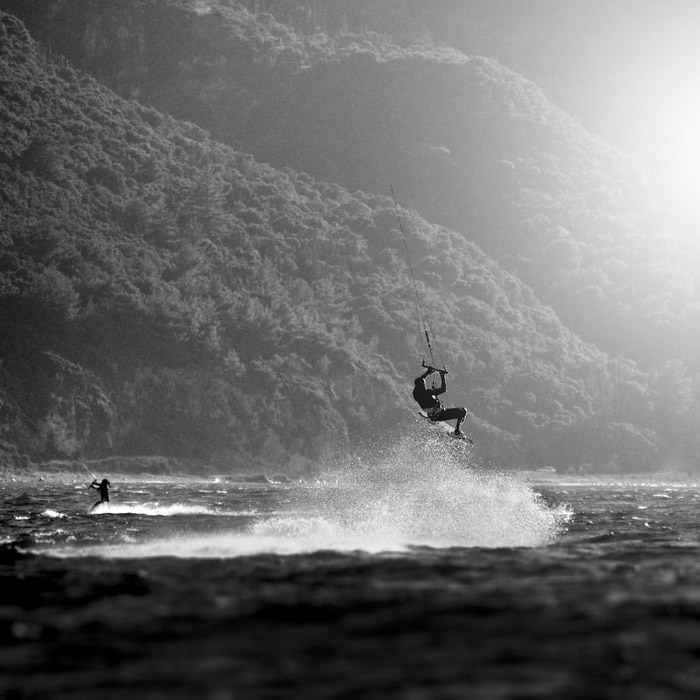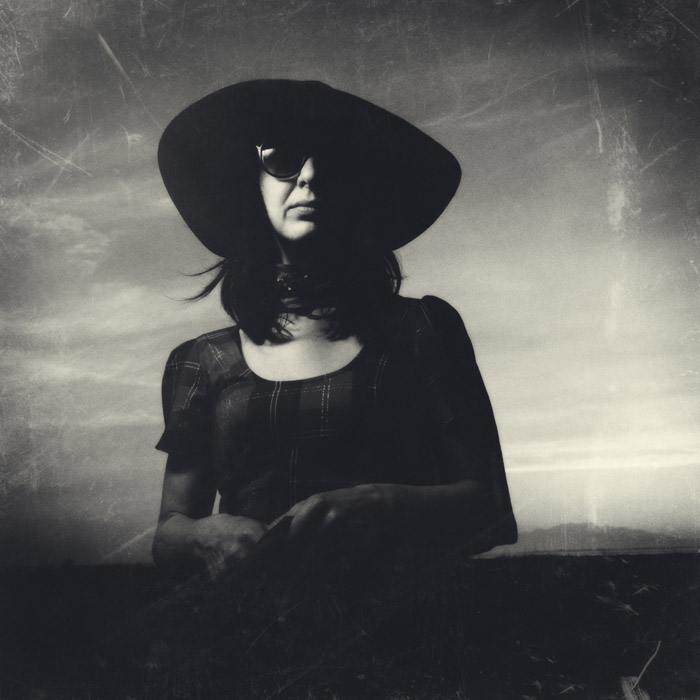 Want to see more from him? Check out his site here. Let me know what you think in the comments, y'all.
Try Exposure Today

Download our free 30-day fully functional trial and see why Exposure is the best photo editor for creative photographers to realize their artistic vision.