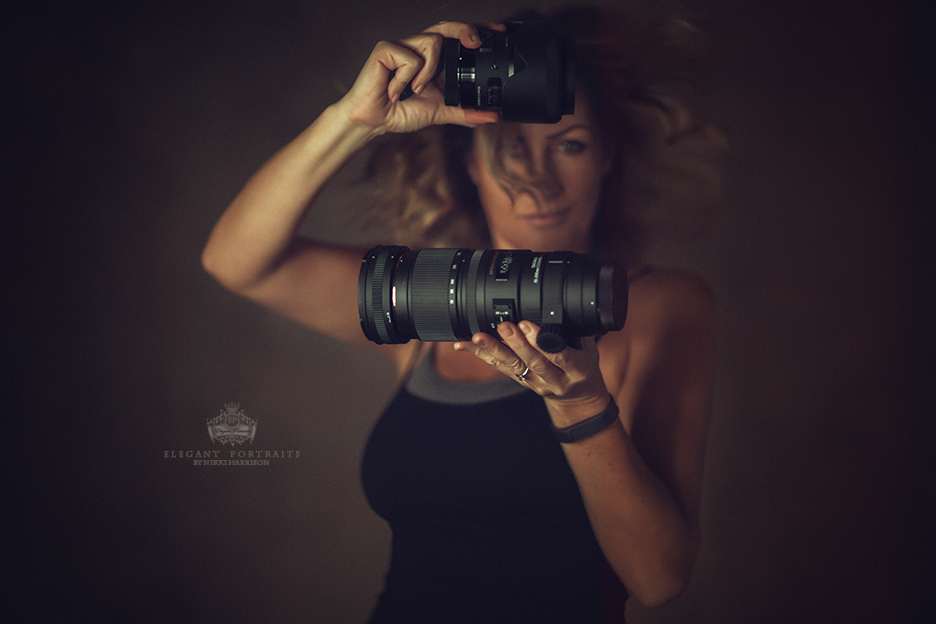 Congratulations again to Nikki Harrison for winning the Photo of the Quarter award for the third quarter. At first we chose the prize for our quarterly contests, but after listening to feedback from the group, we decided to nix that idea and let the winner pick out what they want. See! We're listening. ;-)
Nikki went with a duo of Sigma glass. The 70-200mm f/2.8 EX DG APO OS HSM and the bodaciously beneficial 50mm F/1.4 DG HSM Art Lens. Now her gear bag is a bit heavier because of her swanky new additions, but she'll be able to do that much more. Excellent choices, Nikki! Can't wait to see what you come up with.
For Q4, you can enter by sharing your work with us on the user groups. Below are links:
Facebook Exposure User Group | Facebook Snap Art User Group
What goodies are on your list? Let us know in the comments below and don't forget to share your best in the groups to take part!
Try Exposure Today

Download our free 30-day fully functional trial and see why Exposure is the best photo editor for creative photographers to realize their artistic vision.