New Zealand-based artistic wedding photographer Jim Pollard recently bagged some sweet new photography gear courtesy of our Photo of the Quarter competition. He's making quite a name for himself with his artistic wedding photography so we caught up with Jim for a quick chat about his background and how he got to where he is today.  Check out the scoop, along with some truly beautiful imagery, below.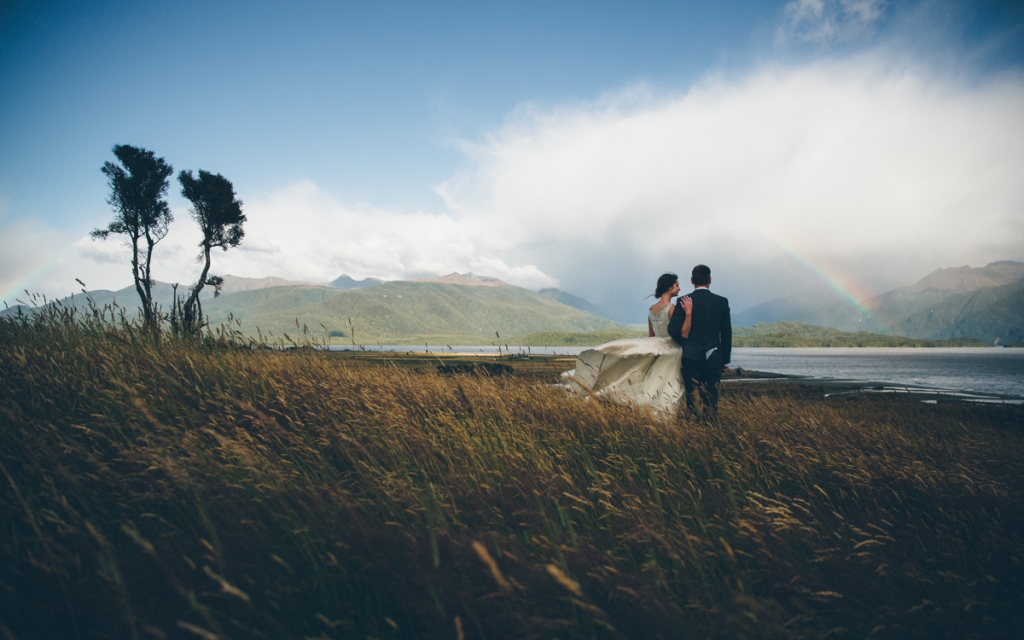 How did you get into photography, Jim?
Well I've done a heap of travelling following winter seasons all over the place. I guess with that, you're always going to be taking photos. I've always had a keen eye for seeing stuff – essential for coaching, and artistic wedding photography was really just an extension of that. About four years ago I found myself in a pretty dark place. I had a job I pretty much hated and it hated me, but needed it to feed the mortgage and our family. I was so desperate to find a new career and like most self-employed I kinda fell into professional photography. I went full time about two years ago and haven't looked back once.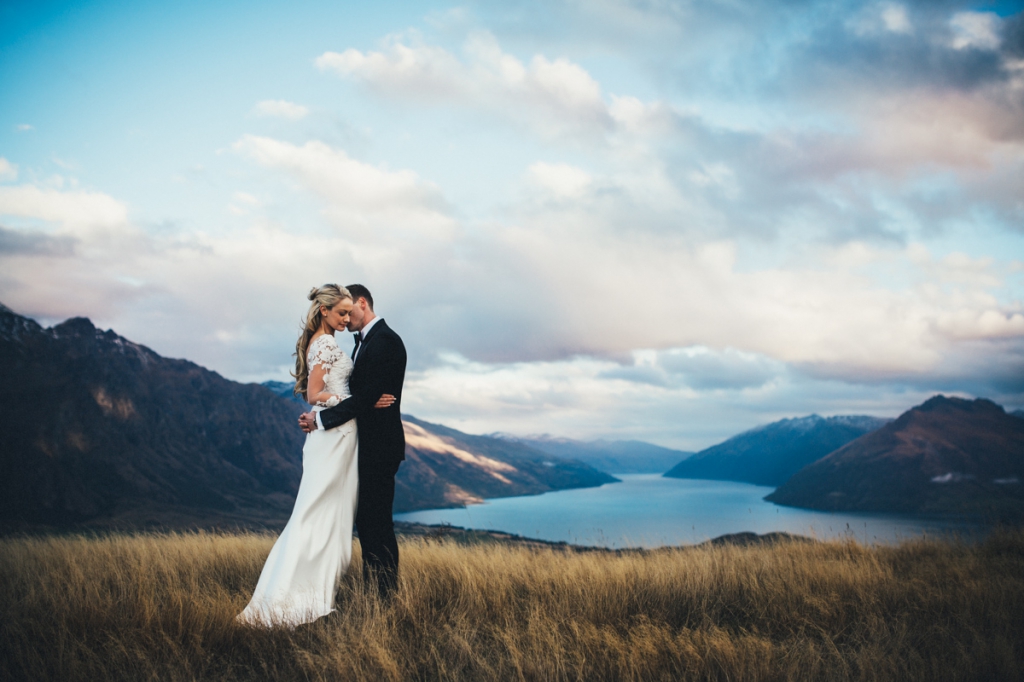 How would you describe your style and how it has evolved?
I'm a big believer that anything you do, no matter if it's being a chef or an architect, you have to do what you love. Style for me is about putting out your own personal flavour and passion, it's what sets you apart from everyone else and keeps it enjoyable.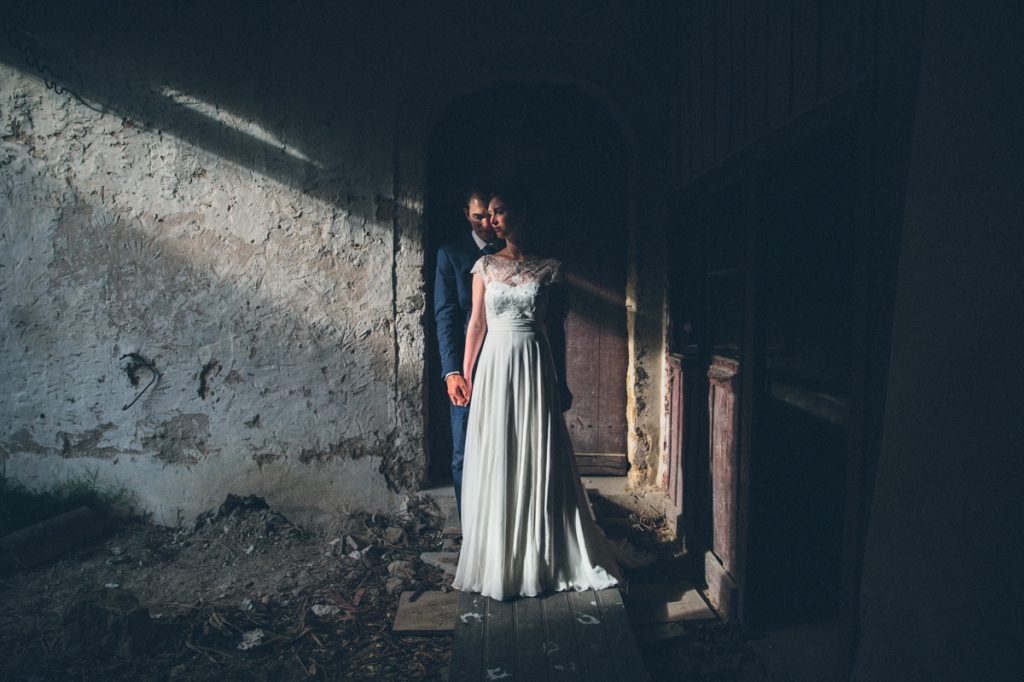 I think over time I've got braver and more confident with what I put out. If I had to put my style into words maybe it would be emotional, characterful and with a hint of grit.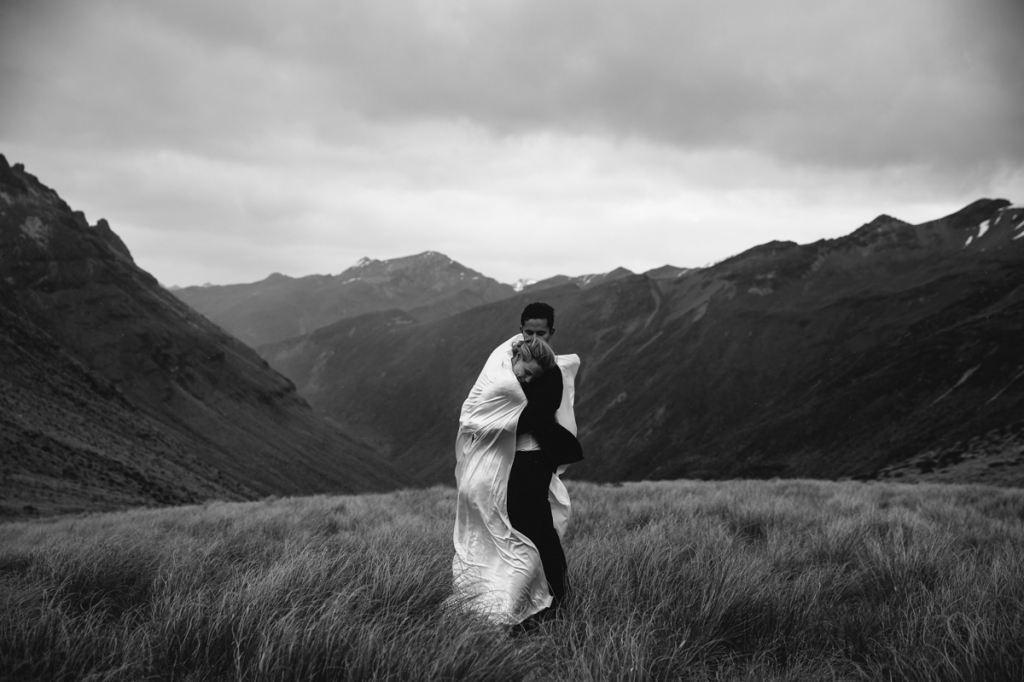 Where do you get your inspiration?
 Landscapes for sure. I grew up hiking on Dartmoor, a pretty desolate and moody place in South West England. I love the natural landscape and the moodier, more rugged, the better. When you insert a couple into them it's just pure magic for artistic wedding photography.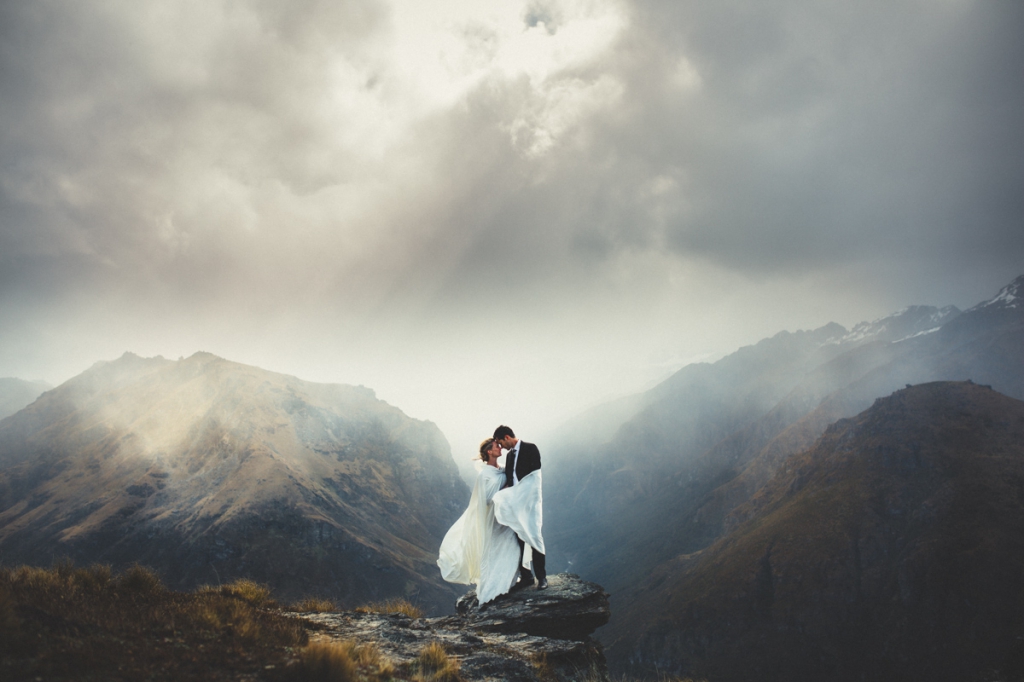 I really love landscape artists, there's a few local to me here in New Zealand and their work just blows me away. I try not to look too much at the work of other artistic wedding photographers, I'd say I'm more interested in their business and way of doing things.  I also really love flicking through journals like Smith and Cereal, chockers full of awesome.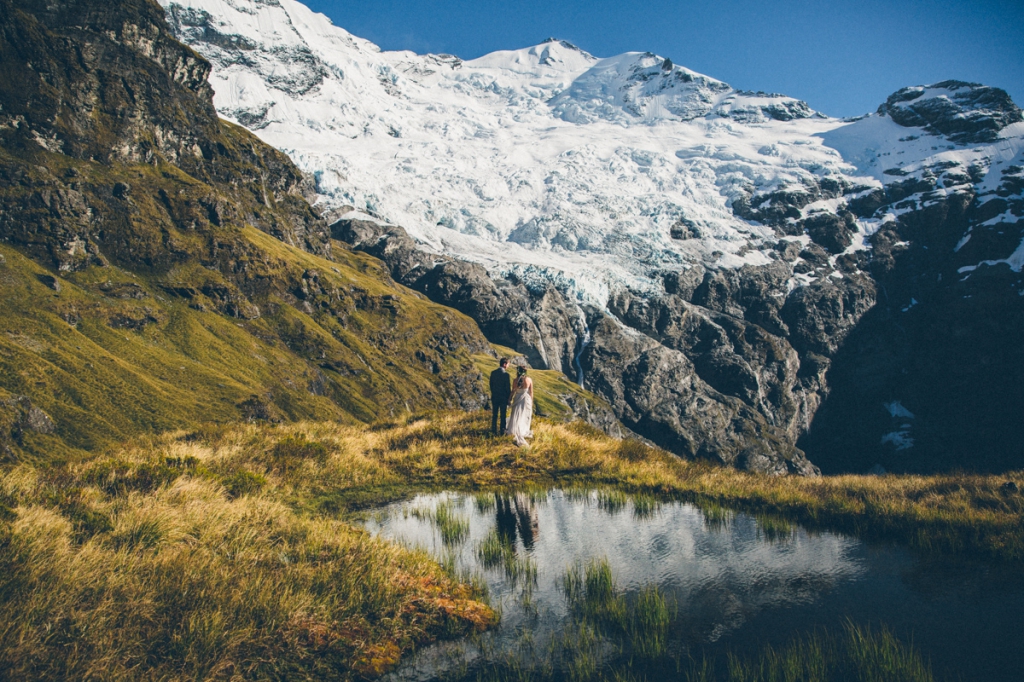 What do you like about Exposure 7?
Exposure is awesome. I love its ease of use and to see instantly how each preset impacts the image. There's some really powerful tools especially the grain. Digital images are just too flavourless. they're all about being clean and crisp, a bit like a modern car. Whereas I love character and imperfection (I drive a 1970 VW), so Exposure really helps me add that flavour. It's the best of both worlds, and is a great tool for creating artistic wedding photography.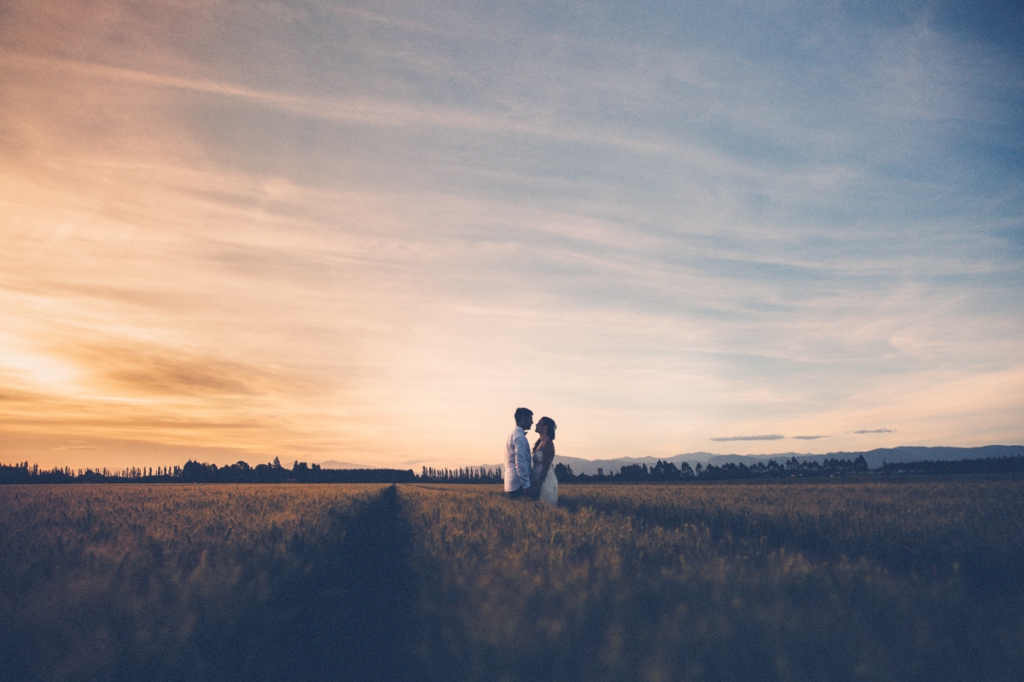 How does Exposure fit into your workflow?
I typically edit each image in Lightroom, mostly for use of localized brush work. Then for the 'hero' shots I'll pop them across into Exposure and give them a final polish. I'm not sure if this is the perfect workflow, but currently it works for me.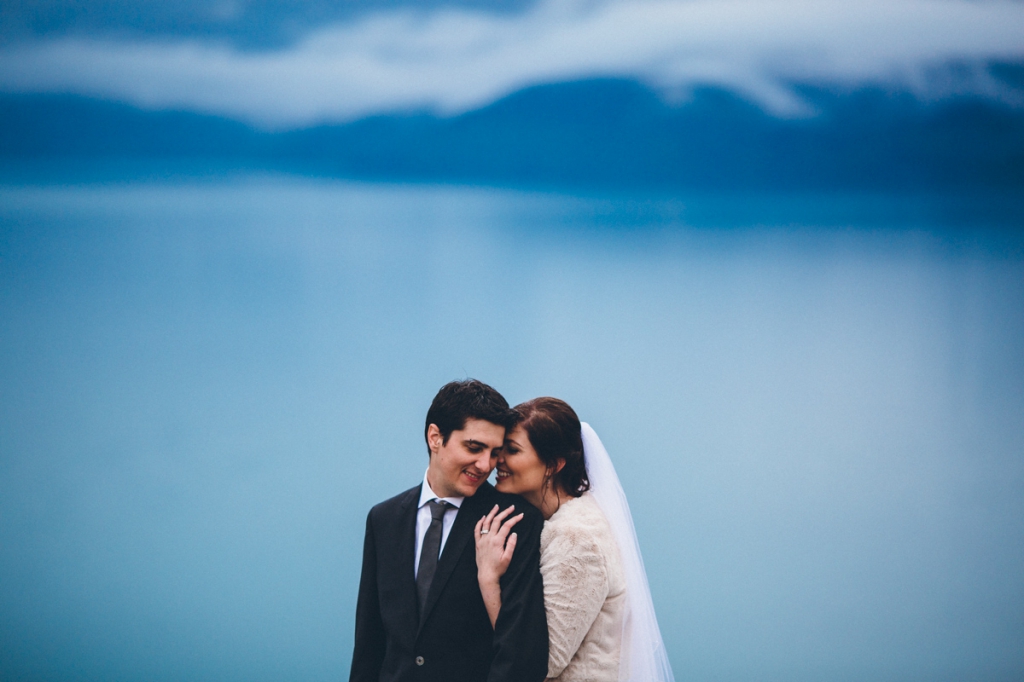 What are your favorite presets and effects?
I really like working within the Low Contrast Films like Kodak Gold 400 and Portra 400. Also I like to play with the Split Toning and Tone Curve.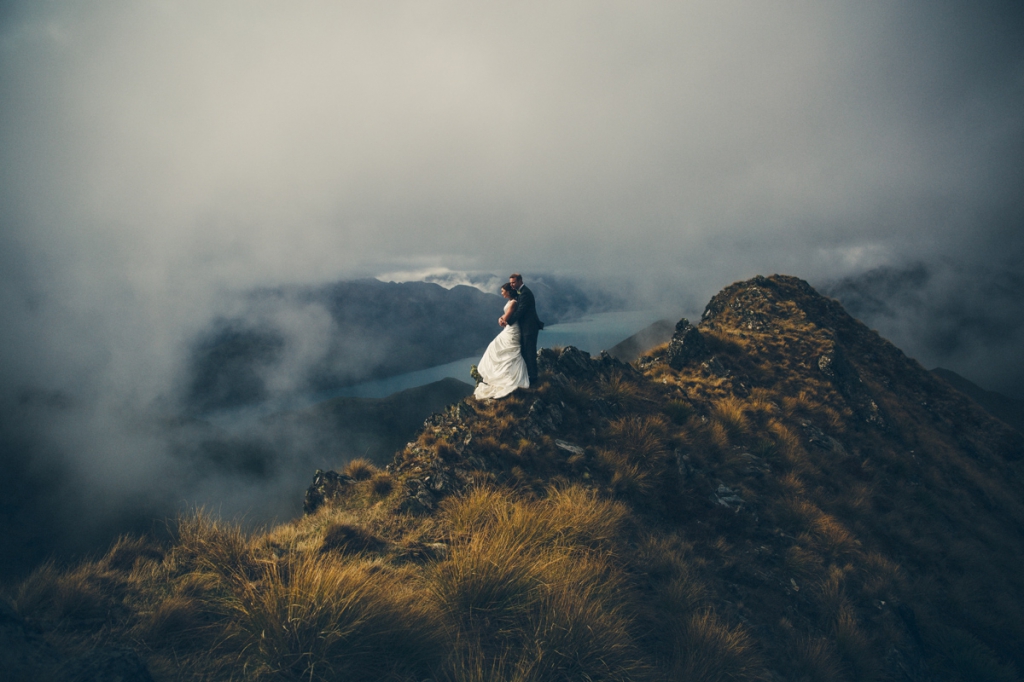 Big thanks to Jim for taking time out of his busy schedule to chat with us. We appreciate it!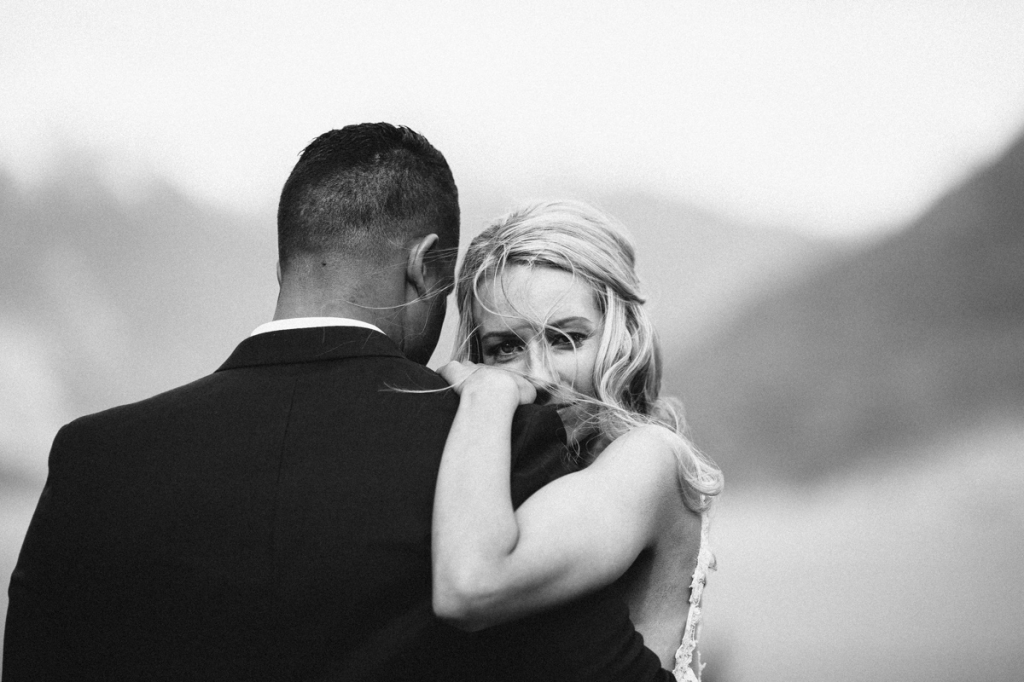 You can check out more of Jim's breathtaking work over on his 
website
.  Here's a quick look at the gear Jim walked away with. You want some of the same? All you need to do is submit a photo to our Alien Skin
Exposure
or
Snap Art
user groups over on Facebook.
Try Exposure Today

Download our free 30-day fully functional trial and see why Exposure is the best photo editor for creative photographers to realize their artistic vision.