If you're setting a wedding date in New Orleans, Dark Roux will be on your A+ list of photographers to consider. They're a dynamic team based in Louisiana, and they rely on Exposure X for their wedding photo editing.
Since you last heard from them, they've been burning the midnight oil, keeping consistent, and pouring all of their efforts into taking great photos for their clients. Thier hard work earned them a spot as Rangefinder's 30 rising stars! They're great people. If you haven't been following our blog, you may want to check out their story, or be inspired to take your client's photography personally, or face the challenge of getting past analysis paralysis to try new things.
Jamie and Heather are big-time Exposure advocates. They rely on the software for their wedding photo editing. Exposure gives their work a signature Dark Roux photo look and feel. I asked the simple question, "Why Exposure?" The rest of this article came from them. Jamie, Heather, you have the floor.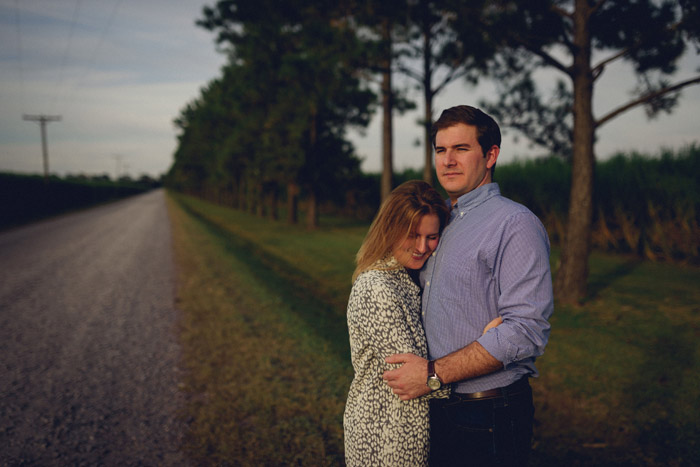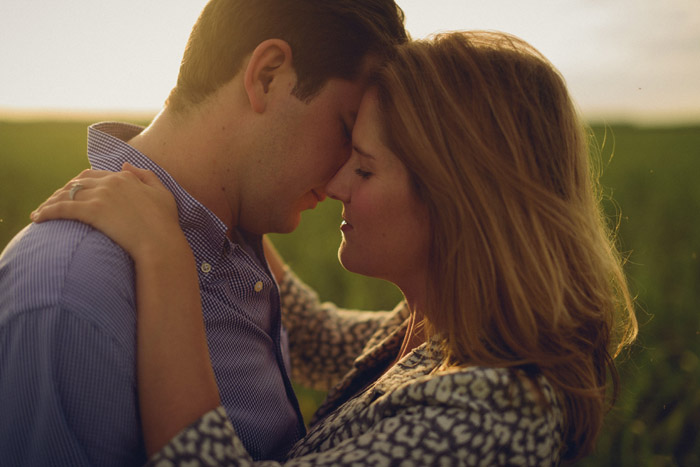 No other software or plugin comes even close to emulating film the way that Exposure can. All of our hero shots have been edited in Exposure to some extent.
It's not only easy but it's essential.
Exposure allows us to quickly see what kind of feel that we want to use on an image without lag time. We can watch the changes instantly happen as we drag a slider. And, with it being a non-destructive edit, it lets us experiment without worrying. We can always come back from adjustments we might not like. The speed of the software lets us edit more in a short amount of time. The quicker we can turn around a job, the happier the client. So with the time we saved with our wedding photo editing in Exposure, we can fit in more happy clients.
It's simple.
It really takes no time at all to figure out how it works. The team at Alien Skin put their thinking hats on and figured out what professional photographers really want and need when wedding photo editing. The software doesn't have some crazy steep learning curve. It's super intuitive.
We were able to integrate it seamlessly with software we already use without any hiccups. We've used Exposure almost from the beginning in our studio. It lets us add all of the final touches to our images in one place. There's no need to skip around from software to software when Exposure already does what we need, flawlessly.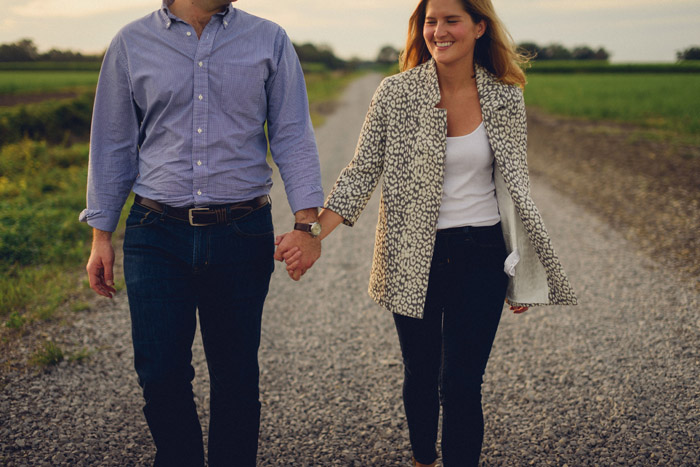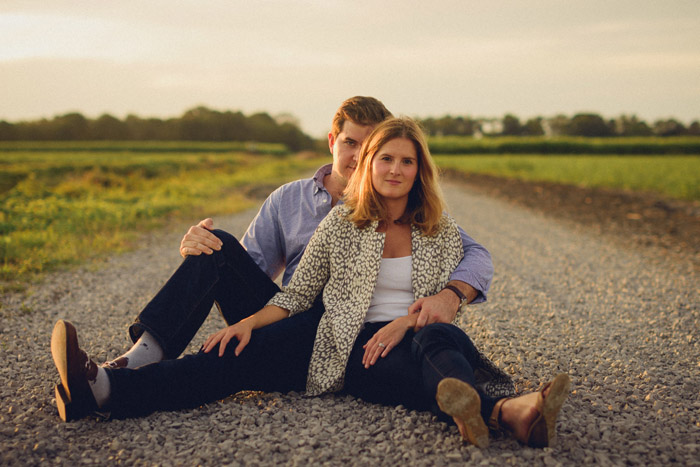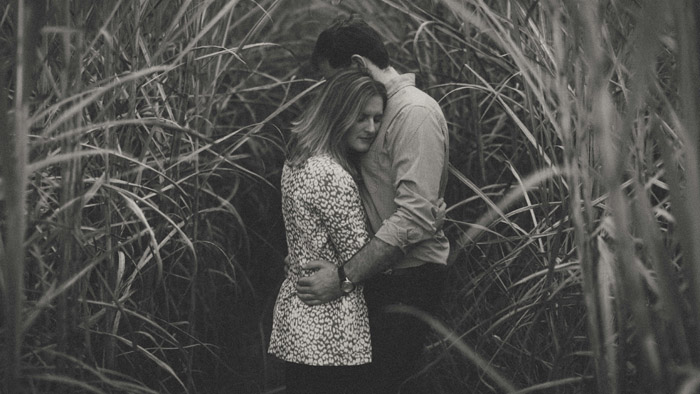 There are so many options.
With the help of Exposure, we're able to experiment in a way that we couldn't before. We can add subtle effects that aren't too drastic that fit into our style without going overboard. Sometimes someone might not even notice the effect until we point it out. Most of the time, those are the presets we love most. We have tons of control to dial in each look creatively as we see fit.
Our absolute fav features.
The grain in particular is the best ever that we've seen. No other software comes close to Exposure's abilities for grain. You can build it from scratch, or use one of the presets and tweak away.
The tilt-shift bokeh controls are amazing. It's a really powerful tool when used correctly. We use it to guide the eye to where we want to emphasis to be in the shot.
The lens flare overlays let us add neat-looking ooh's and awe's to our work. When you have the right shot, they can be the perfect addition.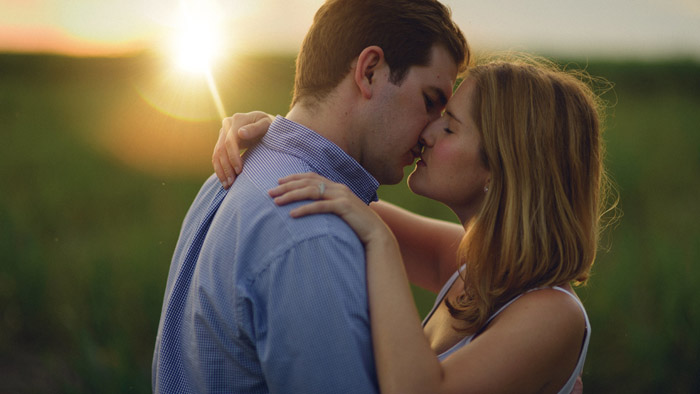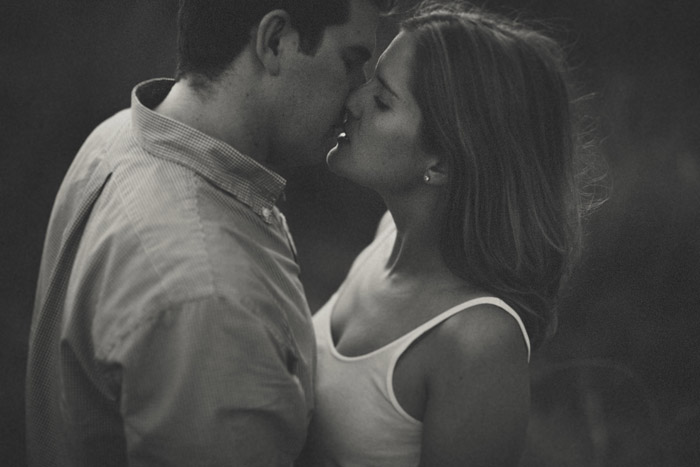 Exposure gives us the professional, consistent results that we need to complete our wedding photo editing and make our clients happy. It's an essential component to making our signature Dark Roux Photography look.
Try Exposure Today

Download our free 30-day fully functional trial and see why Exposure is the best photo editor for creative photographers to realize their artistic vision.