We recently spent the afternoon filming an introduction video for Exposure X2 with three working photographers. Each of them uses Exposure as the central app in their workflow. Over the course of the afternoon, they shared many helpful insights into how they use Exposure. Many thanks to Miguel, Kim, and Bobbi for taking the time to share their thoughts about working with Exposure X2!
Here's the final introduction video: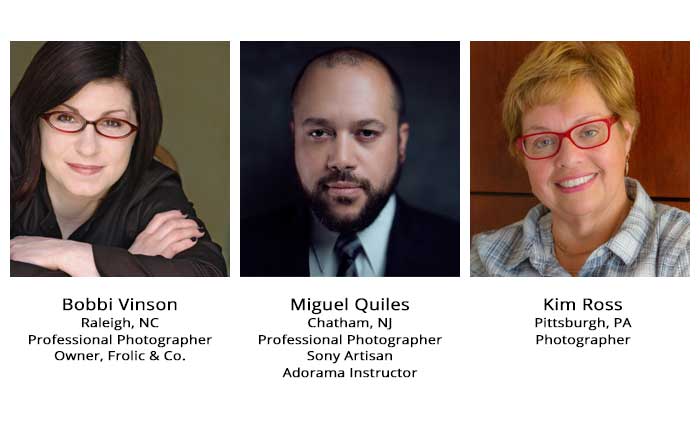 During the final round table discussion, they talked about a number of their favorite things to do with Exposure, including the following:
Selectively stacking and brushing on presets using the new advanced layering tools to create a subtle effect. Being able to adjust the opacity of each layer is something everybody loves. It's no longer necessary to export the images in other applications since Exposure handles the entire process.
Building up their own collection of custom presets with a blend of layered adjustments
Shooting with specific Exposure presets in mind, knowing a particular type of image is well suited for a particular preset
Batch processing 200 images within 20 minutes, for super-fast turnaround
Quickly achieving great skin tones using a preset as a baseline, a process that would take much longer in other photo editors
Using Exposure's presets to rescue shots that might otherwise be throwaways
How the nondestructive aspect of Exposure enables them to go back and do multiple editing approaches
Using Exposure with tablets and the Microsoft Surface pen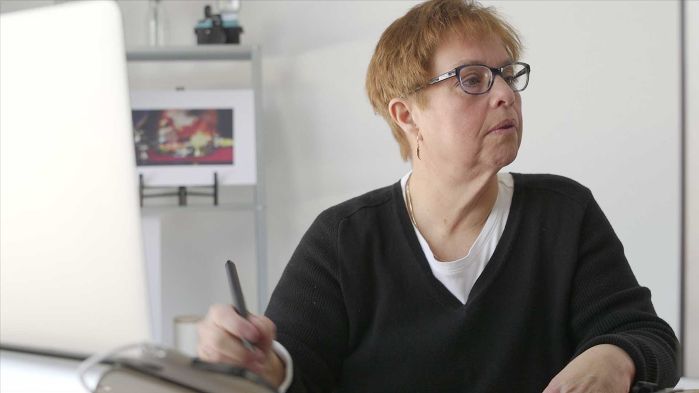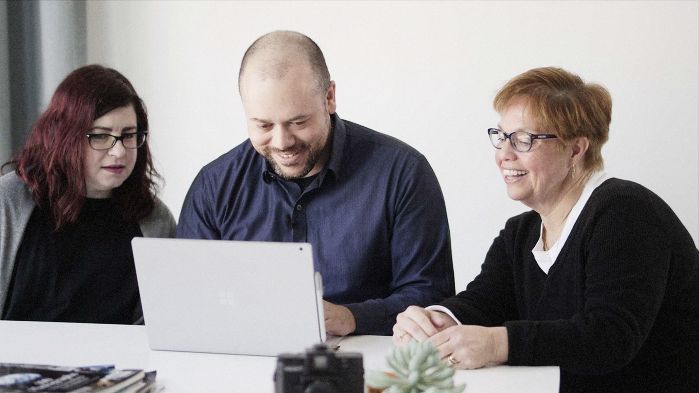 We'll be publishing our interviews with Bobbi, Miguel, and Kim in future articles, so keep an eye out for these.[/fusion_builder_column][/fusion_builder_row][/fusion_builder_container]
Try Exposure Today

Download our free 30-day fully functional trial and see why Exposure is the best photo editor for creative photographers to realize their artistic vision.