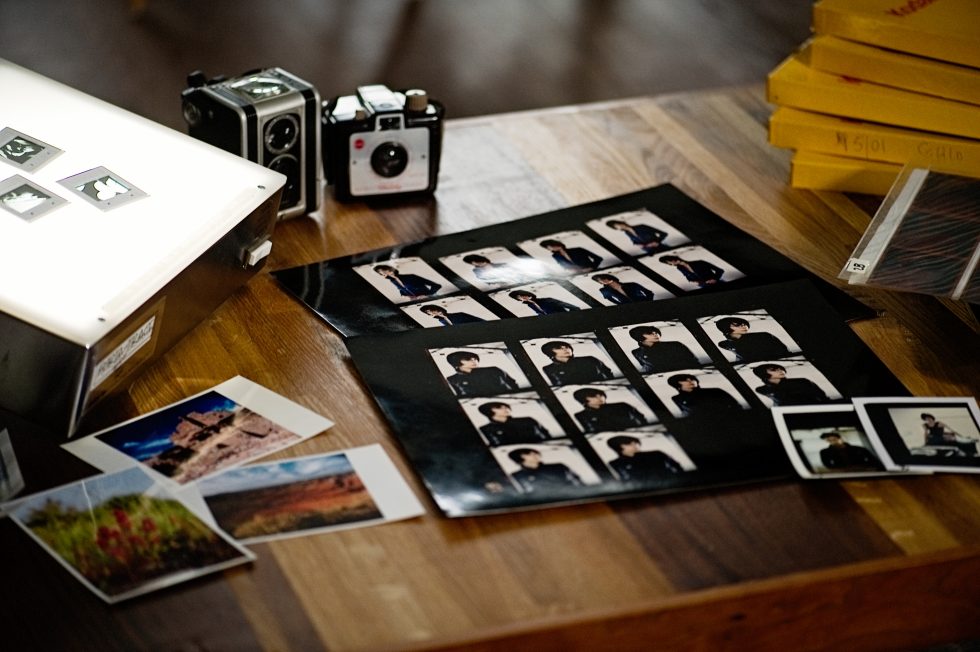 As Exposure continues to evolve as a standalone photo editor and organizer, it's always good to restate our commitment to film simulations, which is what made Exposure such an industry-respected tool for photographers wanting to recapture the look of analog film in their digital photography.
In 2005, we launched Exposure as plug-in for Photoshop, with the goal of bringing the look and feel of analog film to digital photography. To achieve this ambitious goal, we studied every well-known film available. Among the qualities we investigated were grain patterns, sharpness, saturation, color response, and contrast
. With the help of photographers who were experienced film shooters, we succeeded in creating several hundred authentic film presets, as well as grain tools, color toning, and cross processing.
Today, Exposure features more than 500 gorgeous presets, with over 350 accurate film looks. This puts a complete library of film simulations at your fingertips. A full selection of iconic B&W and color films are available, as well as a variety of creative looks that offer different directions. To see a full list, visit our Presets page.
Exposure also enables you to mimic darkroom effects like push and cross processing. You have unmatched control of film grain effects. With Exposure's grain tools, you can adjust shadows, midtones, and highlights to achieve a truly creative grain adjustment, not simply applying it universally to your entire image.
Exposure is now a standalone editor, which avoids the drawbacks of using it as an external editor in Lightroom. It's faster, does not take up additional disk space through the creation of a TIFF file, and you are able to avoid unnecessary complexities like catalogs and slow image imports.
Exposure is the only RAW photo editor built on a sophisticated engine designed for film simulation. The work we did to achieve this makes Exposure able to handle your most sophisticated edits in addition to precisely simulating iconic film looks.
It's not hard to see why digital photographers love analog film presets. They bring a warmth and human element to digital photography. Being able to select and customize your own film looks is a big part of bringing your photo to life. Exposure is unmatched in giving you this ability. We intend to continue evolving Exposure to make it even better for achieving gorgeous film looks.
Try Exposure Today

Download our free 30-day fully functional trial and see why Exposure is the best photo editor for creative photographers to realize their artistic vision.