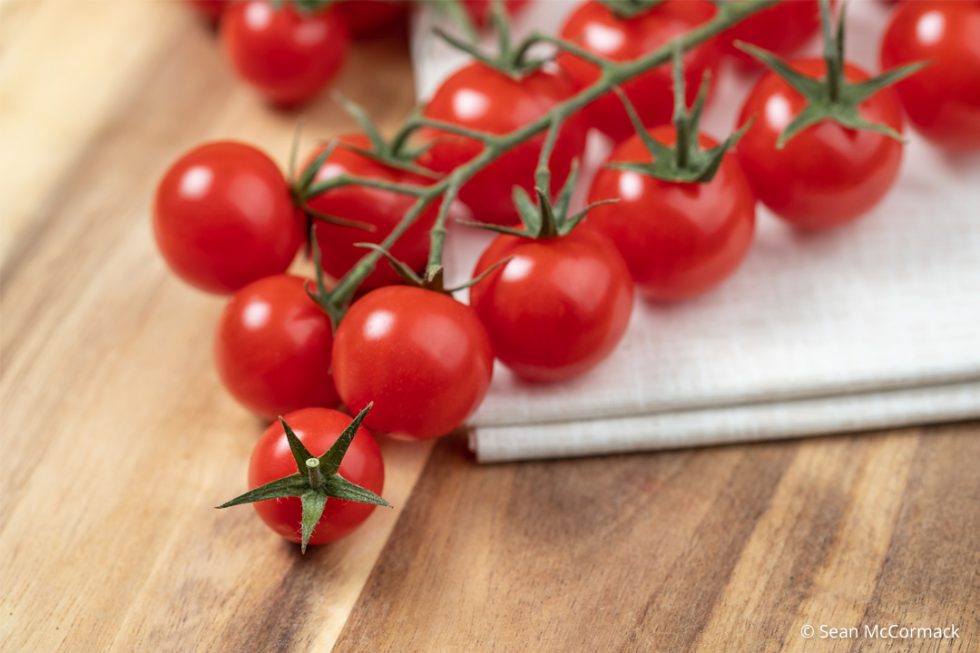 Photographer and author Sean McCormack wrote a recent workflow article for Lightroom Magazine that featured Exposure. In the piece, he demonstrates his entire workflow for food photography shooting tethered using Exposure. He covers set up, lighting, camera equipment, and then shows how he uses Exposure during the shooting, culling, and editing portions of his workflow. Check out the article PDF.
Thanks to KelbyOne for granting us permission to reprint the article. KelbyOne Pro members have access to all the issues of Lightroom Magazine. You can learn more about what they offer on their website.
To download the PDF, right-click on this link and select 'Save Link As…'. Then choose a folder on your computer, and select Save.
Try Exposure Today

Download our free 30-day fully functional trial and see why Exposure is the best photo editor for creative photographers to realize their artistic vision.